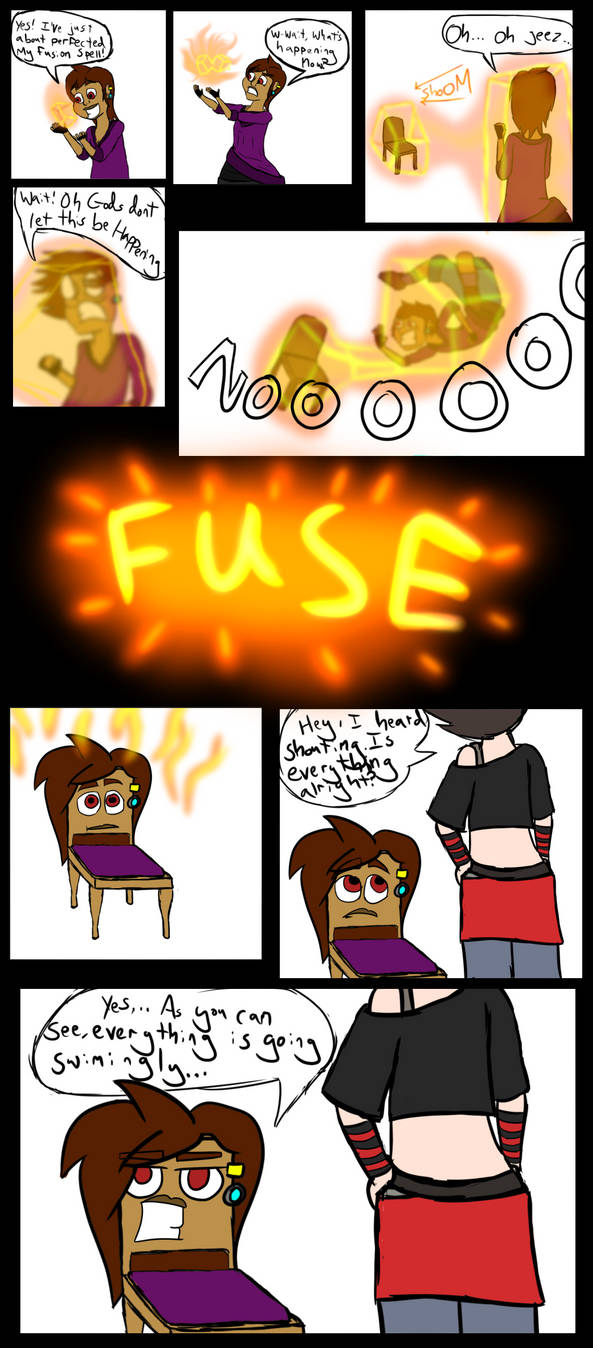 Watch

Izzy: Nice to see you just sitting around.....now where did that chair go, I need to prop the door open...
Reply

cute.

are you thinking of doing a part 2?
Reply

I hadn't thought about it, but there might be some fun if it were to happen

Reply

yeah, like her sitting on the gf in either something skimpy or nothing at all. hope you do not mind this idea. sorry if it is too rude.
Reply