Hello friends!
We are ready to announce the results of the second contest!
It was hard for us 'cause after the first voting, we had 4 works with the same points in the second place...
so we had to make again another one voting between the 4 those works and get the final results.
But now we are ready to announce them... the winners after the voting between the stuff members are:
The resultsFirst Place:
:thumb308506531:
Second Place: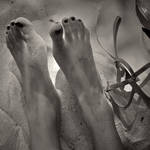 Third Place: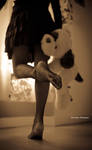 The winning prizes will given as soon as possible

1st place: 250, 2nd place: 150, 3rd place: 100
Also we would like to thank all the contestants for their great works...
A new contest will be announced soon...
The winners from our last contest "Rock"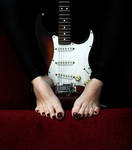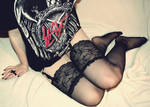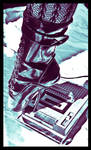 Thanks from
ExpressiveFeet
crew!