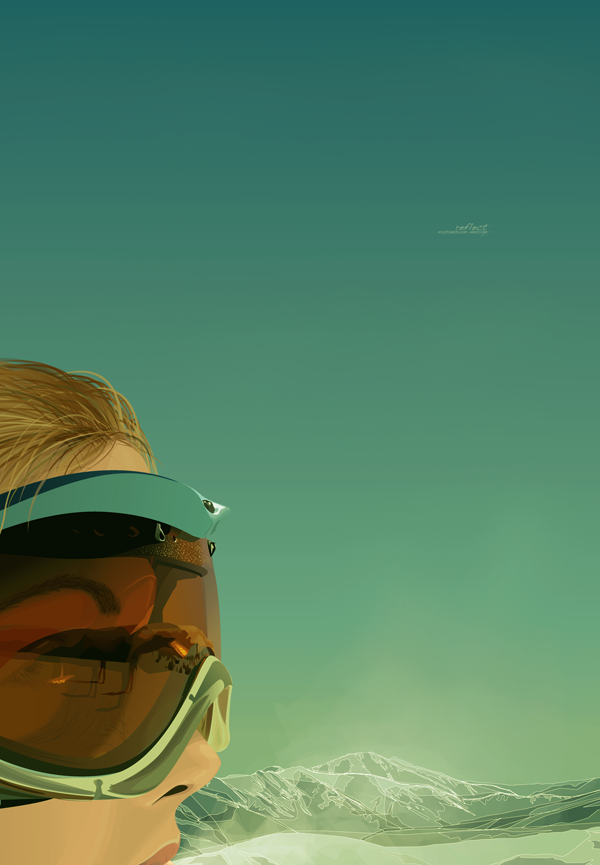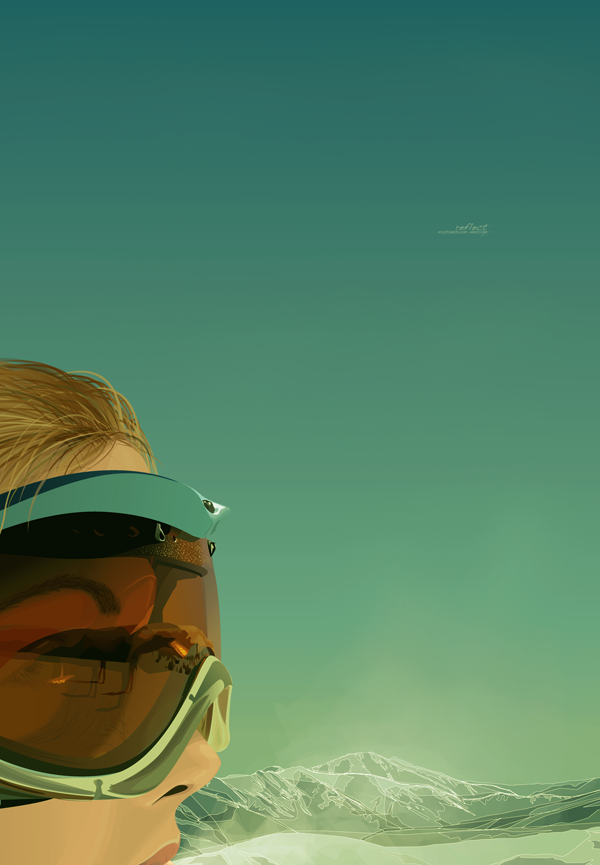 Watch
Well I didn't intend for the face to be realistic. But I'm not complaining cos the way I went about it made it really quick to do. I'm not sure about the background. Need a bit of practise with that. Or maybe the composition made it hard, because it puts more focus on it. Who knows. Anyway it's of ~
skip821
again. I may do something else with the head. Might submit a vertical piece instead. Yeah I'll do that tomorrow. Screw wallpapers

Forgot to say. In the orig image Ellen had a beanie on, but I made it hair cos it was easier. Does the forehead and the proportions look right?
Edit: Changed dimensions as I said I would and the mountains are now transparent with an outline. Changed colours, added title. Changed lips, added "breath"
Comments and favorites appreciated!
Must full view!

I hope you like it!