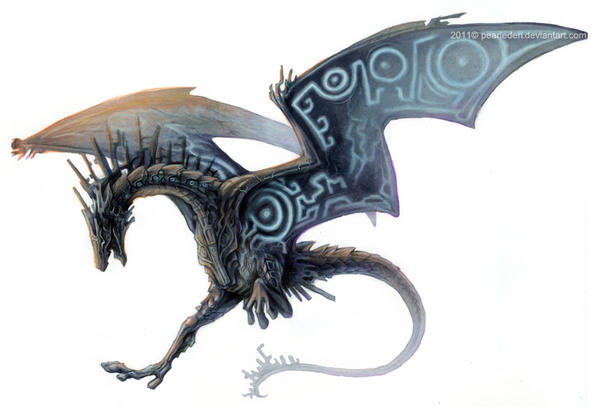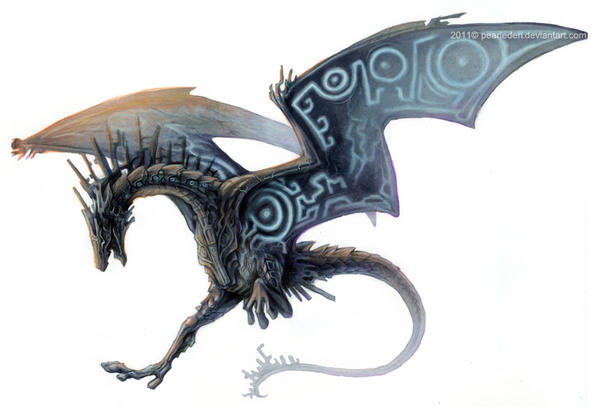 Watch
Felt to design of wyvern-amvn-type dragon being inspired by Twilight Princess' twili designs.
I needed to test a specific style of "highlighting"... had so much fun!
me and my friend due for 25th zelda anni, we try to re-play all zelda games, so he was playing TP, soooo I couldn't resist to use their "glowing" concept for twili creatures.. and design on my own my twili beastie, to please myself imagining if I were working creatures concepts for zelda (who wouldn't want!

)
that drawing was today's stream- thank you who watched!
here I saved part of stream how I was coloring:
[link]
materials:
base coat- watercolors, mostly is colored by pencils and acrylic for sharp highlights.
original is for sale if anybody would interested, note or email me.
ORIGINALS FOR SALE
[link]