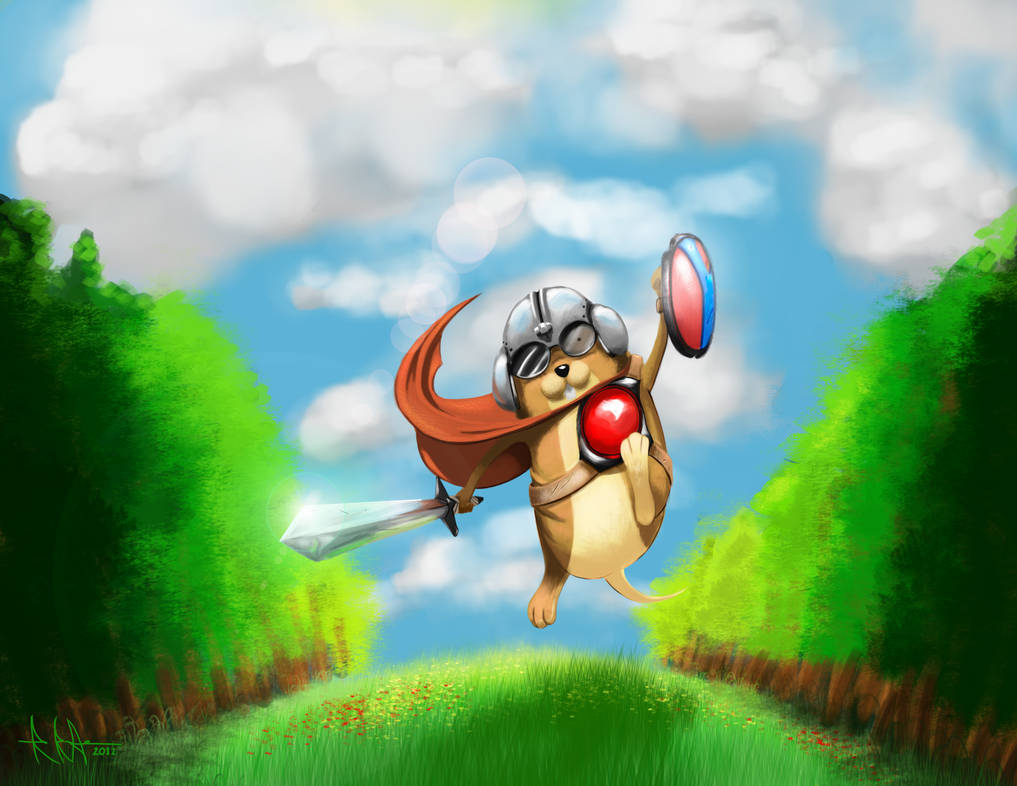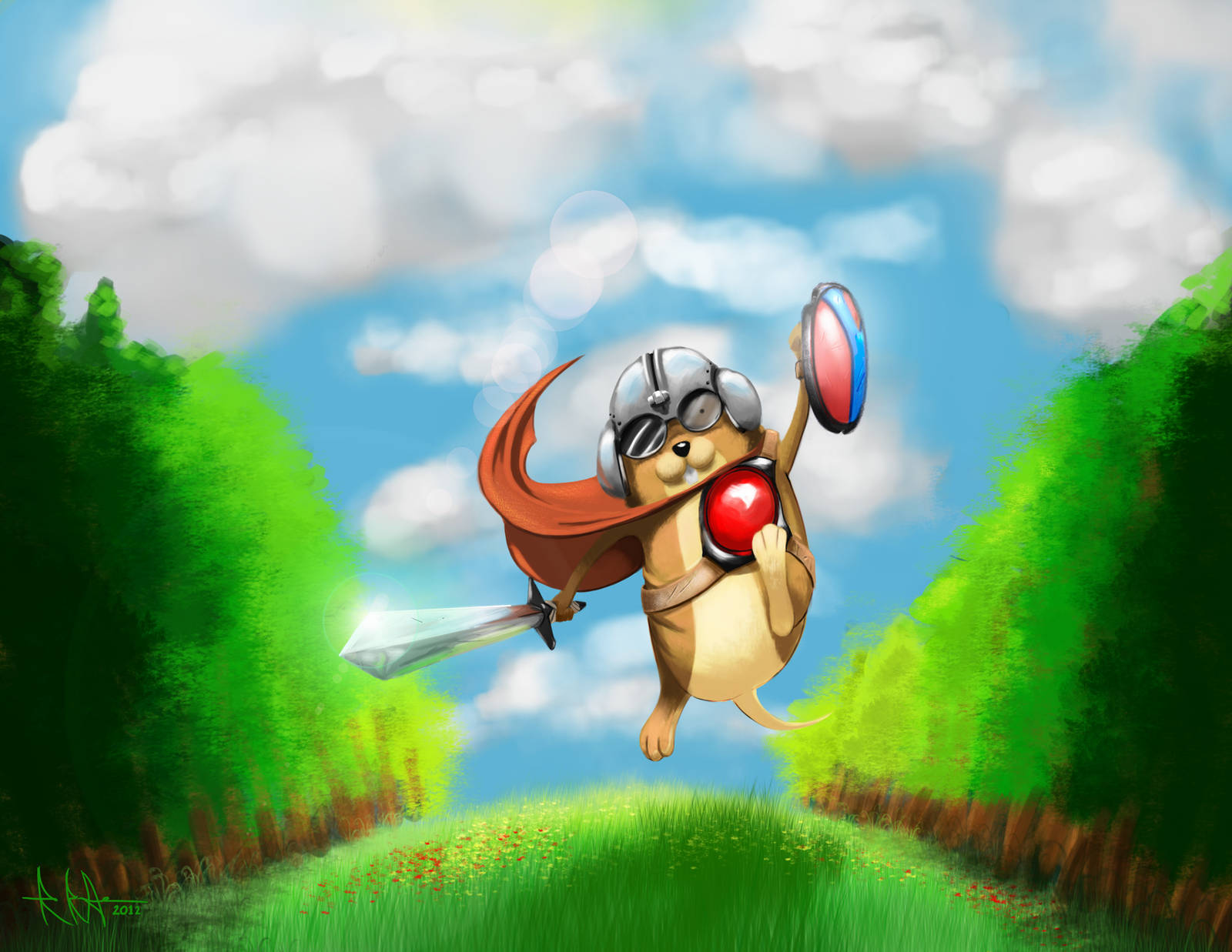 A must fav for every Shining Force fan.
Reply

That is quite possibly the. Best. Jogurt. Ever. The gleam in his goggles, the brave clench of his snout, the sheen of his helmet, the whip of his cape, the way his scrawny limbs flaunt his armaments, the exuberance of his leap... Gorgeous stuff. The way his surroundings are relatively blurred is a nice touch, too. Truly Jogurt as he sees himself.
Reply

hahahahahhaha esta genial!!!!
Reply

Se ve nitido mano me gustan los reflejos de la espada! thumbs up!
Reply