CLOSED.

You can contact me via email exceru.hensggott@gmail.com
but I prefer a note here on DA ;3



Poke-selfie examples: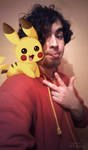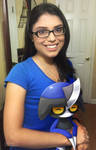 Price!:

15USD$! per Selfie! or take the offer of: 2 selfies for 25USD!
Only one pokemon per selfie!




Poke-photo example: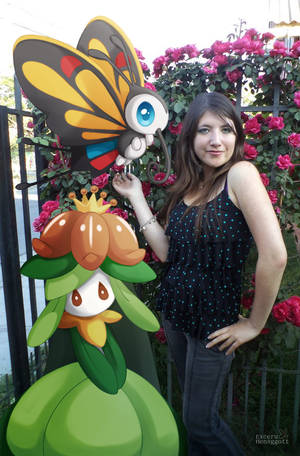 Price!:



15
USD$! +10 per pokemon you add (max. 6)


****

RULES!


You only have to send me your Selfie, tell me what pokemon you want and if you have something specific instruction for example "I want the pikachu in my shoulder"

If you are really
Shy,
don't worry! just tell me
"don't share this commission in public, please"
(or something like this XD) and I will not upload the drawing, so don't worry for that!

Just send me a note! and remember, you will
pay me before I will start the drawing
~ and soon I will send you the sketch to know if you like it >wo

PD: The colors of your selfie will be altered
~ Poke-digital magic (?)