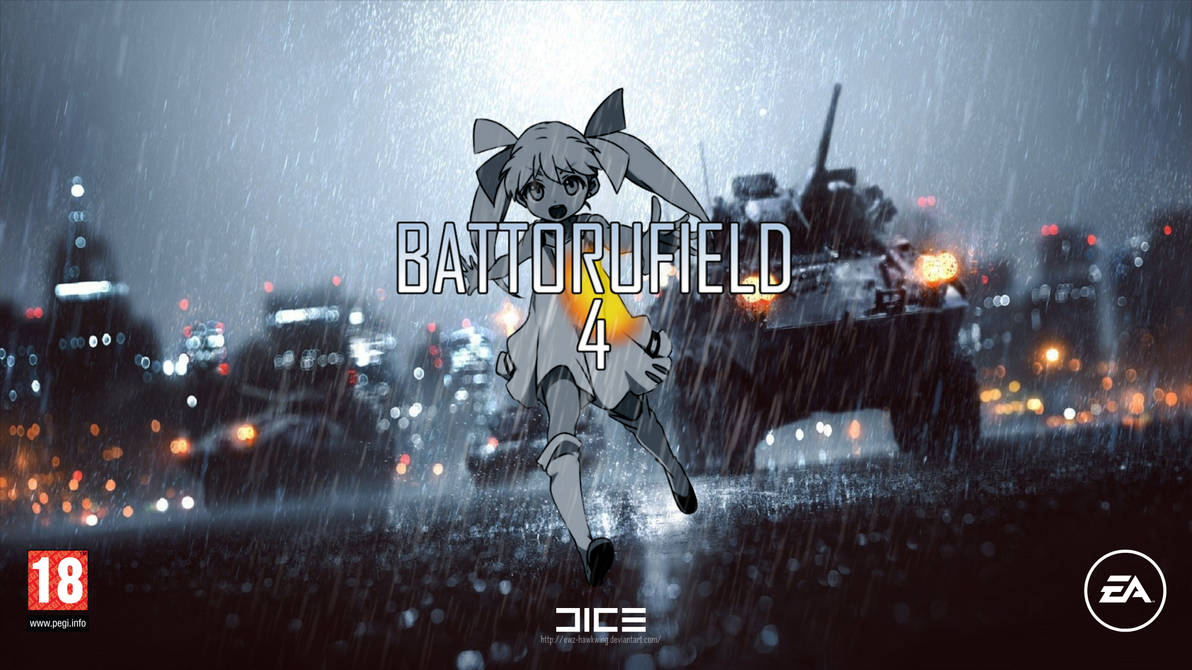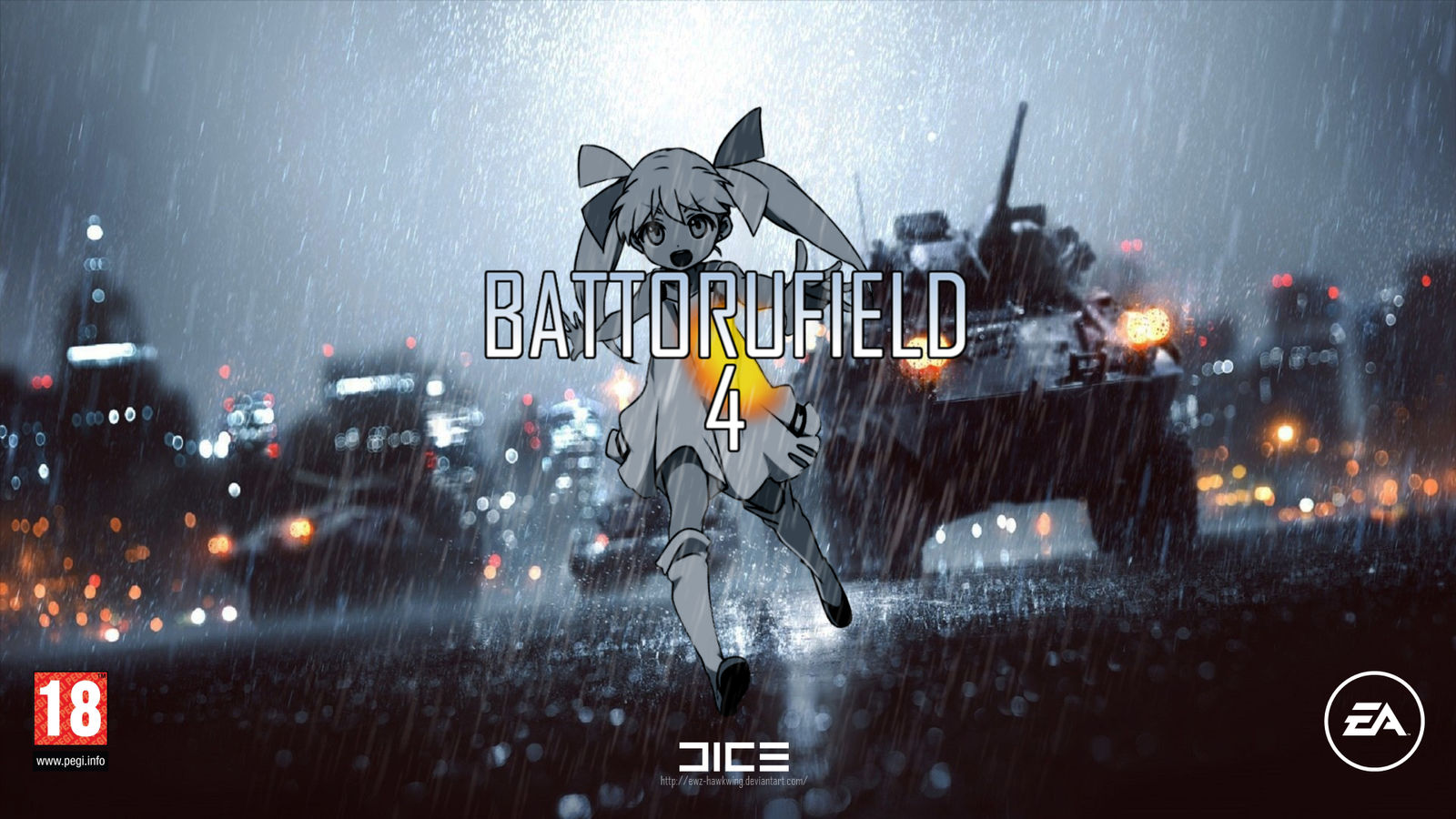 Watch
Recently I've been watching a new anime series called 'selector infected WIXOSS' and during the whole run I wasn't able to forget the way Tama pronounced "battle". If you've no idea what I'm talking about just check this video:
www.youtube.com/watch?v=Kw95Bn…
While I do think that her pronounciation is kinda funny, I still have to decide whether I find it adorable or annoying (or both...).
So, due to the fact that she pronounces "battle" as "battoru", I've decided to start a little project and merge Tama with Battlefield 4. Just because i can.

Programs used:
Paint.NET: 95%
GIMP 2.0: 5%
Feel free to download the original and use it as your wallpaper if you want to. I'd appreciate any kind of feedback!
Thanks in advance
~Hawkwing