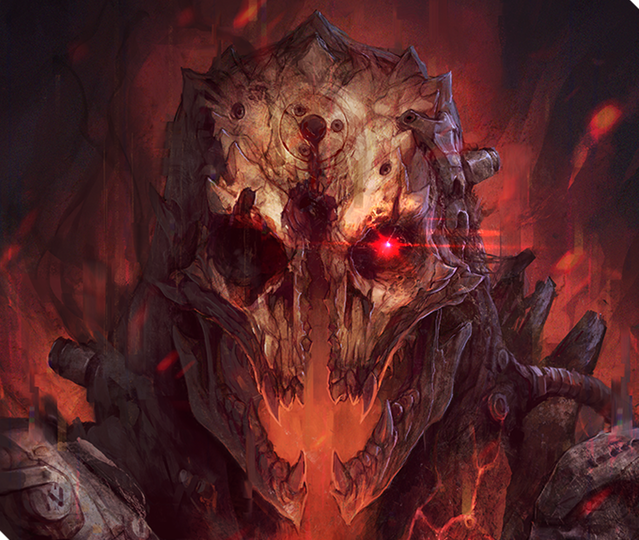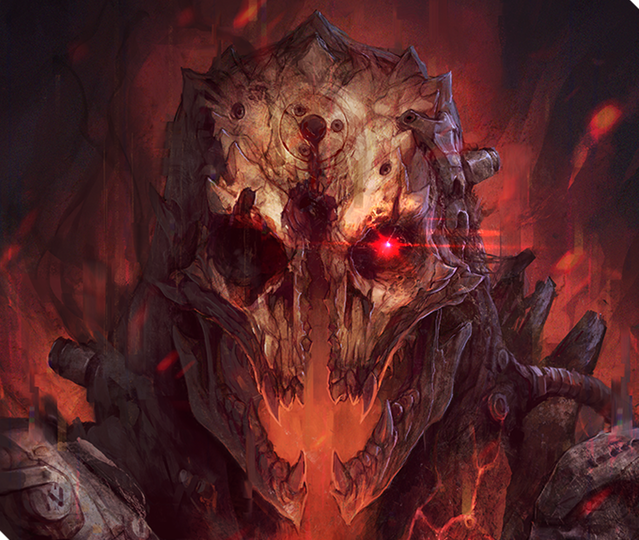 Watch
A sneak peek of a poster for upcoming game - Jupiter Hell!
It will be released in full size later in December!

We have a Kickstarter campaign running right now and it's going pretty well so far! Please check it out and consider helping us reach 100%! Thank you!

Kickstarter link:
www.kickstarter.com/projects/2…
Cheers!
Ewa

Wow, beautiful! Colors are awesome
Reply

Reply

It's a roguelike, retro Sci-fi game with turn-based (but smooth) gameplay, procedurally generated environment and levels. The story is about a portal to Hell opening on Jupiter and a lone Marine (the player) is supposed to fight worse and worse waves of evil leeking through the portal. It takes place on moons of Jupiter, slowly getting closer to the planet as the corruption around is progressing.
So you have to save the world.

As a character voiced by Mark Meer (who is a voice behind Commander Shepard from Mass Effect!).
A lot is explained in the updates on Kickstarter:
www.kickstarter.com/projects/2…
Hope I helped

Reply

I love this, it's so good
Reply

Its pretty amazing, imma use it as a background in my phone hehe
Reply

Yes please!

Later in December we will release full poster, which is vertical - it fits phone background very well

(We at the studio already have it set, hehe

)
Reply

Wow!!!!! I love the detail.
Reply

Really nice job making a 'skull demon' with some uniqueness to it!
Reply