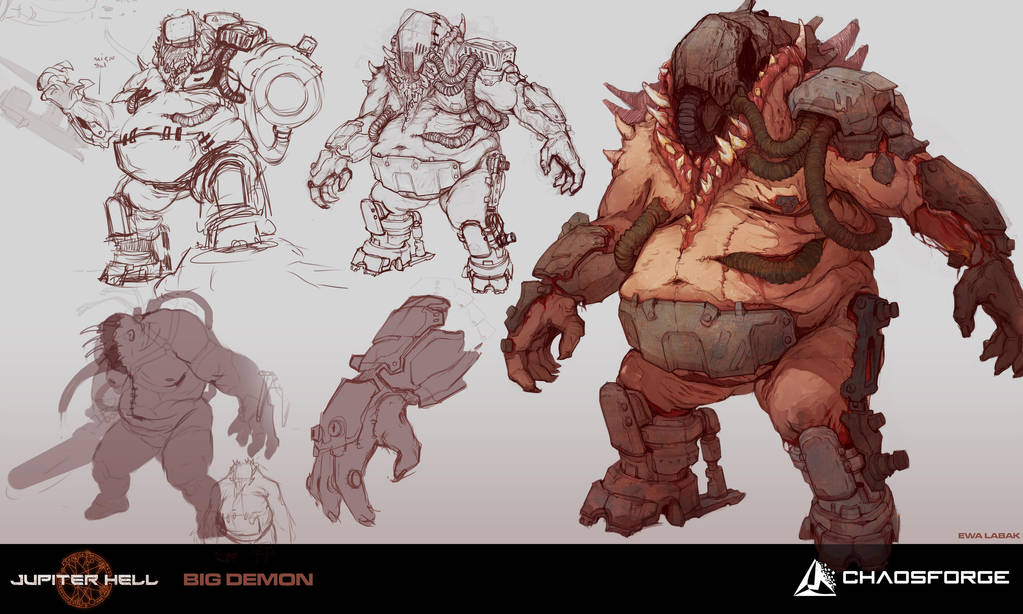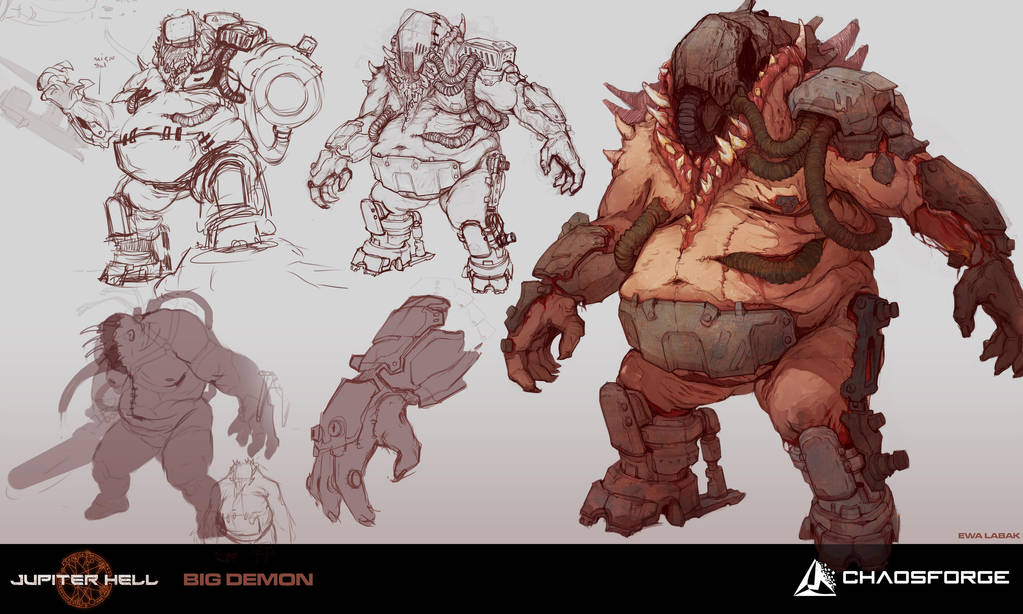 Watch
Concept art piece for upcoming game - Jupiter Hell!
We have a Kickstarter campaign running right now and it's going pretty well so far! Please check it out and consider helping us reach 100%! Thank you!

Kickstarter link:
www.kickstarter.com/projects/2…
Cheers!
Ewa

O cholera ale Ty do przodu poszłaś. Rewelacyjne to jest.
Reply

Teach me your ways you wonderful wizard ^-^
Reply

Oh my god I adore that design <3 how the skin and the mechanic parts are connected! Awesome~
Reply

Thank you very much! <3 I cringed while painting that nipple pipe... painful! D:
Reply
Reply