There's nothing I love more than uncovering great works, hidden in the rough.
But what surprises me most, is when the artist comes to ME!
I'm flattered they'd even consider it, but happy they did.
Usually, the people who come aren't that good. But this, this is an exception.
This is real talent.
Guys, meet

.
They've been on dA 4 years, have 100+ deviations, and all of them are amazing.
Sadly, they don't even have 1/4 the watchers I do, and 10000 less views.
Just to put that in perspective, I've only been on for 5 months.
5 months.
And my art isn't even that good.

People like ET deserve much better, but don't just take my word for it.
Look at this: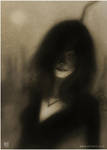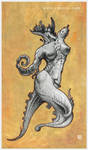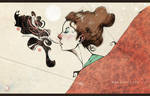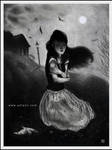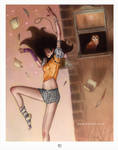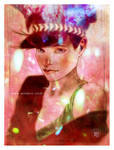 ET has a style that I can only describe as darkly seductive, yet filled with a subtle emotional fire that takes a little prodding to notice.
From the art alone, this person should be known sitewide- a household name.
Sadly, it is not the case, just one more injustice about dA.
I can't find them all, but when I do, I always bring them to you.
That's why, if you find a good artist you want to be featured (you cannot suggest yourself), then note the group. They can't have more than 20k views however, but if approved, i'll give them a write up.
Also of interest this week was
AlexFarrowHamblen
and
luffie
Seriously guys, check them out. That's some real talent right there.
Anyway, this has been
artvelocity
, with "Artist of the Week".
Tune in every few weeks to find more great artists to watch and support.
Thanks for reading.