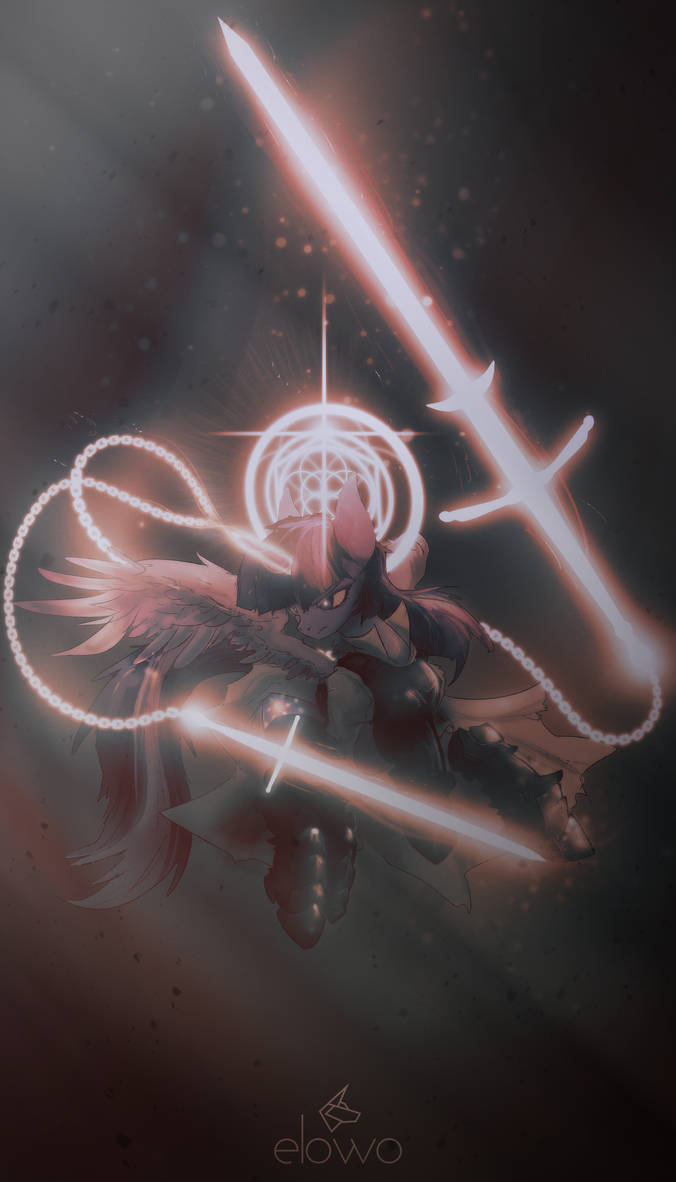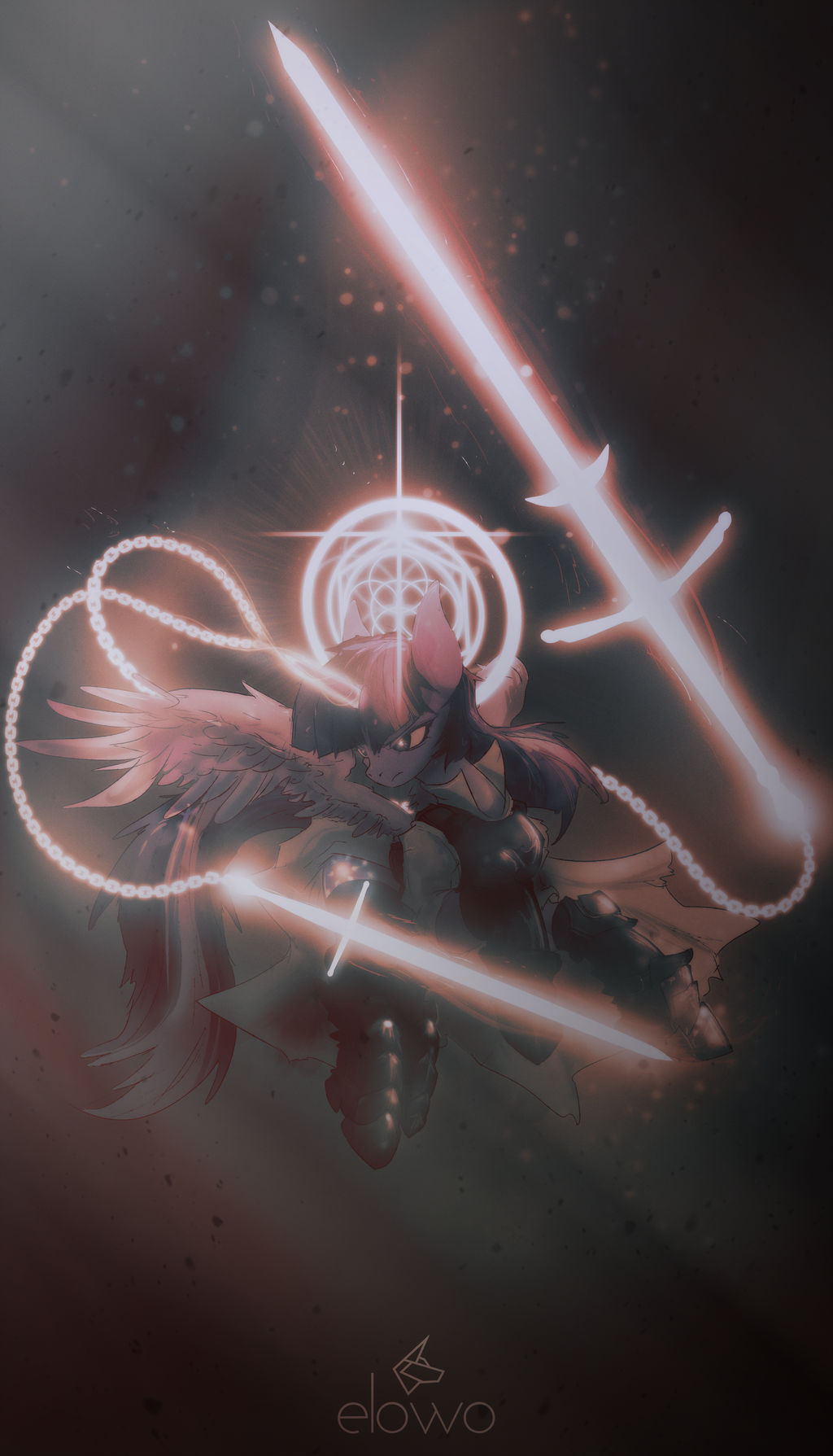 Watch
Decided to do another pony piece, so here's a quick piece of armored Twilight descending into the abyss. Maybe to slay some demon? Tried to go for a little bit Dark Souls type of mood and give Twilight crazy conjured weapons.

As much as we love our ponies cute, we love to make them look epic.

Awesome work
Reply

SUU AWESOME!!!!!!!!!!!!!!!!!!!!!!!!!!!!!!!!!!!!!!!!!!!!!!!!
Reply

This is fantastic, ahhh hella cool concept
Reply

Thanks! I'm a big fan of sort of dark fantasy stuff like Dark Souls, so I might make more these kinds of works in the future as well.
Reply

This Deviation was featured in the following Equestria Daily Post
www.equestriadaily.com/2017/03…
Thank you for providing pony material for all of us to enjoy

(This bot is unofficial, it is NOT affiliated with Equestria Daily. If you do not wish to get these notifications anymore, please just block this account.)
Reply

Very nice! Would Fluttershy have a faith build?
Reply

Thanks! Yeah, most likely. She does seem kinda miracle user type.
Reply

Reply

Reply