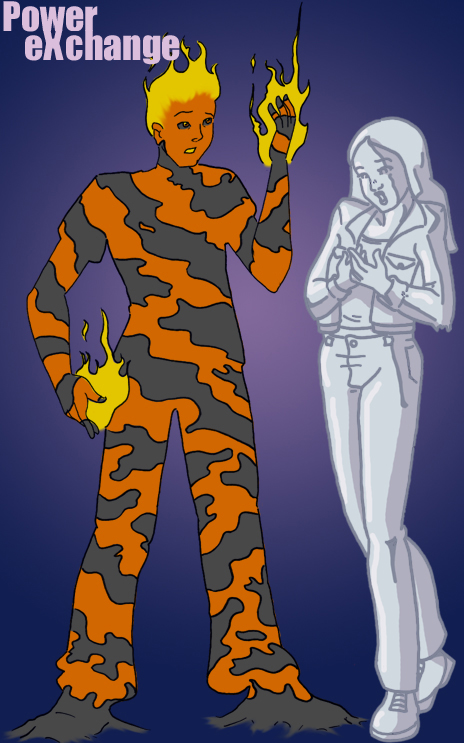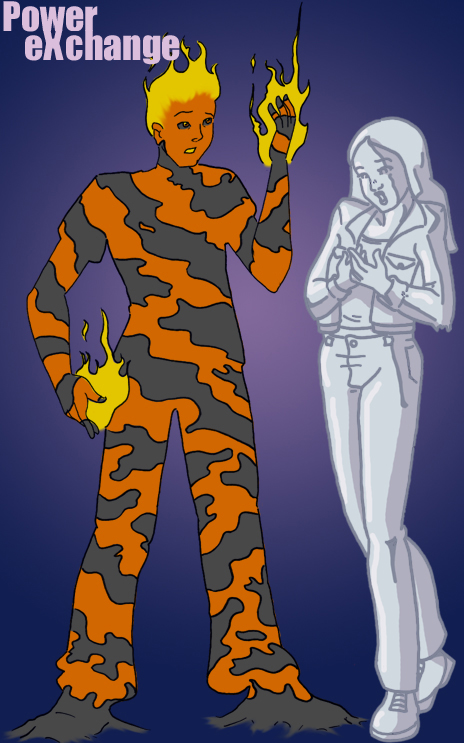 Hah. After last month's prompt, you get this. Sorry, s'what happens when I'm sick and finals and travel and club updates all happen at once ^_^;;
Power eXchange Contest
This is just a fun, simple little contest. The idea is to draw an Evo character with another Evo character's powers. You don't have to include both characters in the drawing, if you don't want. You can make them surprised, as if they just suddenly woke up with the wrong powers, or you can draw it like they've had these powers from the beginning. Just- have some fun with it. Jean with optic blasts, teleporting Toad, Blob-y Xavier... s'all good.
Contest Dates
December 18 - January 18
Rules
1. Must Contain Evo characters! This is, after all, the Evo obsessed club!
2. Send a note to
with your entries.
3. All entries must be submitted before the end contest date.
4. For this contest, questions may be directed to this post,
and the
. Please note, questions asked here or sent to the club will be answered faster than questions sent directly to Blaze's account.