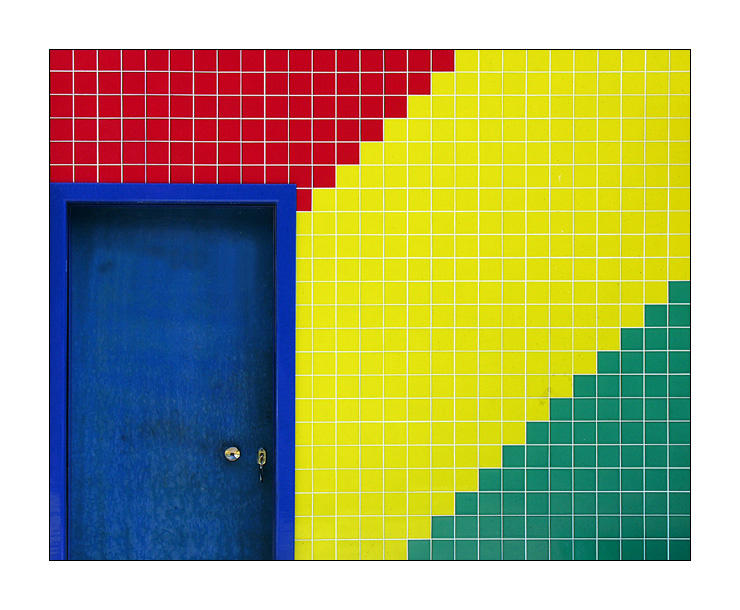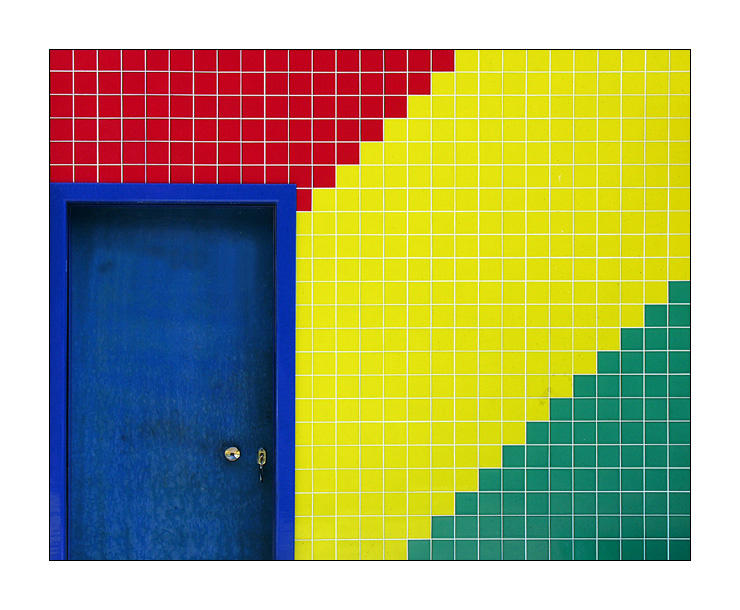 red, yellow, green, blue and others..

This is a fantastic photograph. So fantastic, in fact, that I've used it as an example of great photography in an article that is part of Project Educate:
In Color: Architecture
. Thanks for creating great work and I hope the feature helps bring even more attention to you and your work.
Reply

Great vision. It doesn't even look like a photograph - does it even need to?
Reply

Damn!

amazingly colorful!

Reply

hmm I think that's downtown los angeles, correct?

I'm pretty sure I'm worng lol
Reply

Reply

interesting one.

Reply

Nicely captured. I like the subject and the composition!
Reply

Reply