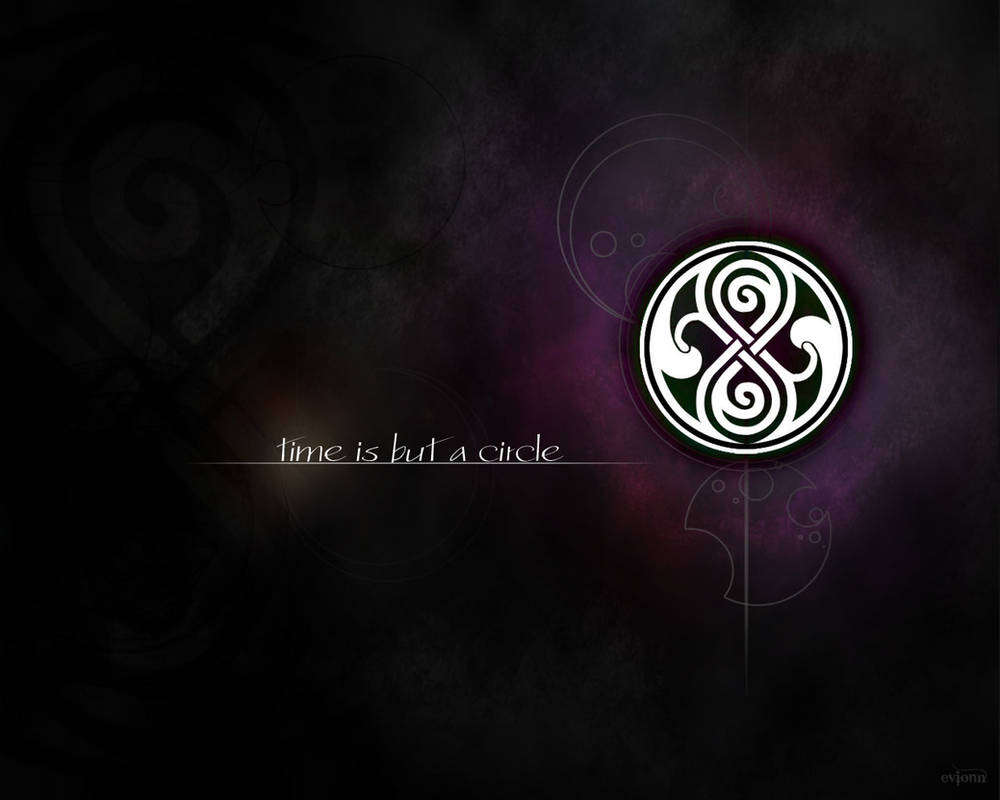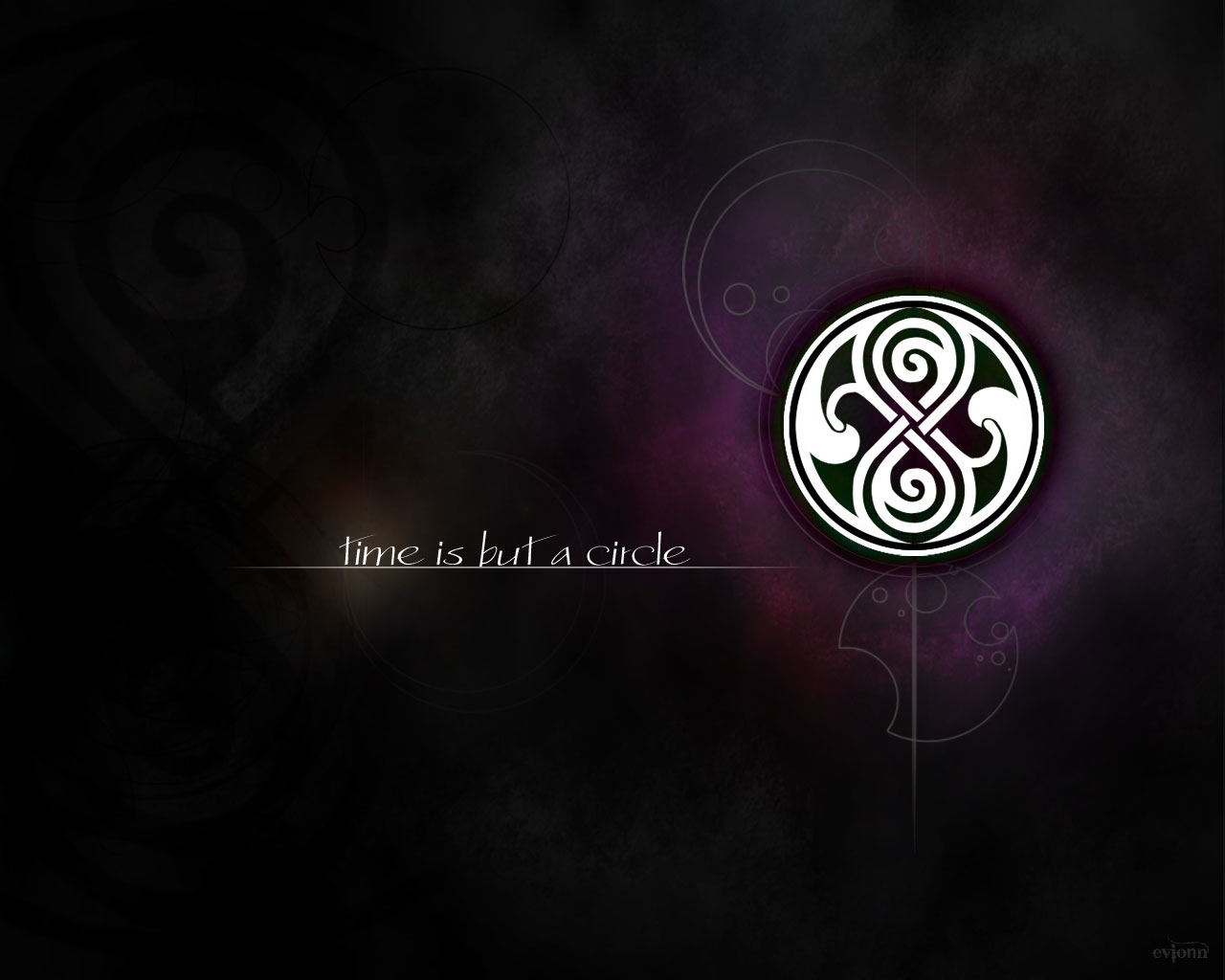 Watch
since the football games are not so very exciting (yet) I had some time for this wallpaper ...
I tried some new ideas, but more or less it was inspired by ~
MaliciousDestin
request for a PSP wallpaper:
[link]
+ wallpaper pack includes the following sizes:
1280 x 800 px
1280 x 1024 px
1600 x 1200 px
1920 x 1080 px
should someone need another size, just send me a note or leave a comment, I'll try to update it asap
Cheers!
edit: made the sign of rassilion new, because s.o. complained that it was blurred


it's really cool. what font did you use?
Reply

I'd love it in 1920x1080, it's BEAUTIFUL.
Reply

hey,so sorry that it took me so long to add 1920x1080px version, it's now included to the pack

Reply

Amazing! Instafav and definatly my new wallpaper. Thank you very much.
Reply

Really quite lovely!

Reply

Fantastic! This is my new wall paper!

Reply
beautifull

Reply