Meenerva OC Meme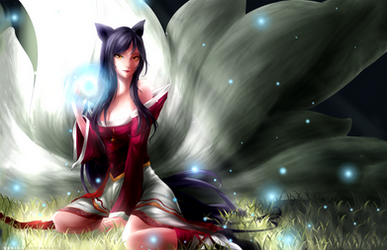 Ahri

tutorial - drawing a female face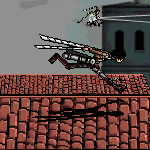 Attack on Titan animation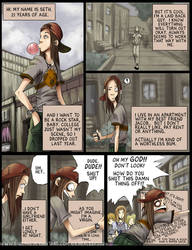 This is Seth.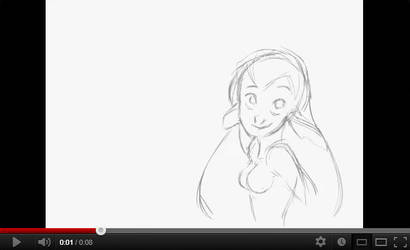 Test Animation

ML Problems - MLeths Love Life
Getting There!
Rose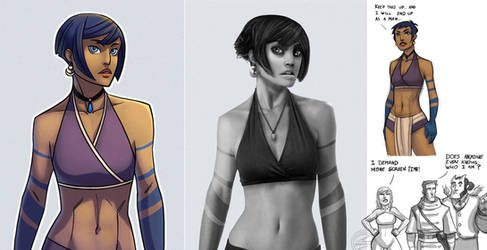 My favourite test subject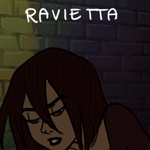 quick colored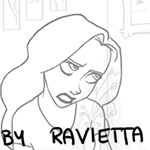 Sneak peek 08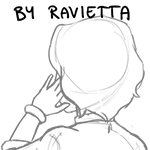 Commission - Quete De L'Aube
Commission - NiveousLamia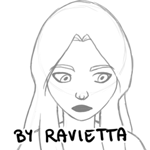 Commission - Kaytay89

That thing of yours...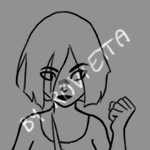 Sneak peek 05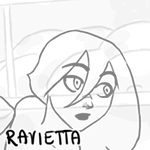 Sneak peek 06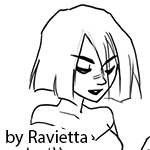 Sneak peek 01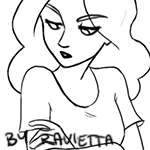 Sneak peek 03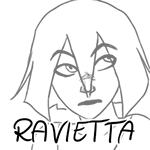 Fortunately, I don't like coffee.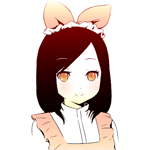 Kitty Maid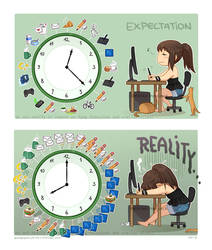 Artist's Life

Forgive and Forget