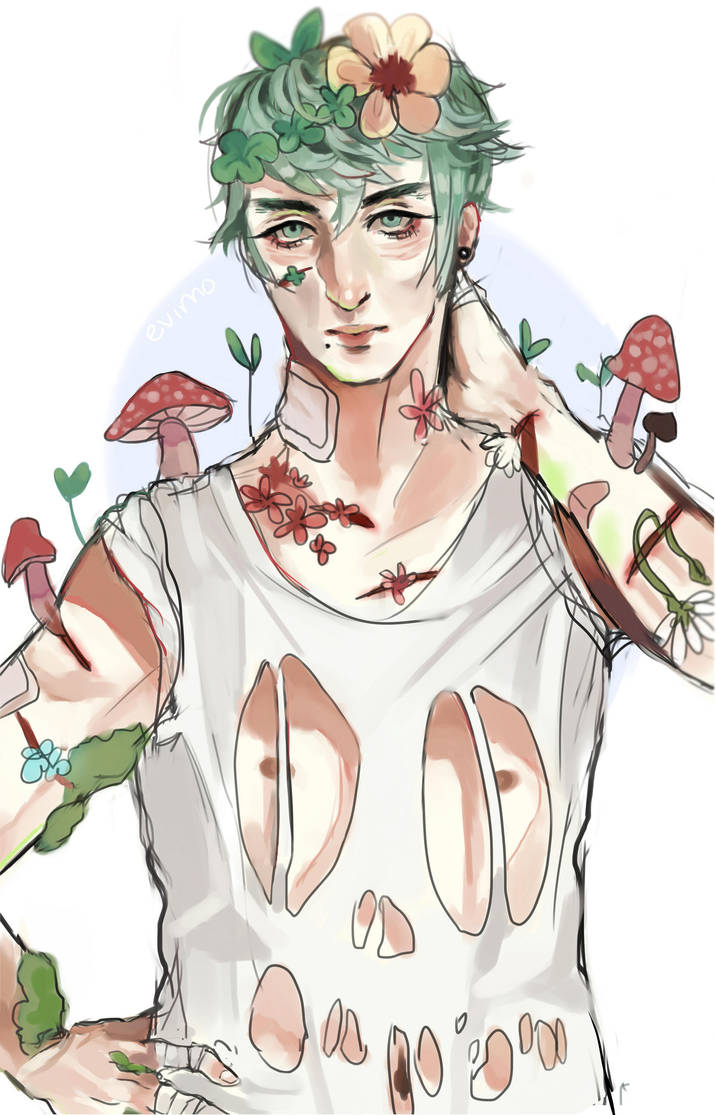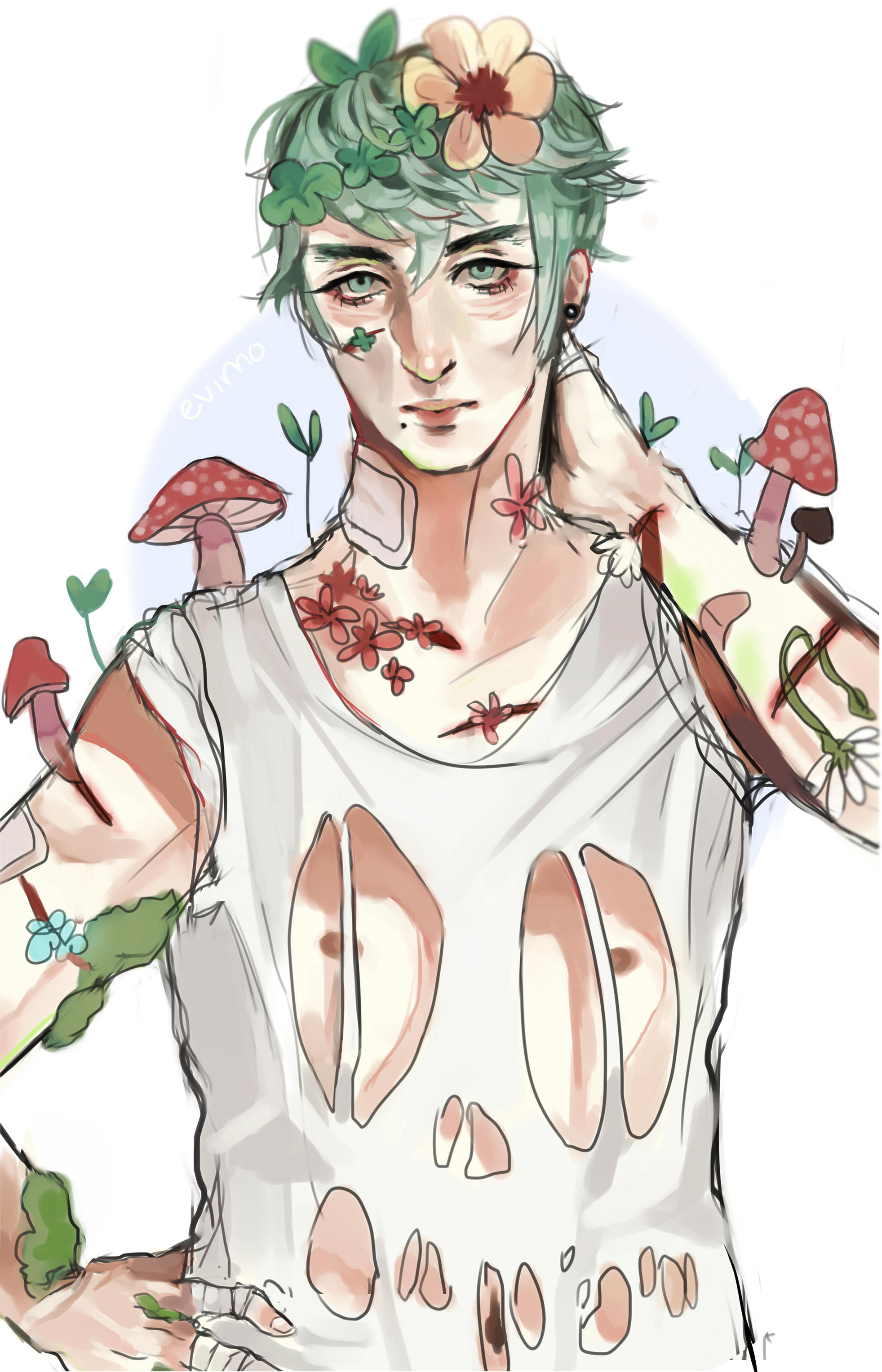 Reply

Reply

what a sweet yet creepy idea!
Reply

EV WHAT IS ThIS
WHY ARE YOU SO GOOD AT COLORING AND SHADING AND PICKING COLORS AND ANATOMY
HOT DARN TOOTIN
I CANT HANDLE YOUR ART I SWEAR
GOODBYE IM DEAD
Reply

UHM. WHY ARE YOU TALKING THE MIRROR.
RIGHTBACKATU.
DANGIT JIN I DONT UNDERSTAND YOU.

IF YOU CAN'T HANDLE MINE HOW IN THE WORLD DO YOU HANDLE YOUR OWN

LOOK AT IT

ITS PERFECTION
I CANT EVEN DO COLORS GOOD ANYWAYS
DUDE I HOPE TO DRAW LIKE YOU ONE DAY SO BAD
THAT I POOP MY PANTS WHEN I GO BACK AND LOOK AT YOUR ART CAUSE IT'S SO GOOD

U KNOW WHAT JIN. THIS IS MY RANT. HOW MUCH I LOVE YOUR ART. LIKE. TEACH ME. PLEASE. YOUR ART IS PERFECT.
I MEAN PERFECT.

PERRRFECCTT.

PPERRRFFEECCTT










































Reply

OMG I AM 200% DONE WITH YOU GOODBYE
THIS IS MMMMMMMMMMMMMYYYYYYYYYYYYYYYYYY RANT ON HOW MUCH I LOVE YOUR ART OK
LIKE HOW YOU DRAW FACES I AM ATTRACTED TO THOSE FACES LIKE HOT DARN TOOTIN AND YOUR MEN IN GENERAL ARE HOT TAMALES WOWOWOW
AND WHAT ARE YOU TALKING ABOUT YOU CANT DO COLORS I AM OFFENDED I THINK YOUR COLORING IS GREAT OK


























Reply

im glad you had fun drawing him dear * -*
he looks very lovely in your style
and thank you again for the birthday wish
this was really sweet of you to do this _(:3||
Reply

You're welcome! I hope I can draw more of him soon, he kinda reminds me of the Glass Golem I made a while back ahaha

Gardeners. I'm really happy you like it!

You're welcome again, of course it's because it's your birthday!
Reply

ur art is so good gIVE ME UR SKILLS
Reply