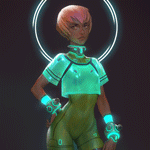 Cyber Candy Doll n.04 - Animated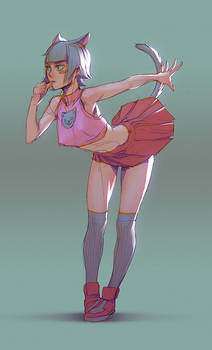 Nekoneko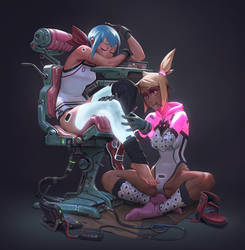 C-9 leg repair - illustration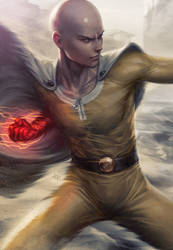 Super Normal Punch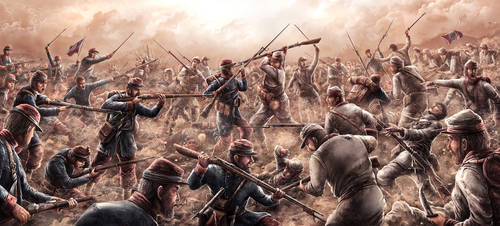 Batalla de Tacna
NO + REPRESION
Freakazoid!
Pandaren in Cliffs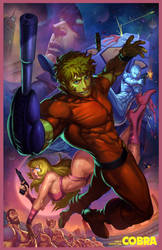 Space adventure Cobra 80s fanart
KANE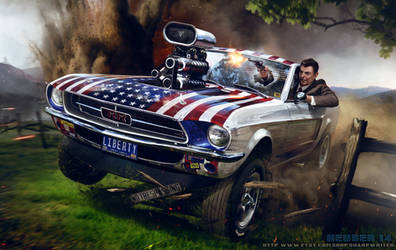 Ronald Reagan The Liberator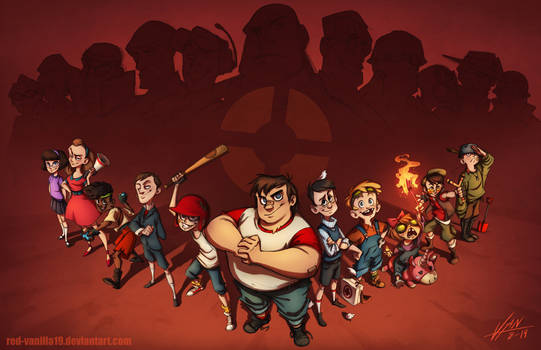 Kids Fortress 2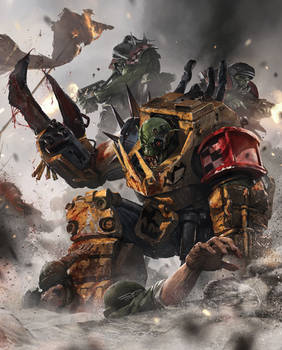 Only War: Enemies Of The Imperium
Games Workshop Codex: Farsight Enclaves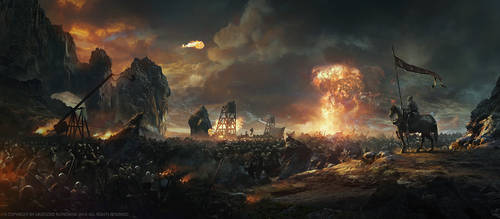 Battlefield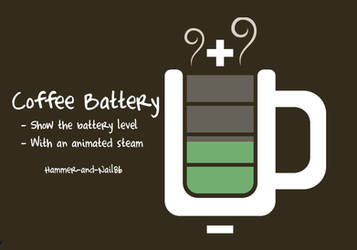 Coffee Battery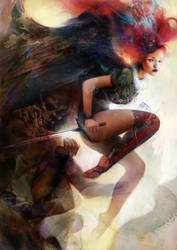 Raoul Sinier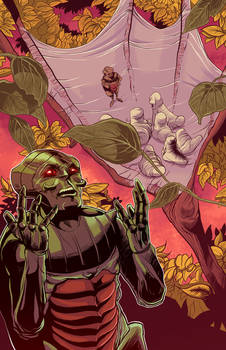 Wip
Rat Rage SAMURAI PIZZA CATS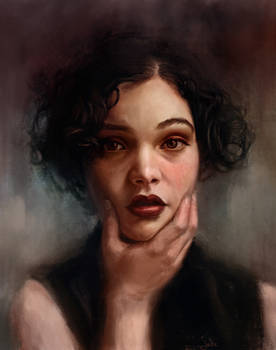 Mrs. Blackwater, are you ready?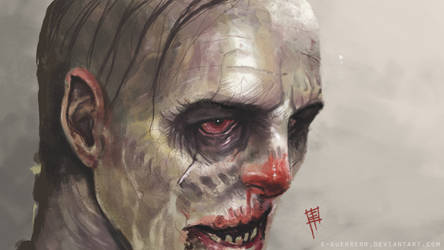 Zombie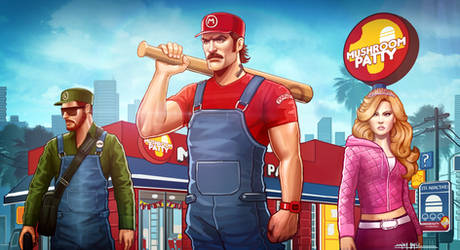 GRAND THEFT MARIO: MUSHROOM PATTY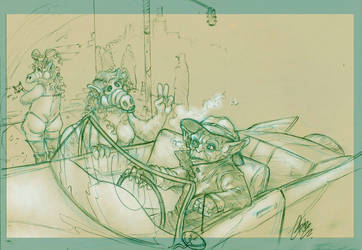 alf?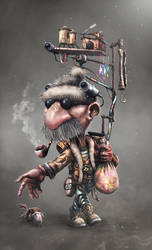 grandfather browser