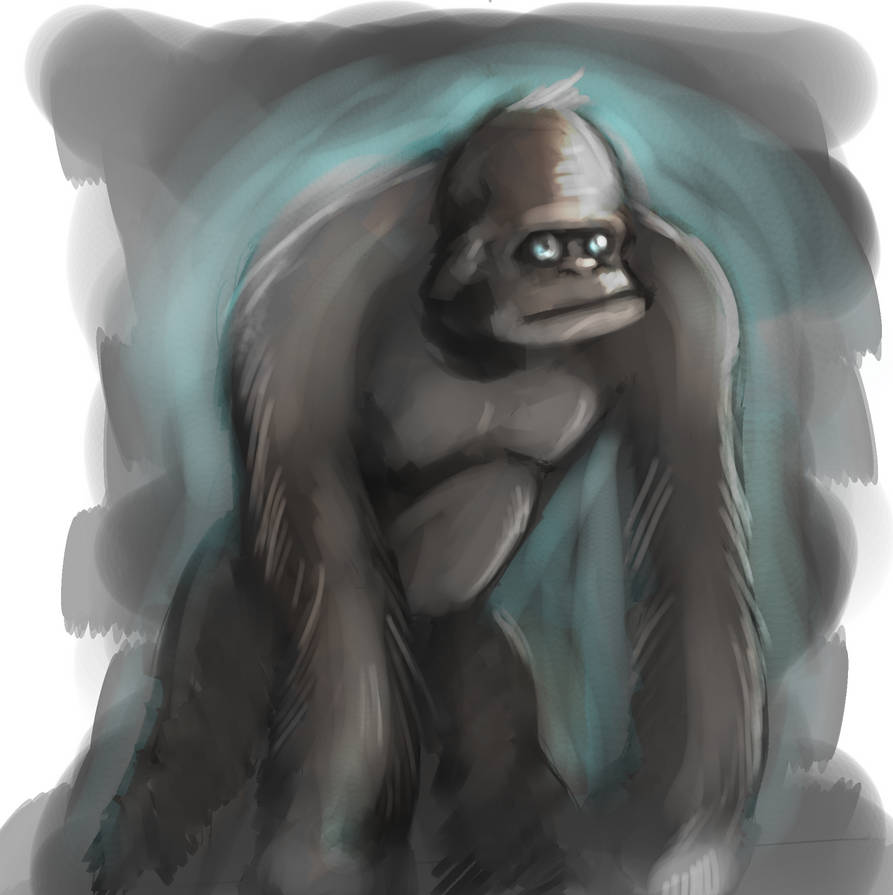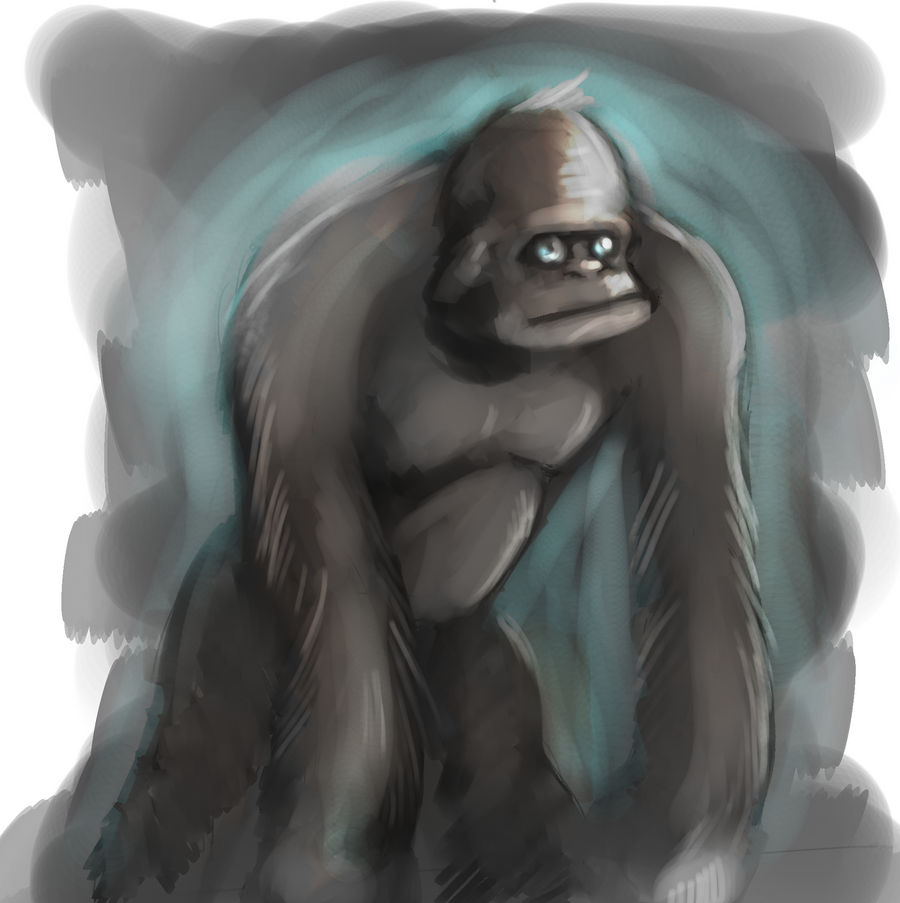 Watch
I was playing around with a word/sentences generator, it came across "Luminescent Gorillas". Spent 20mn on the idea.

Done with MyPaint.

That's a pretty neat idea to use a generator. I love how you drew/painted his face

. MyPaint is a fun program.
Reply

I use the generator as a warming up, sometimes I play with it much longer than I should, but results are fun

I like MyPaint a lot, indeed, it was a good surprise when I discovered it, I'm wainting for the 1.1 version, hope it's soon on Windows

Reply

I am (im)patiently waiting for the Windows as well

. Have you submitted any of your work to this group?
[link]
It's a group specifically for MyPaint related things XD.
I have started making pictures based off abstract shapes recently, using a generator seems like a good exercise too. Maybe I should try it sometime

.
Reply