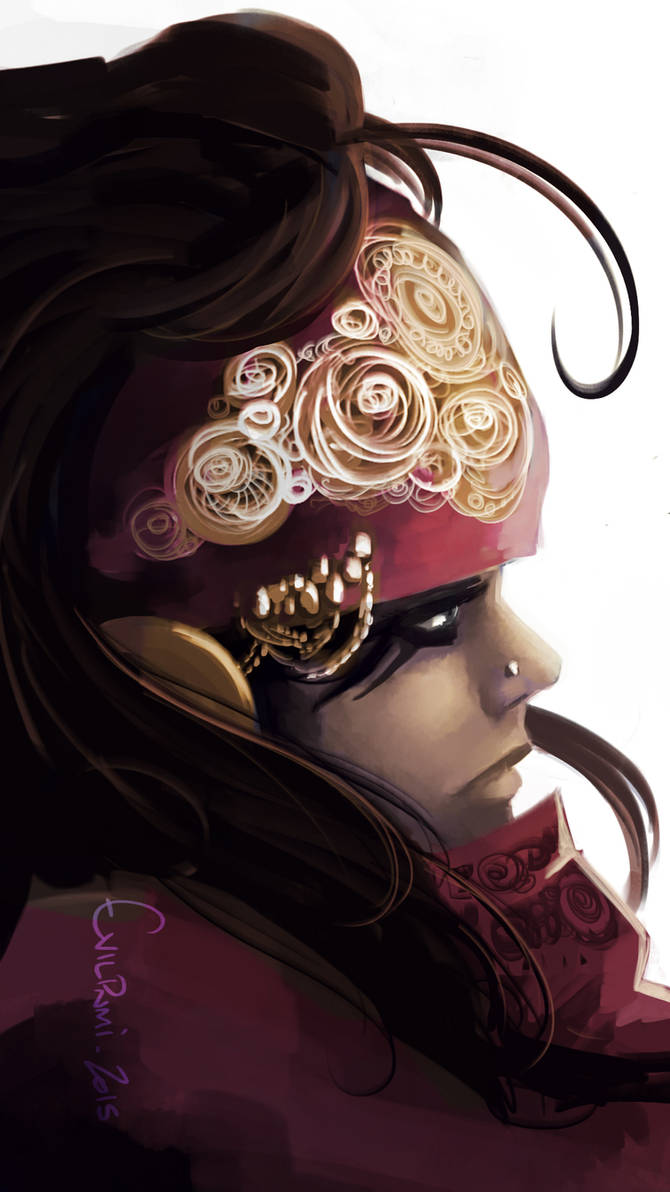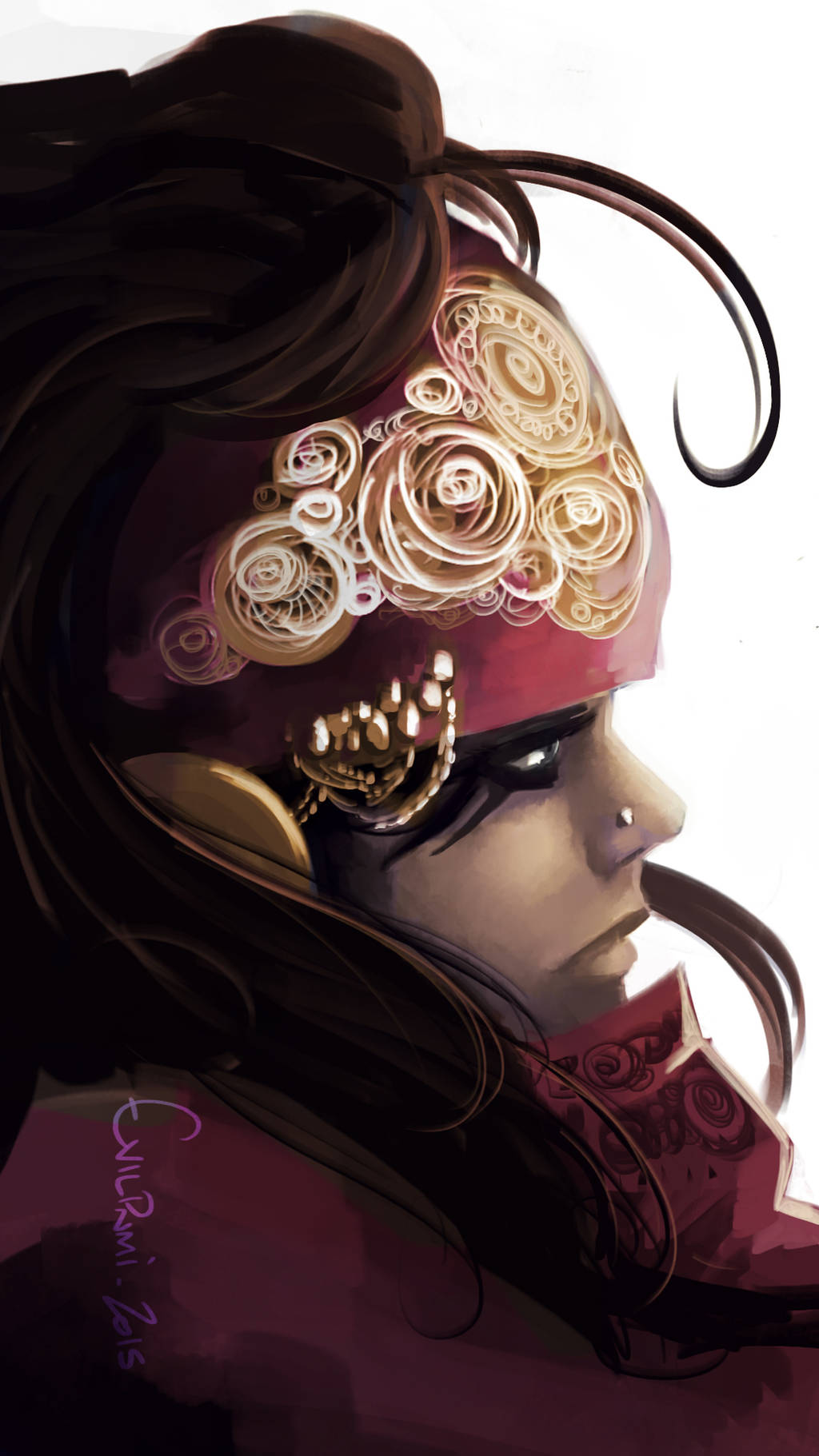 Long time with no post, currently on a big commisionned work.
Anyway, warmed up with this quick bohemian crossgendered Vincent Valentine. Somehow.

Jayjay Evil ! celui là est super !
Reply

This is amazing for a speedpaint! I really like the circle/curlicue design on the headpiece. The skin color looks a bit washed out to me, though that could just be a result of the color reflection from the red clothes.
Reply