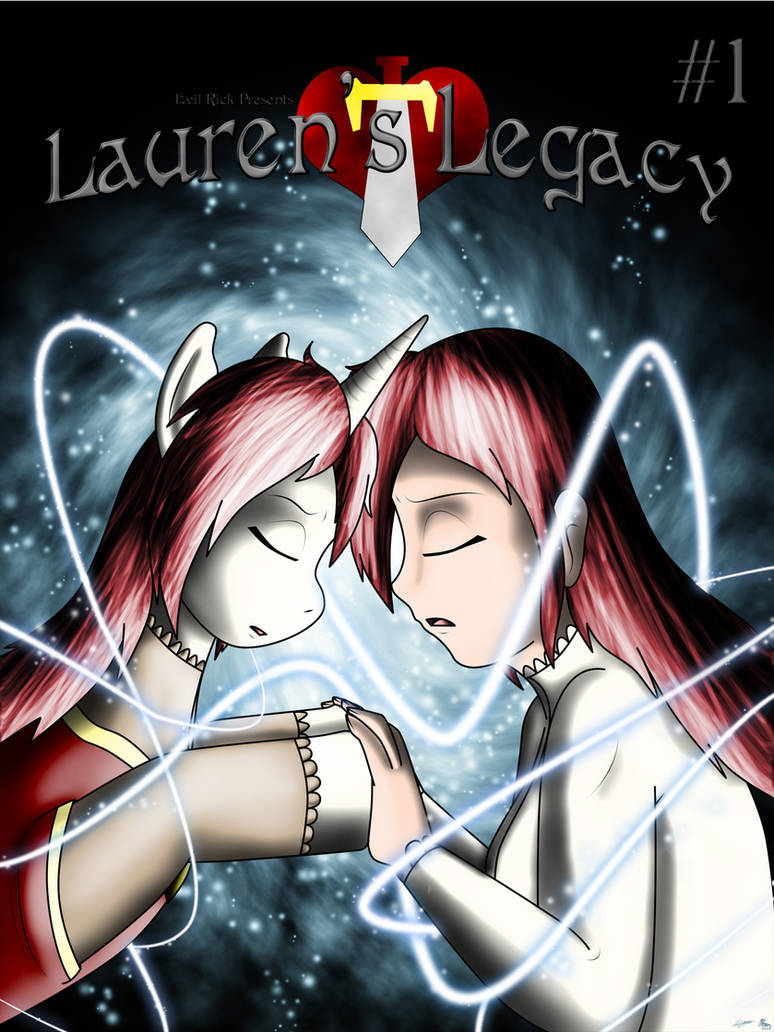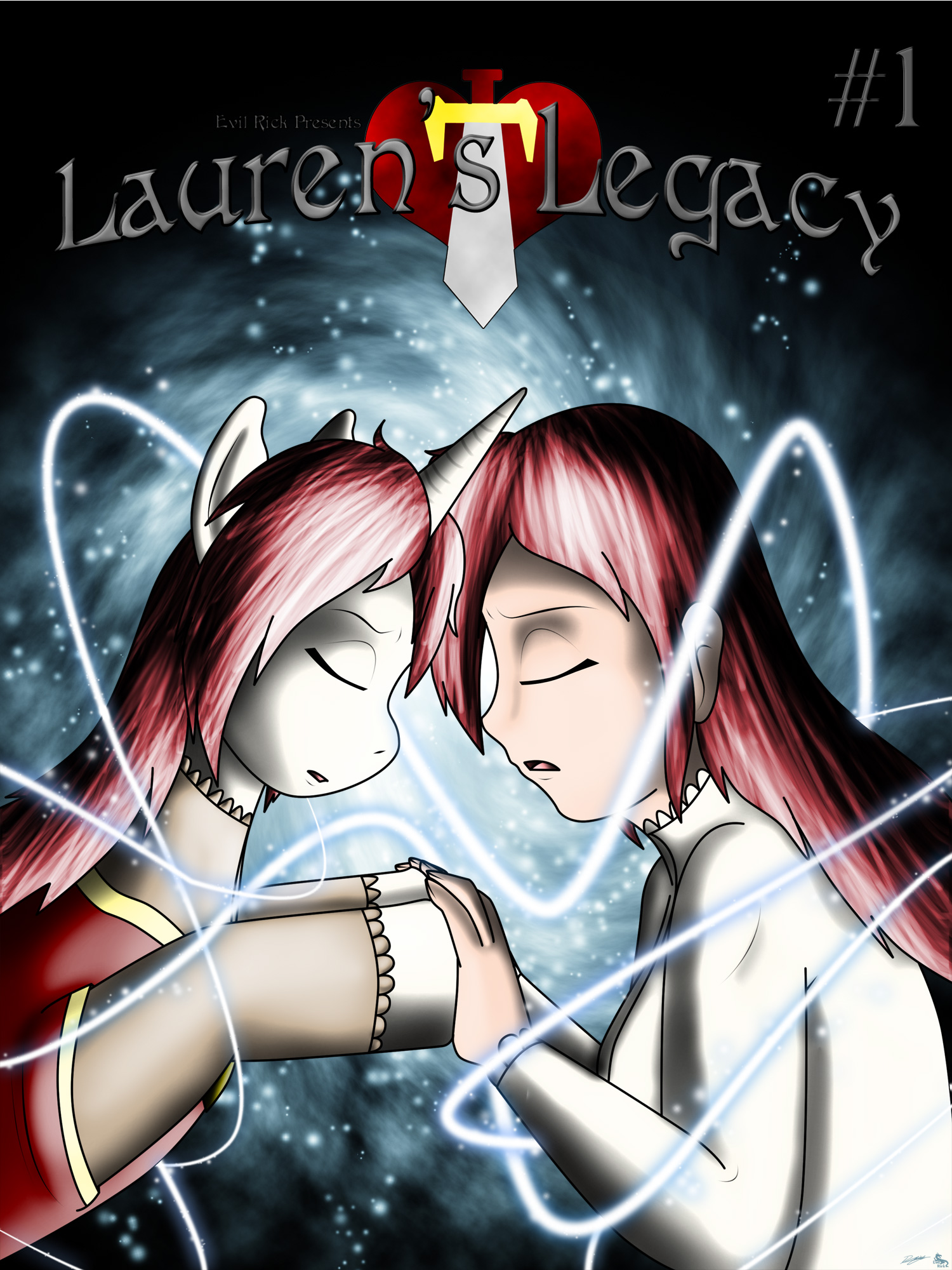 Watch
NEXT>
[link]
Lauren's legacy is an nonprofit fanbase comic project, My Little pony Friendship is Magic and all characters and elements from such that may appear on this project are legally owned by Hasbro, HUB and created by Lauren Faust

, please support the official franchise.
Summary:
Intro:
[link]
Page 1:
[link]
Page 2:
[link]
Page 3:
[link]
Page 4:
[link]
Page 5:
[link]
Page 6:
[link]
Page 7:
[link]
Page 8:
[link]
Page 9:
[link]
Page 10:
[link]
Page 11:
[link]
Page 12:
[link]
Page 13:
[link]
Page 14:
[link]
Page 15:
[link]
Page 16:
[link]
Page 17:
[link]
Page 18 (Final):
[link]

Joing the official Lauren's Legacy group


Follow Lauren's Legacy on Tumblr
[link]

MLP commissions!
[link]

Reply

If this is the game, I will call it "Devil May Cry 6: Lauren's Legacy"
Reply

Does the story take place in Mexico?
Reply

No... what make syou think that?
Reply

Well your from Mexico, I mean when Americans, Canadians, and Britons make comics the story usually takes place in there home country, that being said, where does it take place in the first part of the story?
Reply

That's understandable. I never really tough on an "oficial" setting for Lauren's world because it's is pointles son the story. But if I had to say, let's say I invented a country which is a mix between France and England. That's the setting.

Reply

I'm going to go with the southwest part of France because there was the doctor with the Spainish name that move to France from Spain.
Reply

Reply

Reply

Te dire algo, he visto este comic subido en una pagina porno.... no se que rayos hace ahi.....
Reply

Esat por ser basado en un fandom popular, se de que página hablas, esa tiene una sección bastante grande para comics no-eróticos y es que pedí que la gente ayudara a expander este cómic publicándolo o enlazándolo a tantas partes como fues eposible.
Reply

no estan los lincks de las paginas
Reply