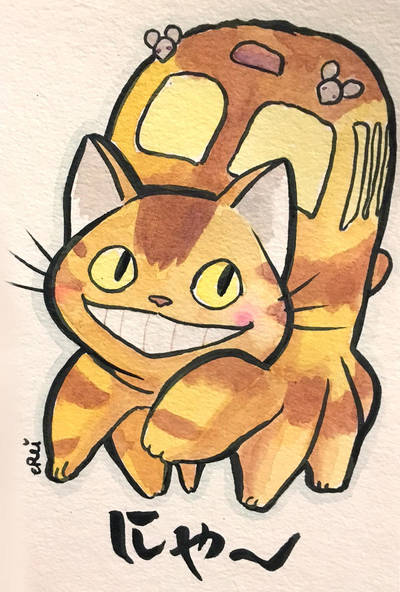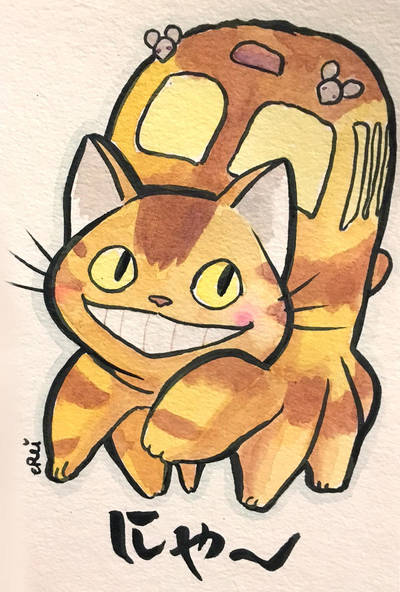 I had so much fun painting this!

I'm going to be offering custom watercolor commissions just like this to help raise money for ACLU & NAACP in light of recent civil rights events.

I realized I never posted up my watercolors from the con too, so those are coming soon!