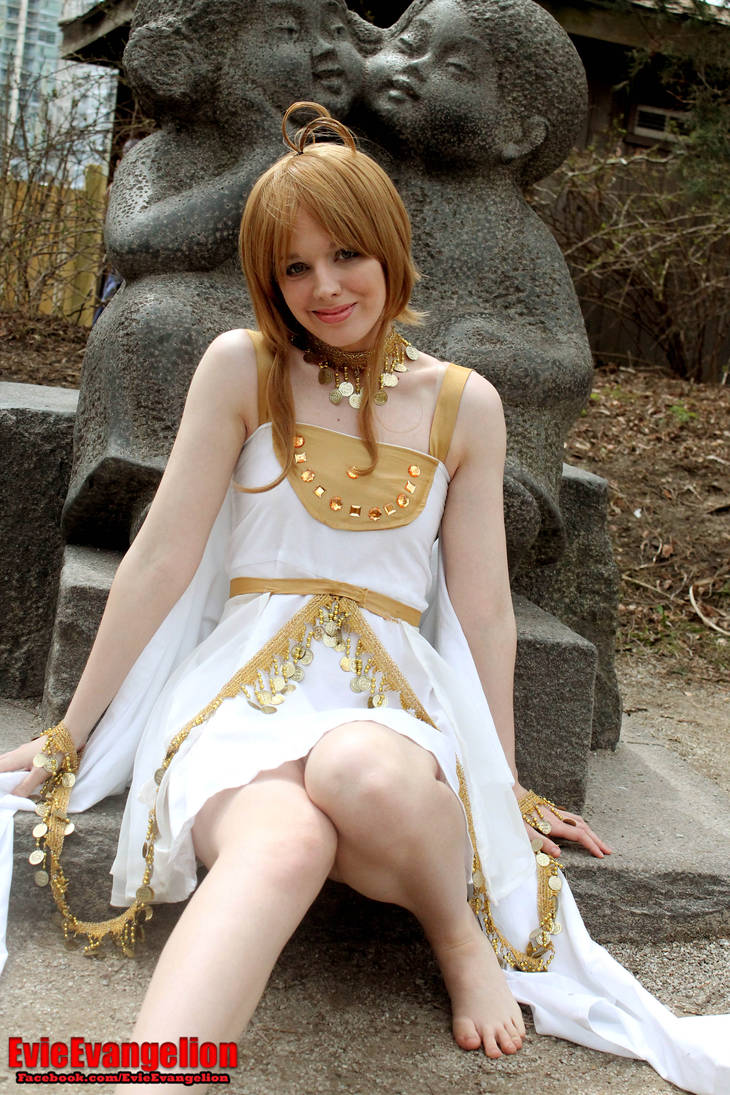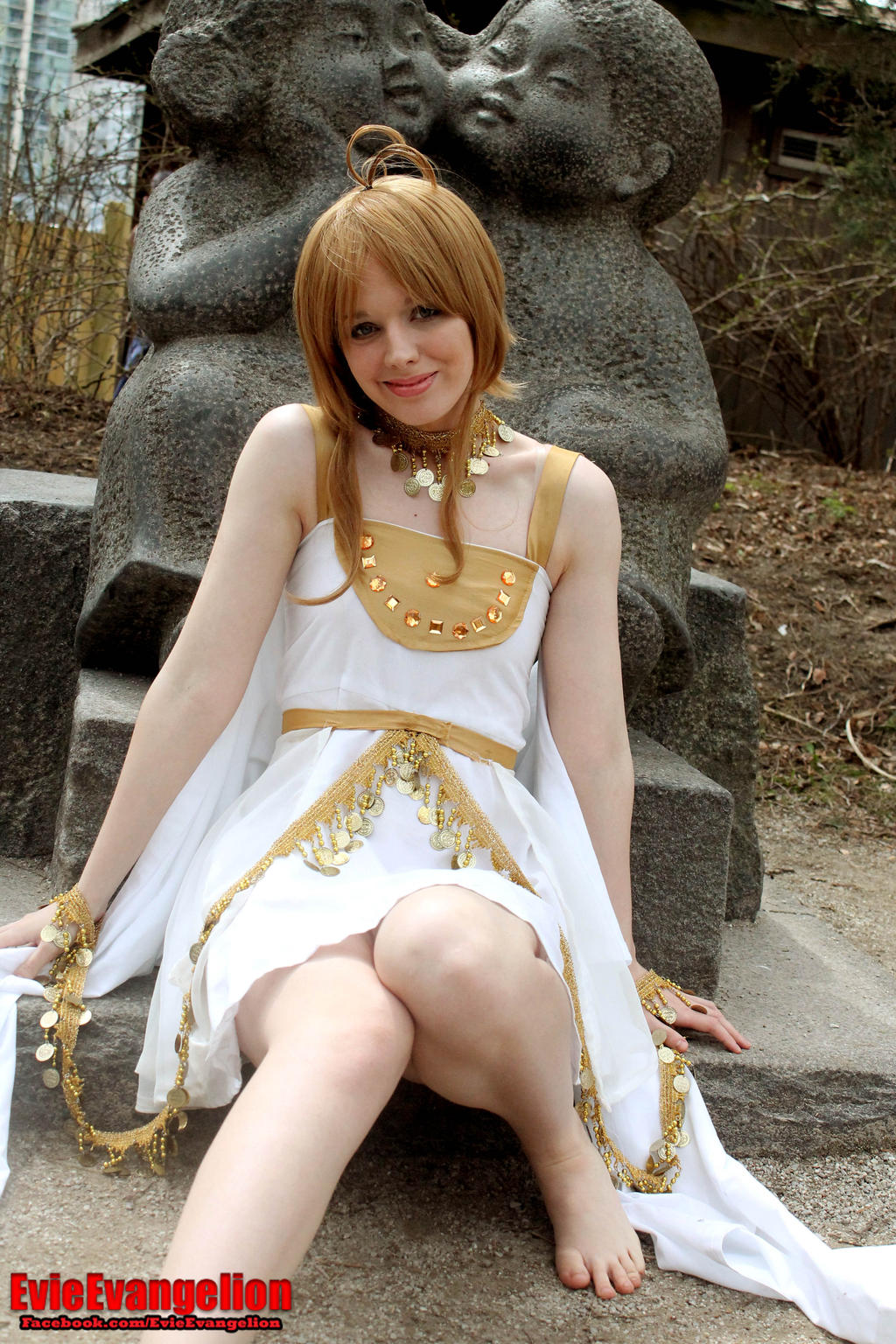 Watch
Evie's Tumblr
/
Evie's Facebook Page
/
Evie's Youtube Channel
Cosplay of the Week is something i've been doing on my FaceBook page for a while, but lately it seems a lot of my new watchers don't have FB so i have decided to start uploading Cosplay of the Week here as well. (Teaser images and WiPs will still only be on FB sorry).
Cosplay of the week is my way of using some images that i love, but that might have been a little OOC or derpy, or just didn't fit into a set but i still loved them. This are images that i want to share with you guys for one reason or another.
This Week's Cosplay of the Week is SAKURA!!! This shot was taken all the way back in April, at the Kariya park cosplay picnic. I think it's super cute, though a little OOC for this outfit of Sakura. I love this outfit and i plan on fixing it up a little a wearing it again.
I hope you enjoy this image as much as i do! And remember to comment and let me know!!!
Cosplayer:

Photographer: