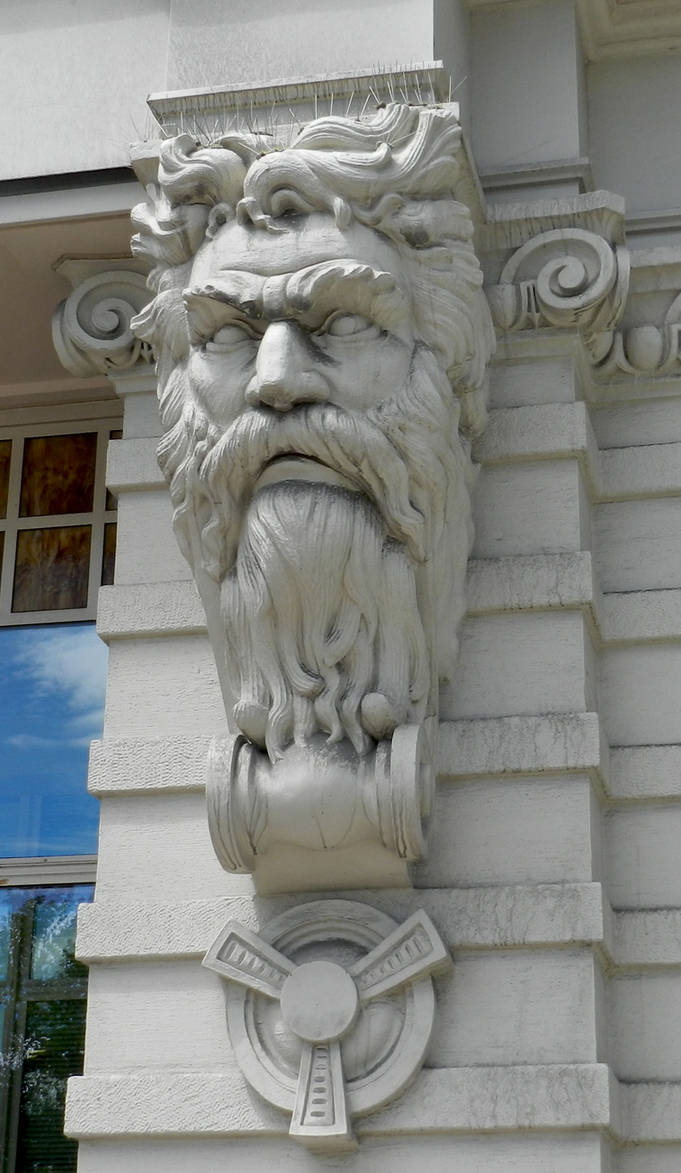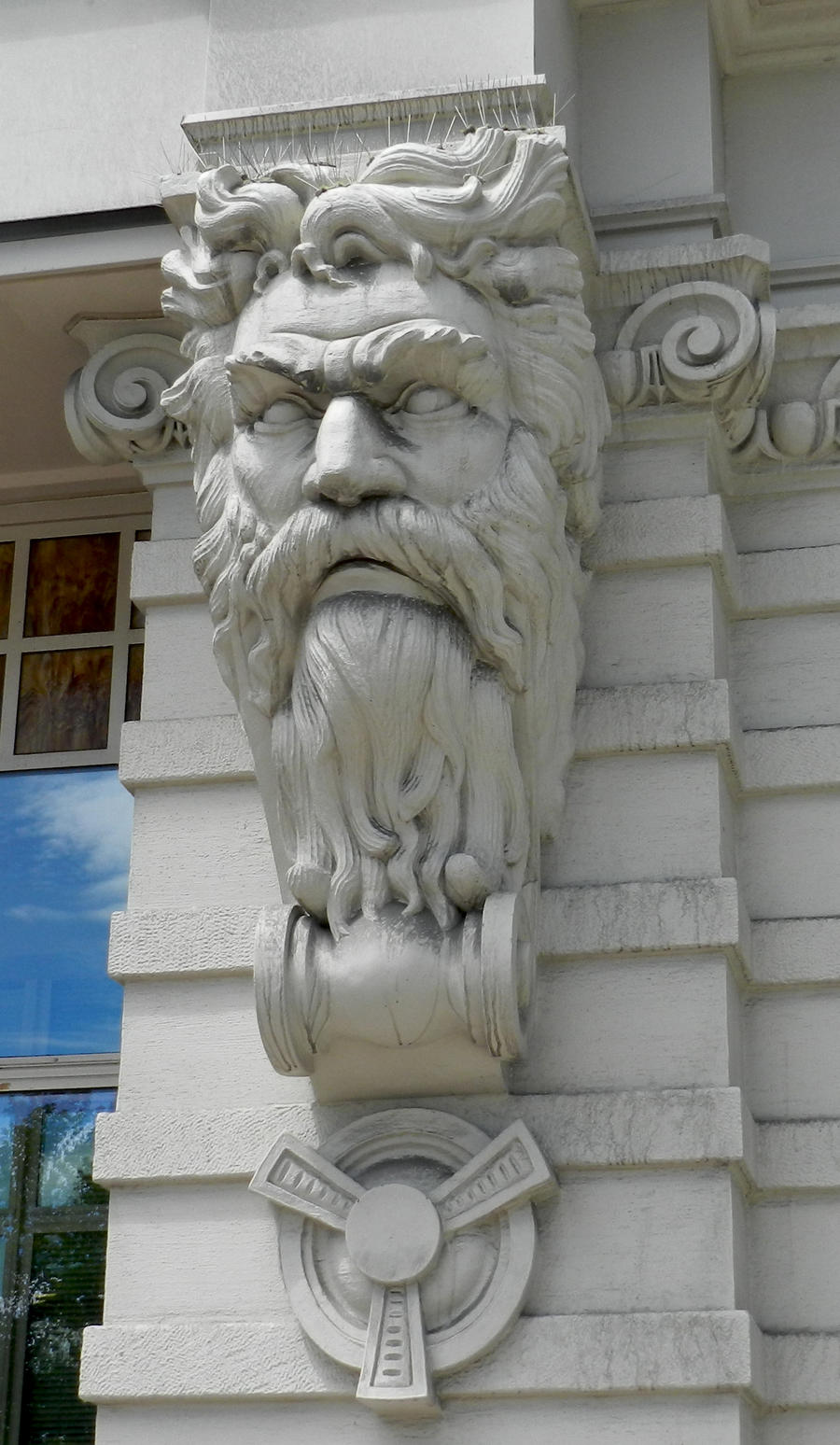 Watch
Photo I took of a very cool carved man face from c1900 that was on the side of building in Salt Lake City UT. The building had originally been a theater and two of these guys flanked the entrance. You can see more about them on my blog at
www.ekduncan.com/2012/08/digit…
*****
See my full TERMS OF USE at
eveyd.deviantart.com/
:
The basic guideline on my images is - This work is licensed under a
Creative Commons Attribution-NonCommercial 3.0 Unported License
.
If you use it - Please let me know and provide a link back since I'd love to see what you created with it.
- Do NOT repackage, sell it or take credit for this image as your own. From one artist to another - This is greatly appreciated!
Thanks for abiding by my terms,
EveyD aka EKDuncan

I'm glad you could use the carved man face for your artpiece.
Thanks for the link back.
Reply

Reply