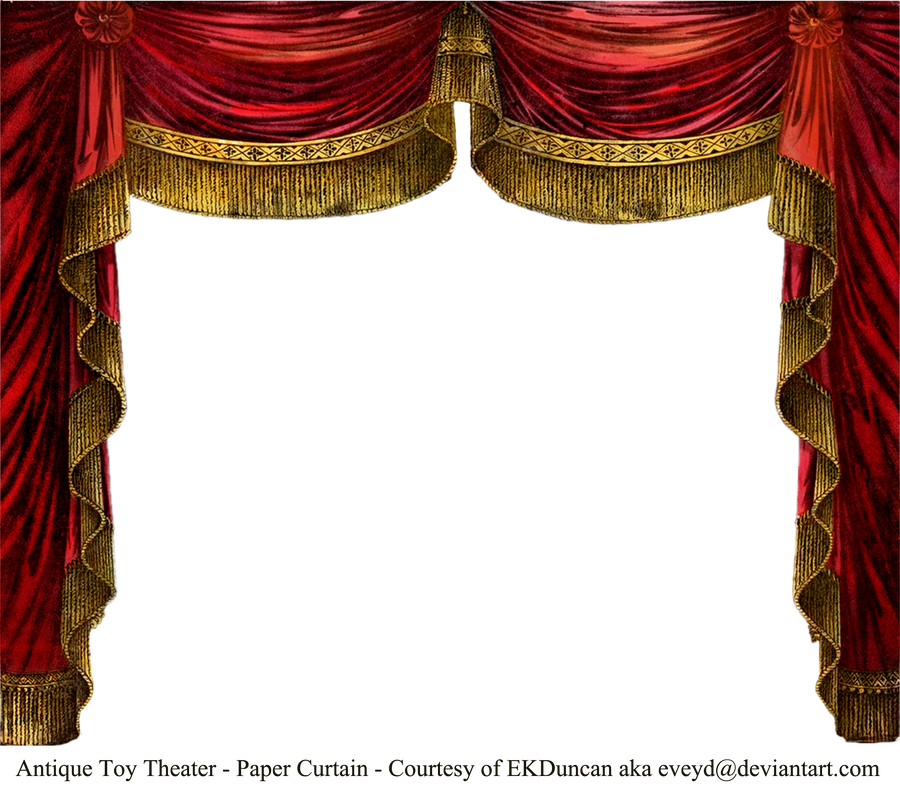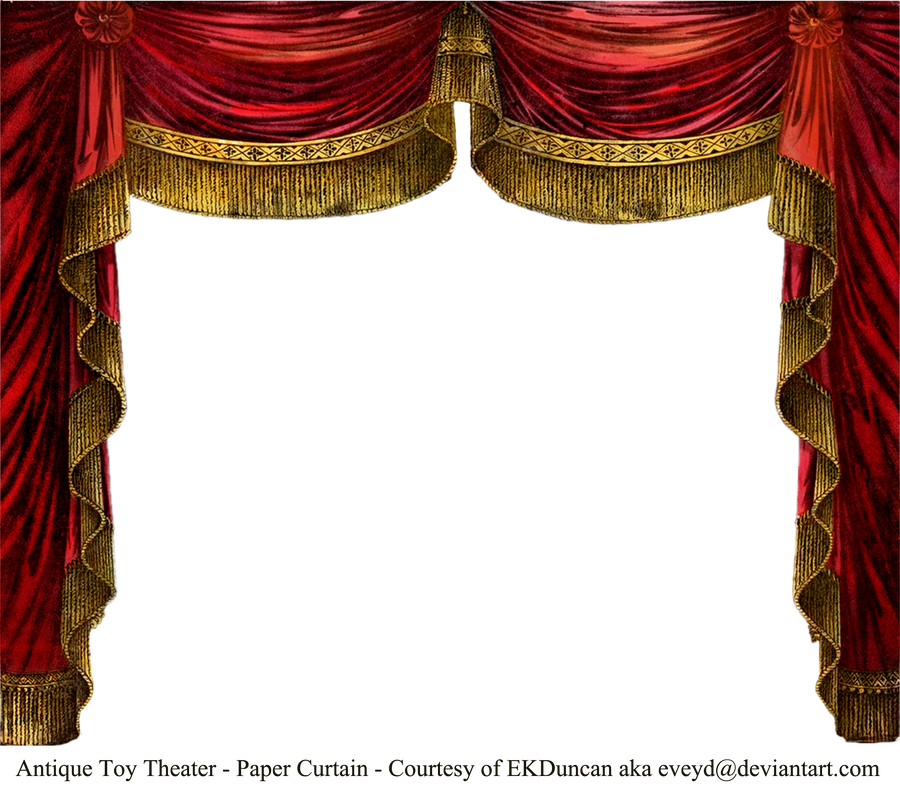 Watch
I'm a big fan of antique Toy Theaters also known as Paper Theaters or Model Theaters.
My favorite part of any toy theater are the paper curtains since they can be used to create
a fun digital staged scene using a variety of other images.
I digitally altered several of my favorite paper curtain images from the 1800's to give me a
wider variety of colors and thought I'd share them with you guys too. Here is one of them for you to enjoy.
The original this was based on can be seen here -
fav.me/d4fxcm9
- You can see more of my artwork and images on my blog
ekduncan.blogspot.com/
at www.ekduncan.com
*****
See my full TERMS OF USE at
eveyd.deviantart.com/
:
The basic guideline on my images is - This work is licensed under a
Creative Commons Attribution-NonCommercial 3.0 Unported License
.
If you use it - Please let me know and provide a link back since I'd love to see what you created with it.
- Do NOT repackage, sell it or take credit for this image as your own. From one artist to another - This is greatly appreciated!
Thanks for abiding by my terms,
EveyD aka EKDuncan