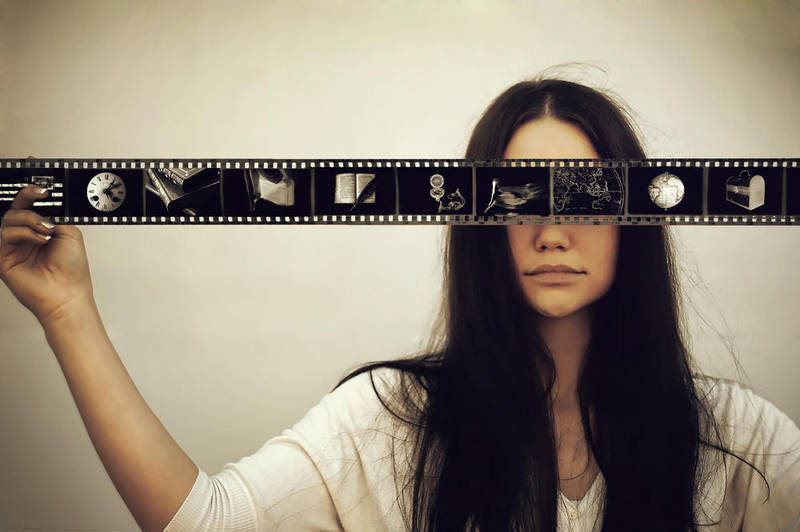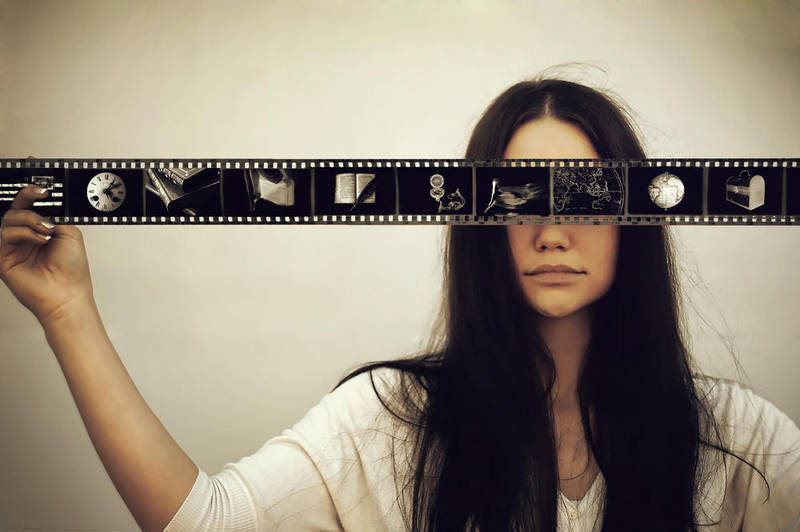 Watch
Made for #ArtMeltingPot Freedom of Expression Contest
[link]
"I could travel into the past, with consent of the future me."
I've always had a big interest in a time travel, and I'm very into the notion that some day we'll be able to do it.
Model: Anita Bojanić (my stock)
Credits:
[link]
[link]
[link]
[link]
[link]
[link]
[link]
[link]
[link]

Wonderful, thanks for using my stock and letting me know

Reply

This is amazing and beautiful. I love the composition, the use of (almost no) color. I think it is very well done and I get a very nostalgic feel from it. Love it!
Reply

Reply

Thank you! Glad we have the same title too, I love the notion

Reply

what for a film is this ?
Reply