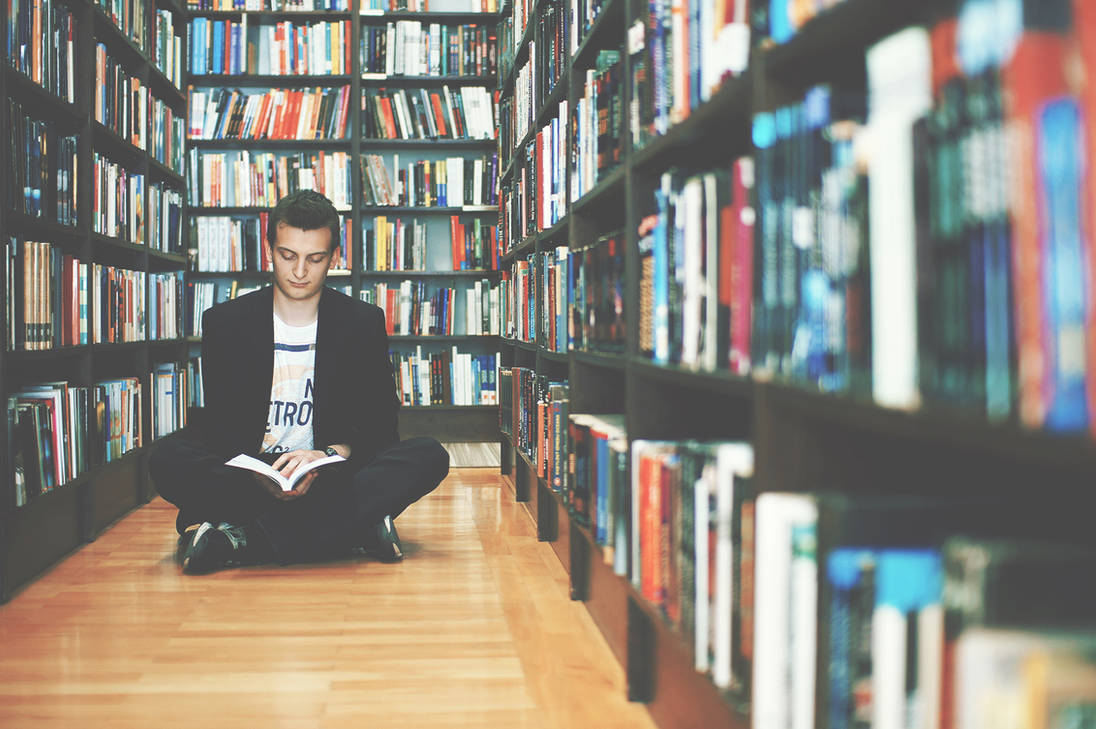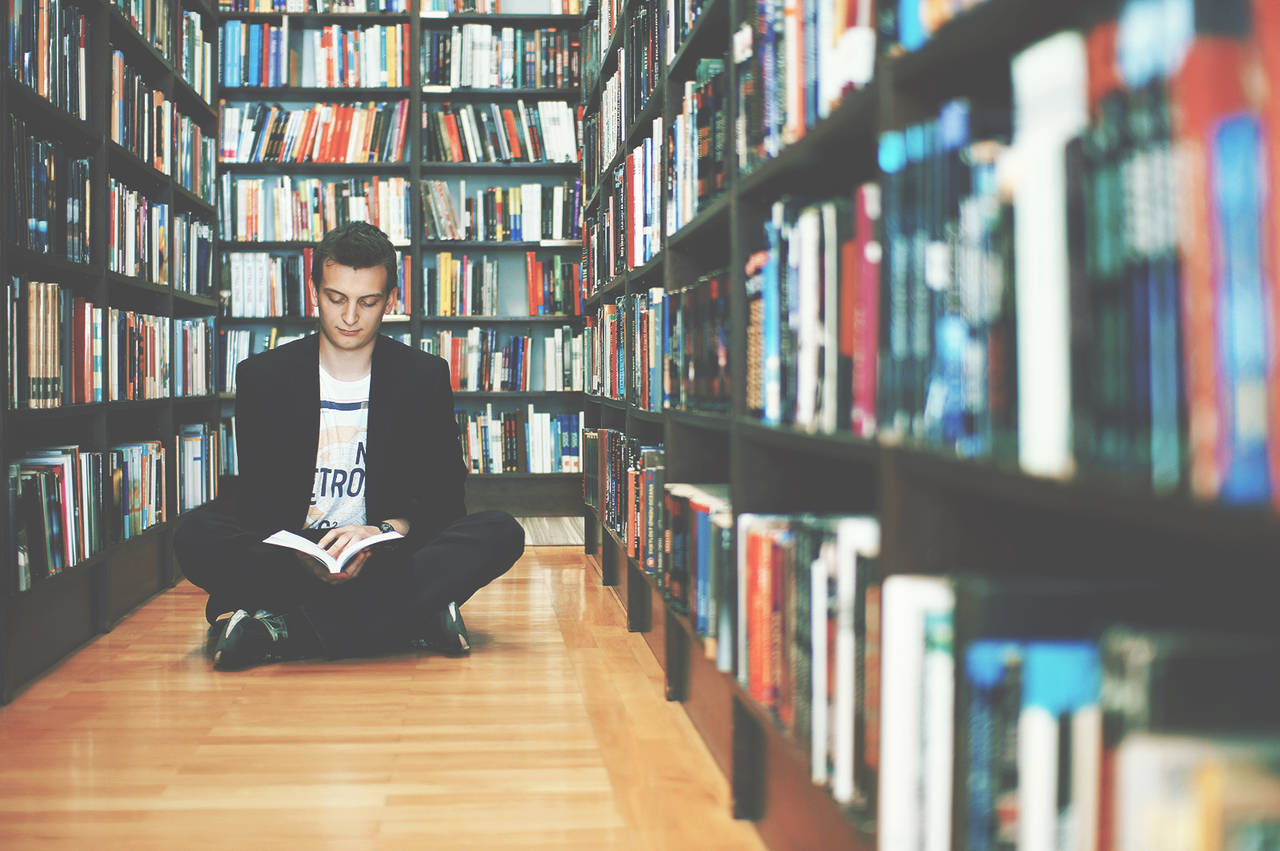 Watch

Reply

Great shot. I like the idea behind this. The angle is good and the meaning of books and author are well thought through. Well done portrait photo!

Sincerely
Reply

Hi, and sorry for a late reply, I was inactive here for a while.
Thank you for a nice comment, I'm very glad you like it

Reply

You're welcome.

And don't worry, I have an account I seem to visit twice a year, I think. So it's not like I'm not sometimes late with replying to people's messages.

Reply

i like this its dynamic ^-^
Reply