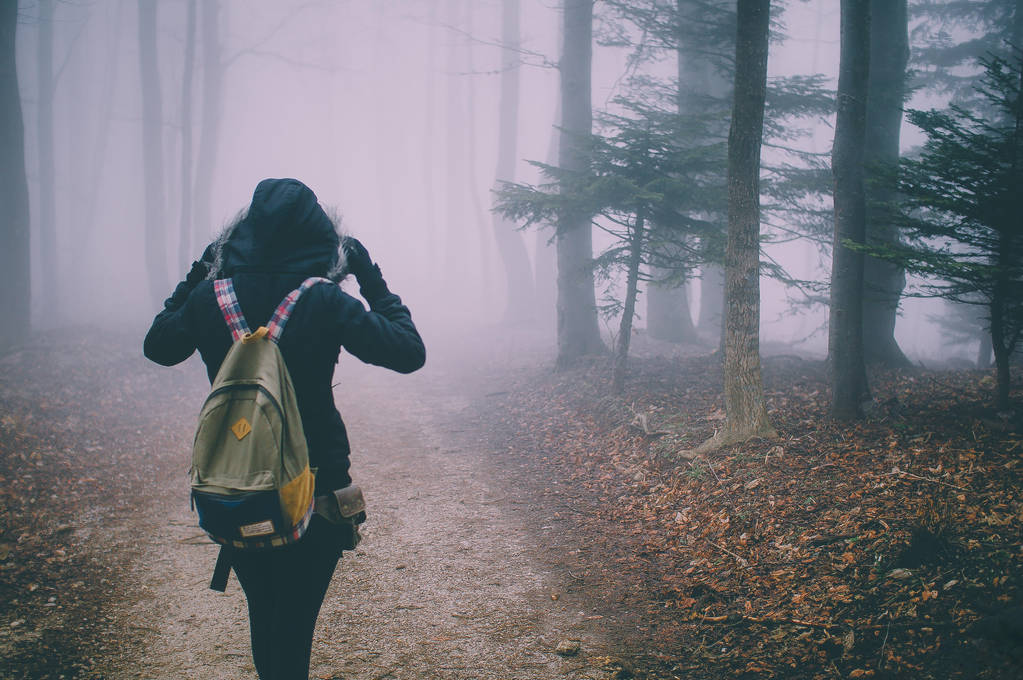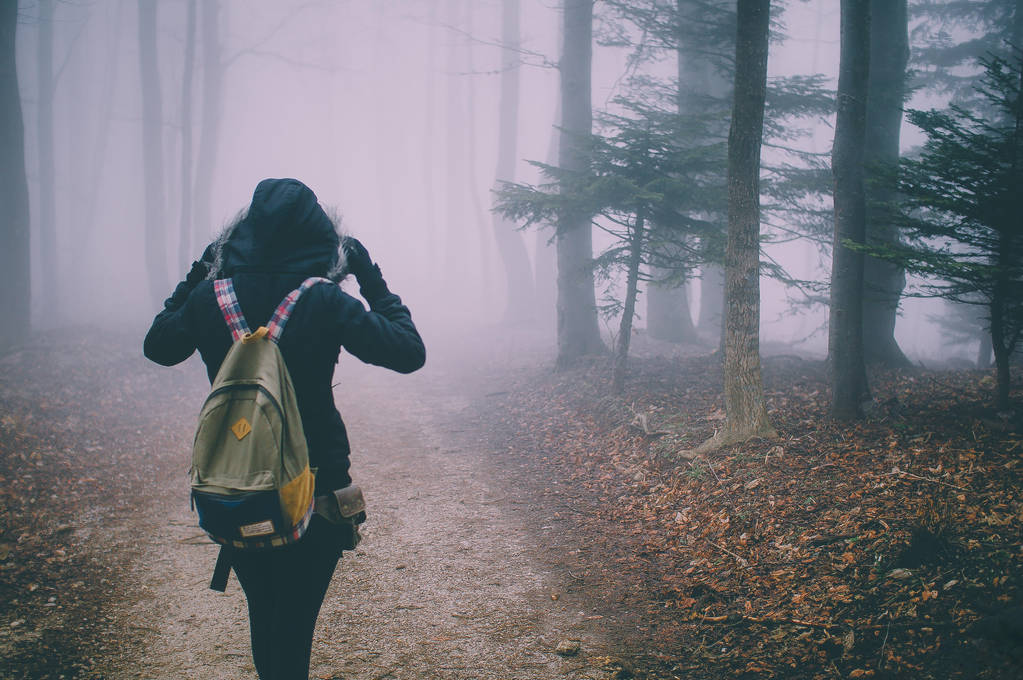 Watch

This was beautifully captured. Excellent lighting balance for the mood. Almost makes me want to befriend and accompany her on her journeys (If cold weather were my thing haha)
Reply

like stepping out into a new future
Reply

I love that. It leads the mind to an imagination.
Reply

Reply

Oh no: it's The Mist.

(DONT WATCH THE TV SERIES. ITS GARBAGE!)
Reply

welcome to SilentHill....
Reply

Lovely. Reminds me of those high-school days where, instead of going to class, I would go of into the woods with my friends.
Reply