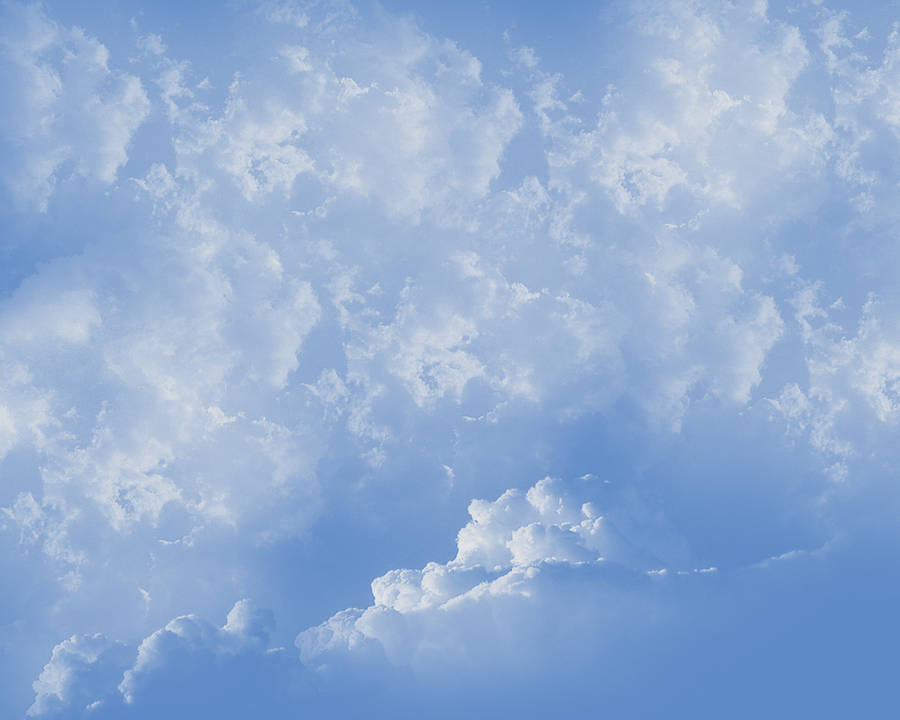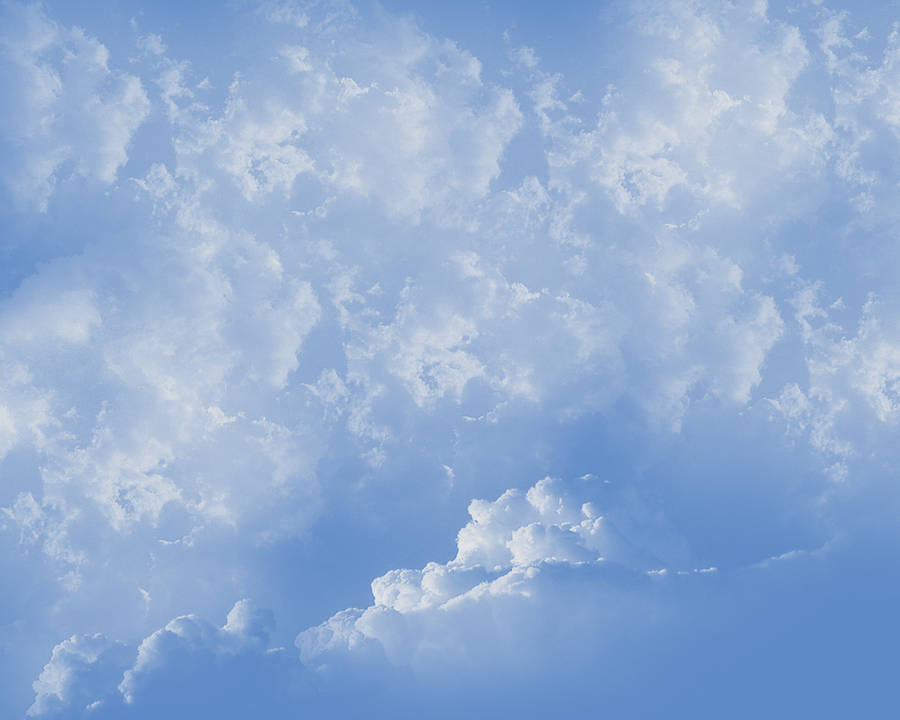 Watch
Type: Extra-Large texture (1280x1024)
Brushes: Javierzhx
[link]
Photoshop: CS3
You can feel free to use it, but you must respect this:
*You can use it here in Deviantart or wherever else.
*If you use it, you MUST credit me (HalfDemonBitch)
*If you download it, please comment here
*DON'T claim this as your own work.
*I'll appreciate to see your works using this texture

Reply

ooooooH wonderful . can i used it ? i love it so mush
Reply

Aww thank you

I just finished doing it! Of course you can use it, you only need to credit me for the texture linking this account :3 I'd love to see your work!

Reply

I liked a lot are really excelled with, and certainly I will send you a link design that I will use it your texture Thank you dear, but my happiness to see you as beautiful my design of your texture
I am very grateful to you

Reply