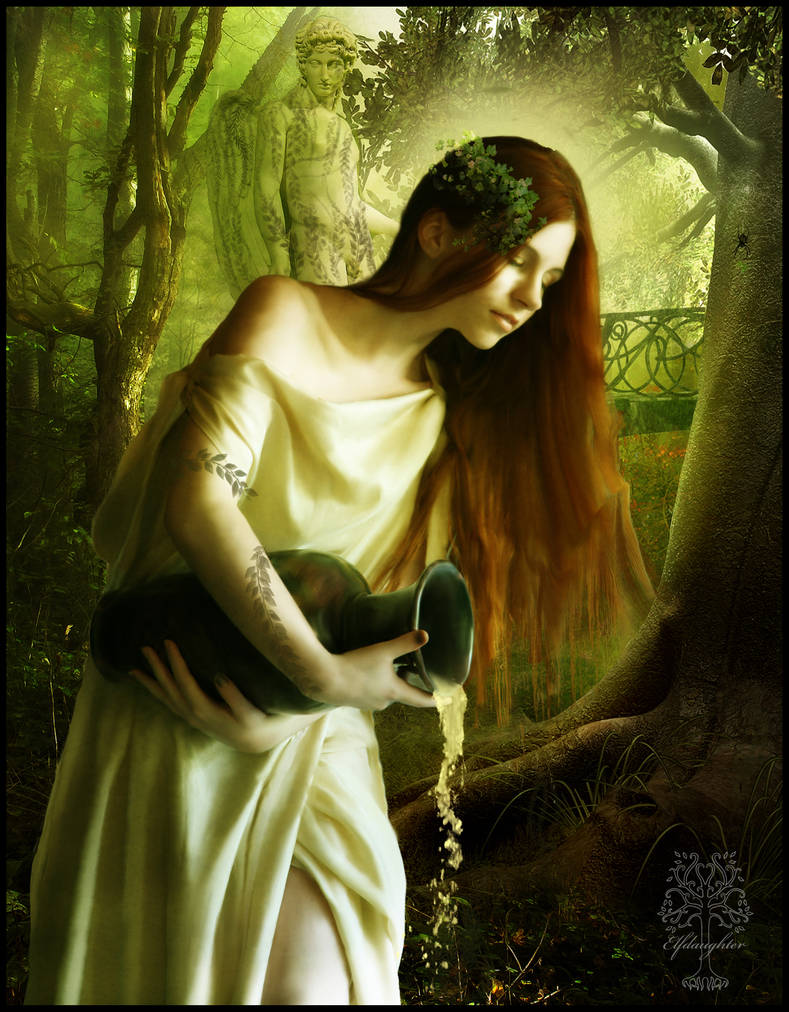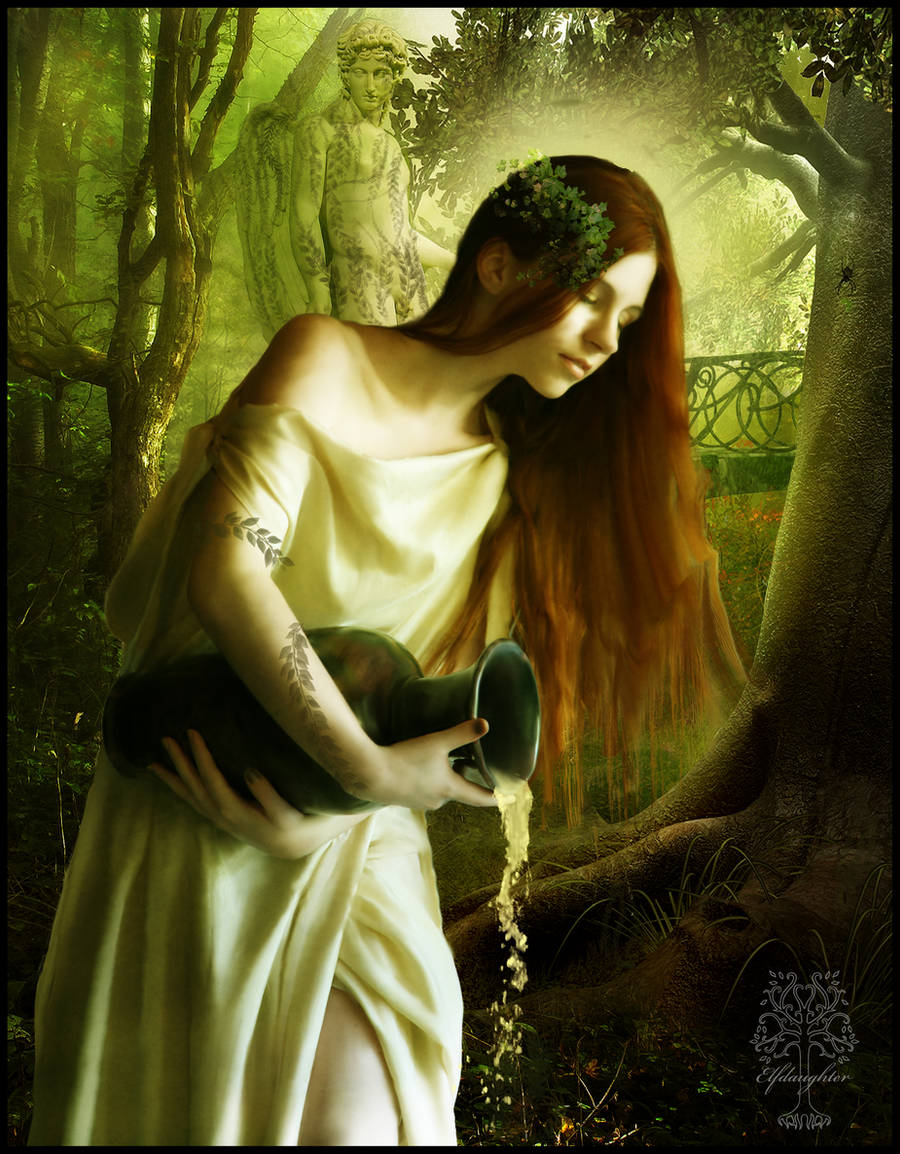 Watch
Aside from some glaring errors (glaring to me, at least, anyway), I'm really happy with this one. Considering how rusty I am, at least!
Model:

BG:

Statue and bridge stock - my own unrestriced stock, available in my stock account

Texture - free with a photoshop mag.
Ivy:

Brushes from various places.
Thanks to

for the tutorial that helped jog my memory on various things.
Gaia, Mother Earth. Man has only been on planet earth for a mere blink of her eye, and in another, we will be gone. When we are, she will reclaim what is hers - out of death, life grows again. Cold brick and stone will give way to lush green forests.

Oh. My. God. She looks exactly like me. O_O btw it's so pretty love the pic

<3
Reply

Is there a way to download this picture in full resolution?

Really love it and would like to print it as a poster to put on my wall (=
Reply

Aw, thank you! Sorry for the late reply. I've edited it so you can download the original full-size image.

Glad you like it!
Reply

ah that's awesome! Thank you!
Your artwork reminds me pretty much of what I'd imagine the mother earth 'Nerthus' to look like (Well ok, the clothing on your artwork does not quite fit in, but nevermind

). She was worshipped by many ancient germanic tribes at the southern end of the baltic sea - and nowadays by pagans like me.
I was thinking about printing it out as a poster..
Sorry about the even later reply!
Reply

Beautiful and pristine.

Reply

Precious work!

Reply

..There a mystic charm about this pic and I like it...nice work ...

Reply

Lovely work

Well done

Thanks for using my stock
Reply