I've tried to put together some valuable rewards for Patreon supporters:
High Resolution Artwork
Early access to Swimsuit and Alt versions of new artwork
Exclusive access to spicy NSFW versions of my art
The original Layered PSD files

Discounts on regular commissions
Commissions are now also available as a Patreon reward! Top tier patrons get one full commission every three months along with all other rewards. Lower tiers can make requests or vote on what I draw next!



Regular Commission Info + Prices:
Full body, full shading, simple background - $100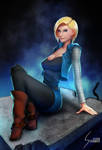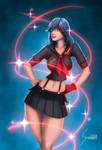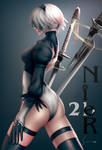 Full body, sketched lineart - $50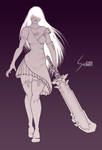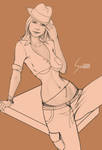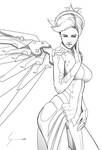 Rules:
SFW and NSFW is okay.
Any type of pose, character or scene is okay, but I particularly love drawing pin-up style ladies.

Payment via PayPal only. Payment must be made in full before work starts.