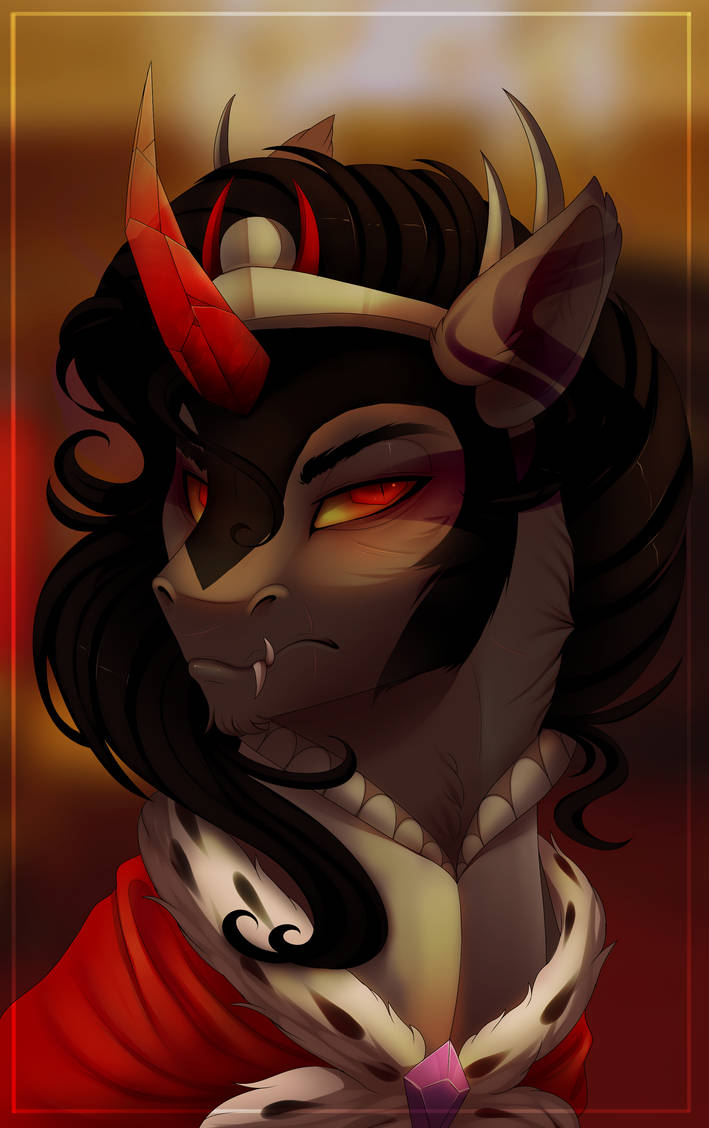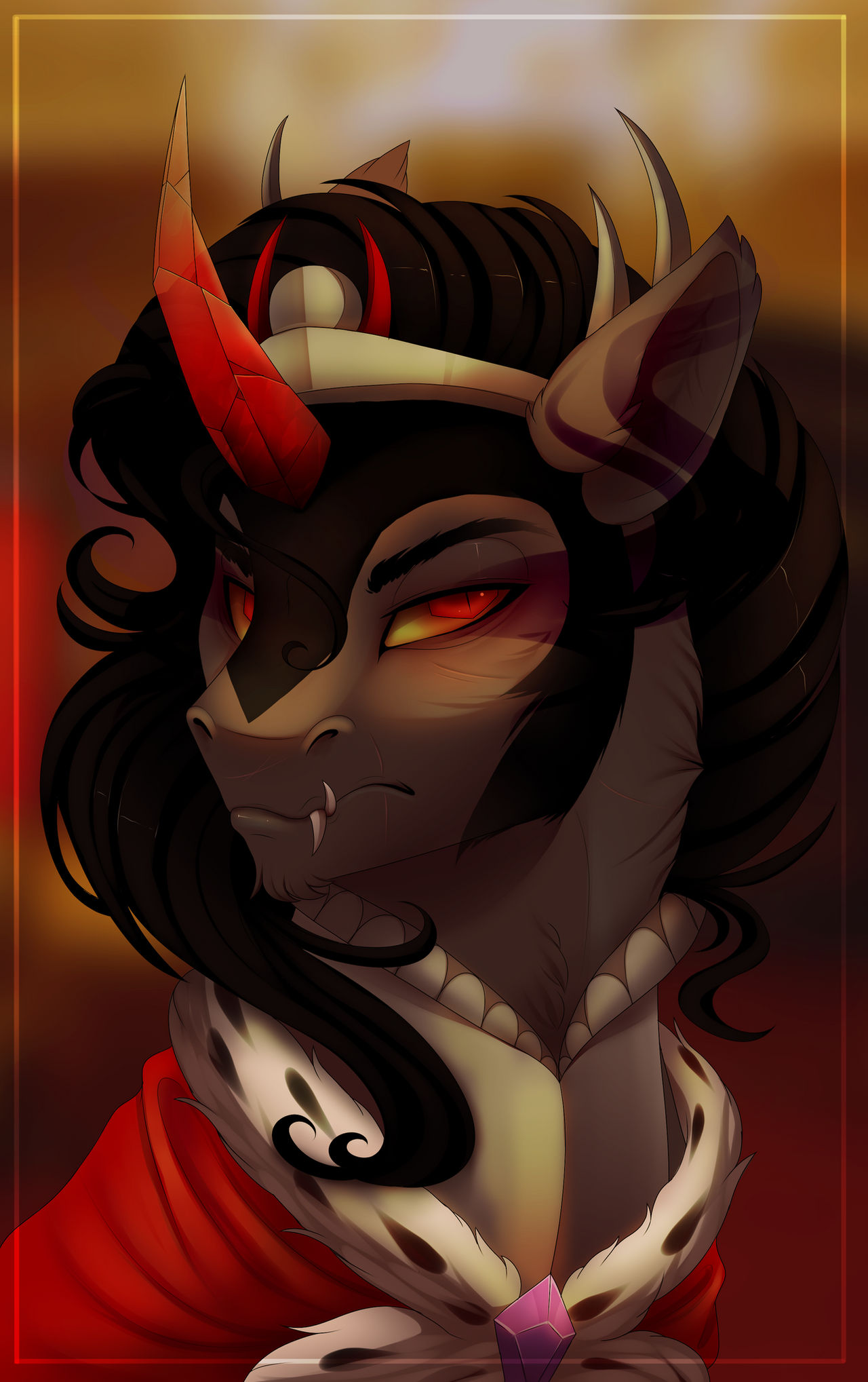 Watch
What a qt3.14. Ol' beautiful bastard.
Been storing this piece away for the past few weeks in case I don't plan on drawing much. Now is the perfect time to post this because holy balls am I being swamped in school work right now.
Sombruh's design here is the same as that little headcanon thingy I did awhile back
here
.