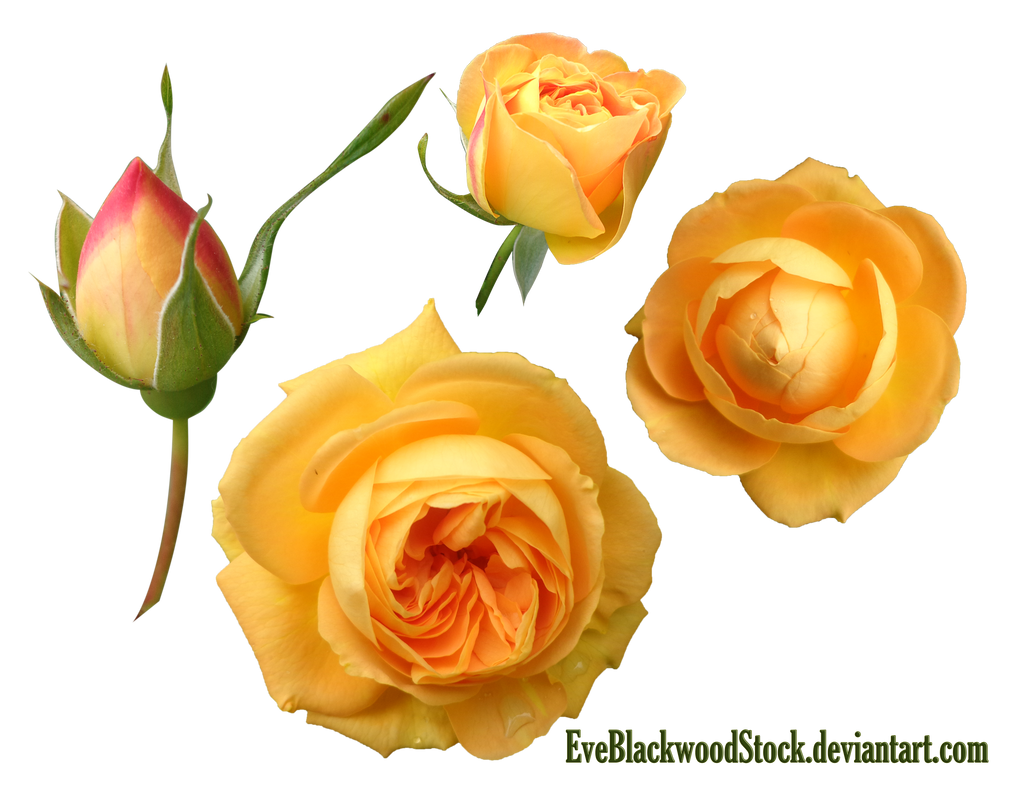 Watch
L
arge image of yellow buds of rose.
Original photos are mine.
Real flowers, too: in my garden.

Please, if you download it, give it a


Even if I have not time to thank you individually,
I consider a lot every kind of feedback.




My simple rules:
Stock is to be used.
So, you may use this in any way you please, unrestricted.
(I don't believe you can make porn or racist images, and so on, out of my stock!!!)
If you do, note me so I can see what you made.
Credit me and link back to image used.