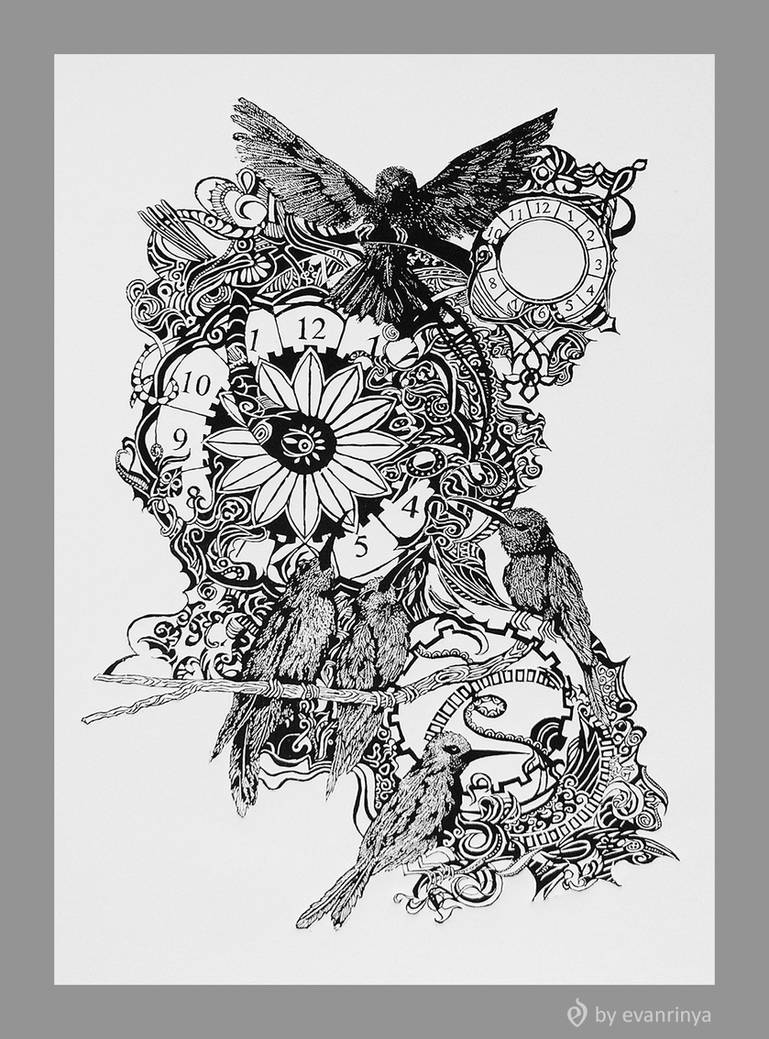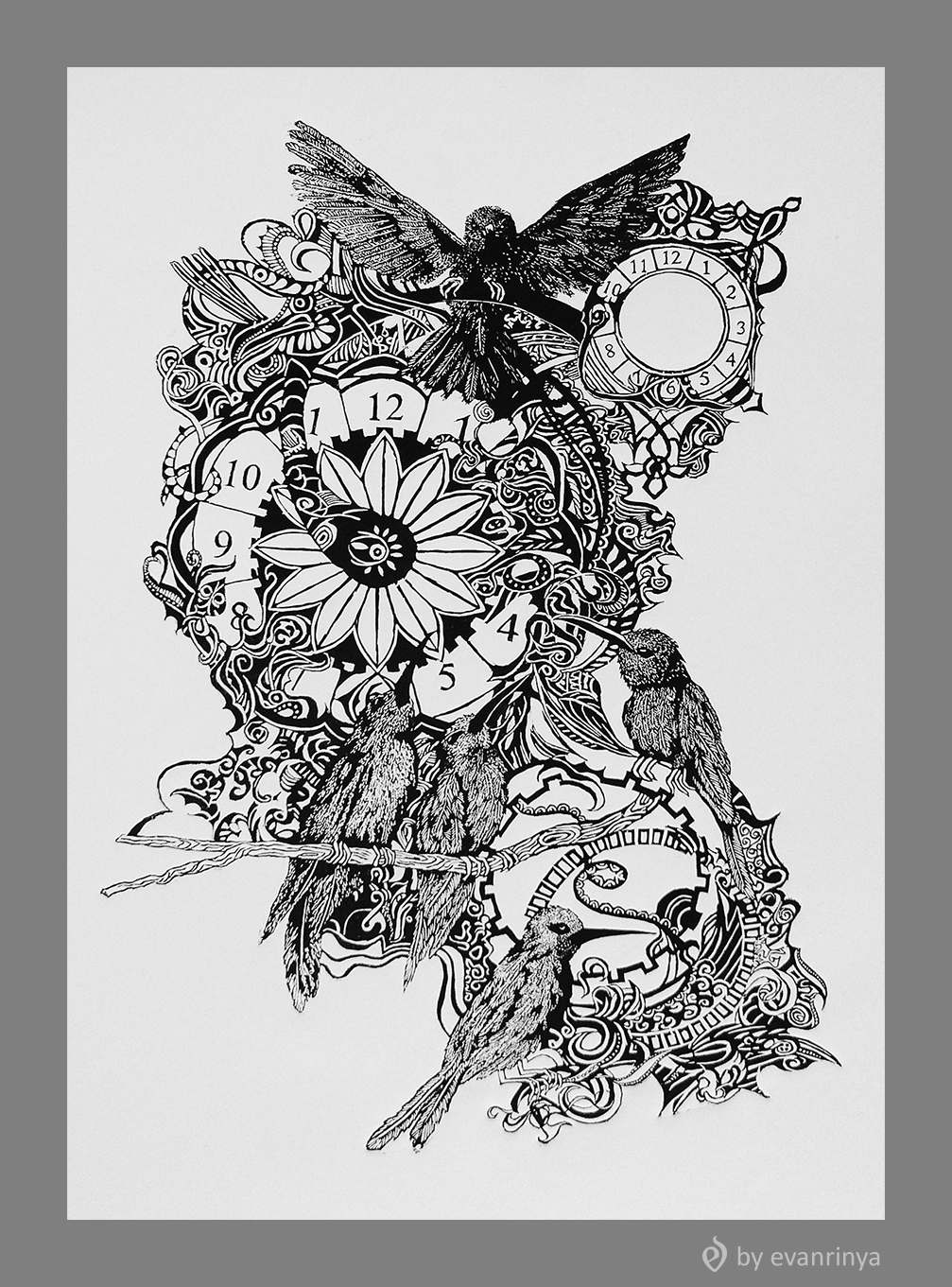 Boże jaki zajebisty design.
Reply

Reply

Wiesz gdzie by to dobrze wyglądało? Na T-shircie. : D
Reply

Gdyby mi szkoła matrycy nie zabrała, to poodbijałabym sobie farbą graficzną na ubraniach, torbach etc. Nie sprałoby się i wyglądałoby mega porządnie. Ale no trudno, nie można mieć wszystkiego ;/
Reply

Zakładam że drugiej nie masz jak zrobić/nie chce Ci się. Szkoda :c
Chętnie bym sobie sprawiła taką koszulkę.
Reply

super sa te ptaki

Reply

Reply

Reply