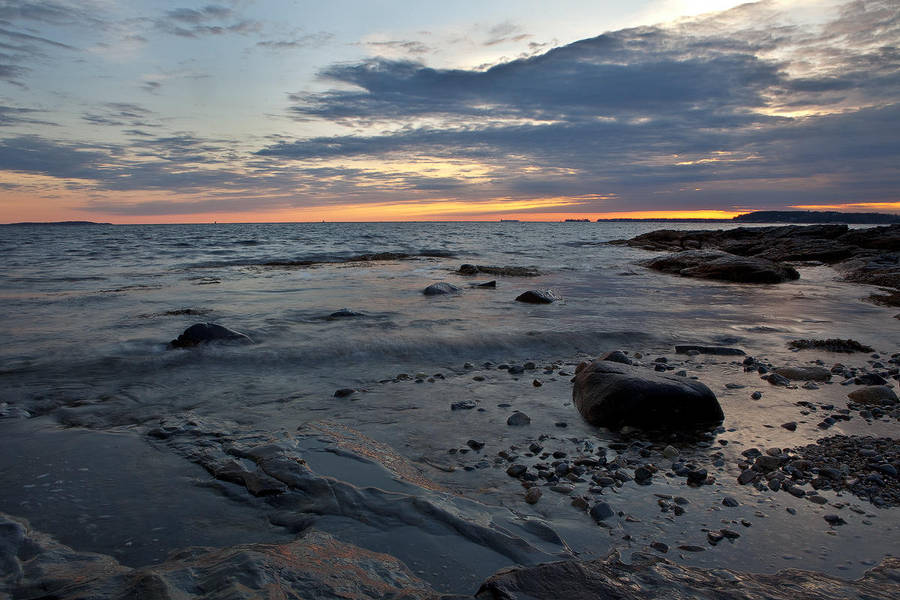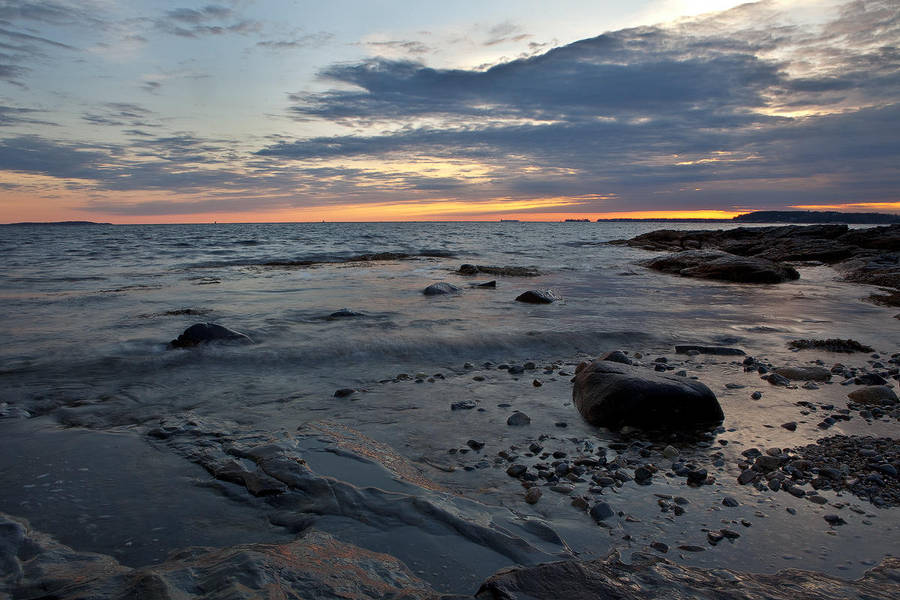 Watch
I usually go to Ocean Point for sunrise. Tonight I decided to come here to check out the sunset possibilities. You may ask how can you get sunrise and sunset at the same place? The coast line here twists and turns so I found a spot to view sunset.

Canon 5D MarkII
Canon 24-70mm f/2.8L at 24mm
ISO50 1/2sec f/16
Singh-Ray Warming Polarizer
Singh-Ray 3-Stop SS ND Gradient

Thanks for looking and for any comments and critiques .