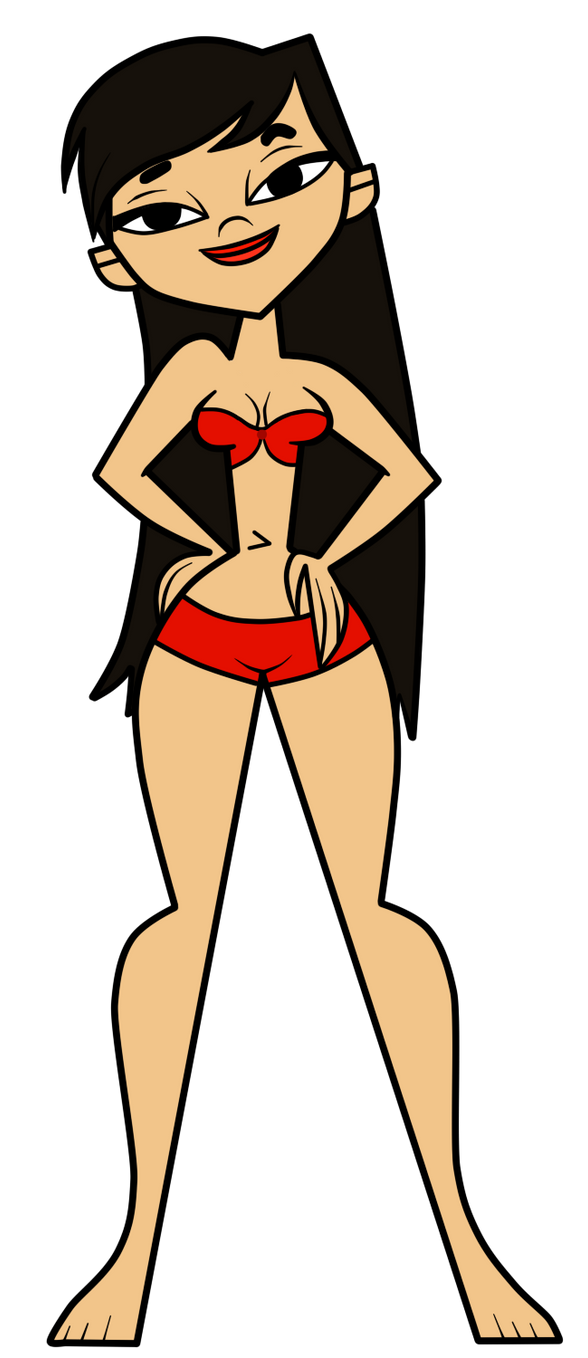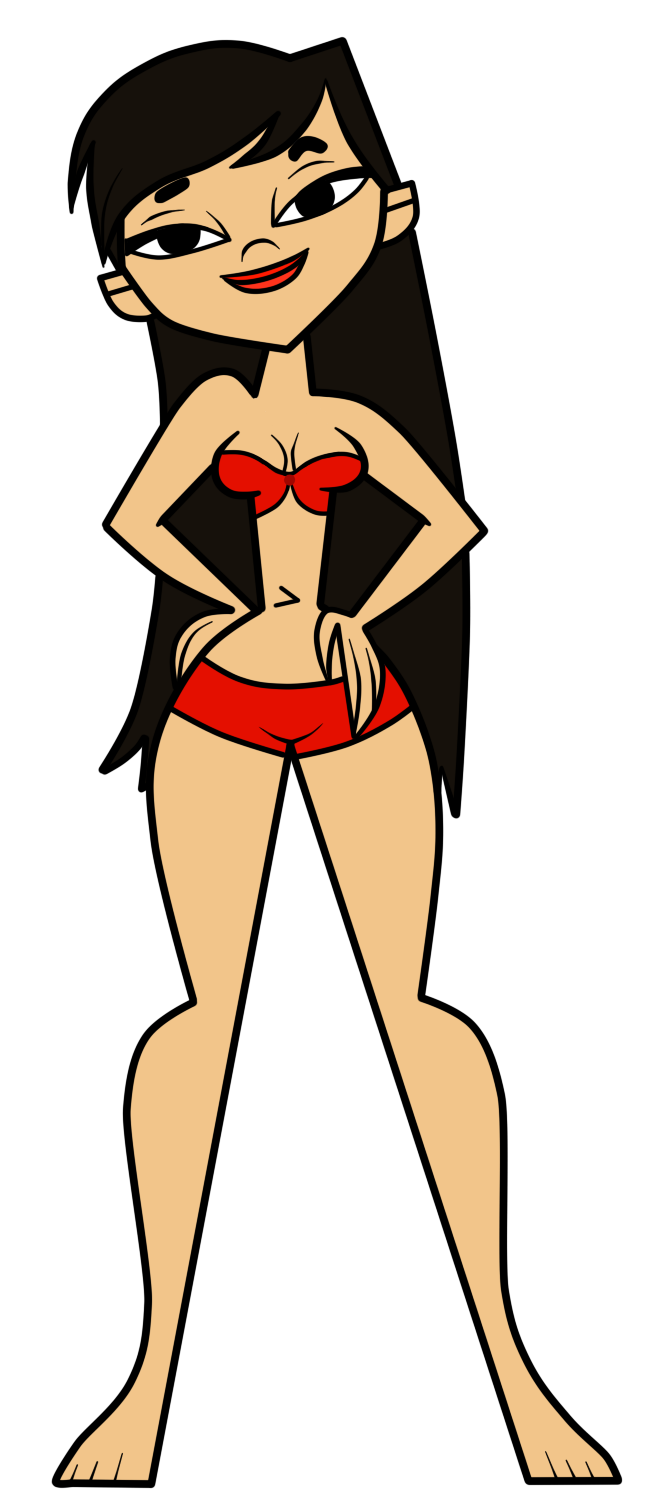 Watch
Ohhh finally I am BACK ON TRACK!

Going to work on the next commission straight after posting this! I feel so anxious and just want to complete as many commissions as possible... I have way too many, and the stress is piling up on me! gah... So sorry for making you wait! Here's your Sky commission,
FemaleArt-FanGuy
<333
Transparent / Vector PNG
This is completely free to use. From Roleplay to videos, or edits.
Credit is not needed, UNLESS it is uploaded on DeviantArt. Then I expect credit!

Credit my EvaHeartsYou account instead of EvaHeartsArt if you should credit me elsewhere.
Watch my main DA account
EvaHeartsYou
Download for best quality
ENJOY!
Sky with very lusciously long hair © Fresh TV
Art ©