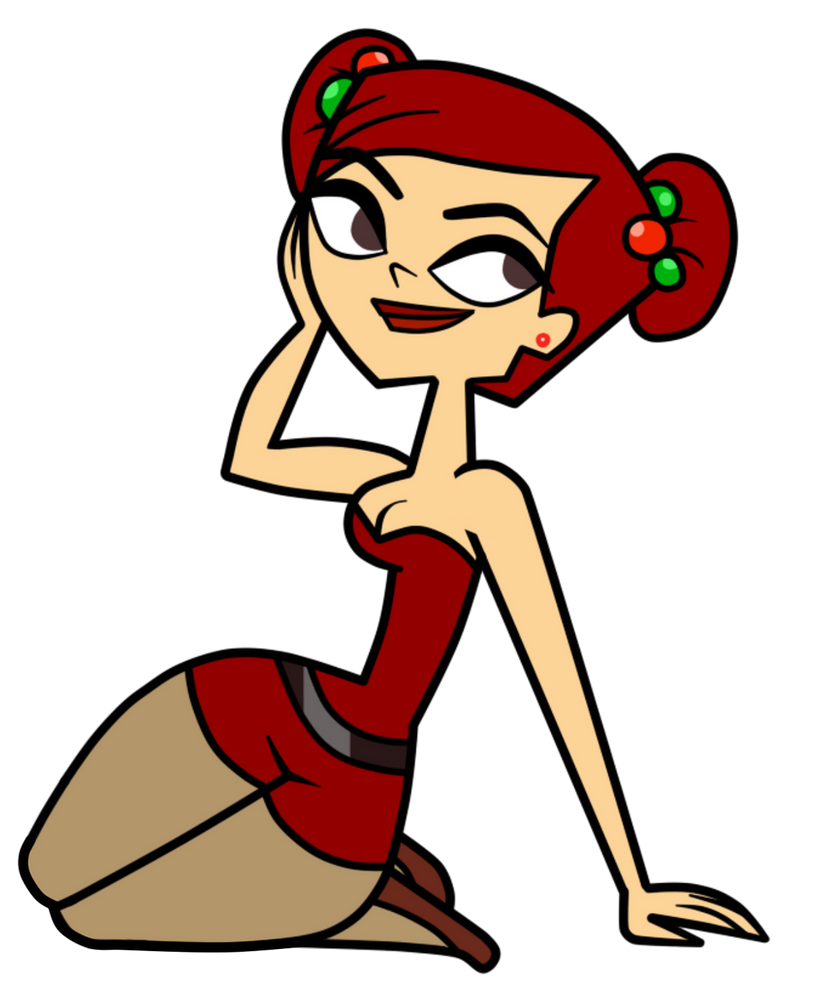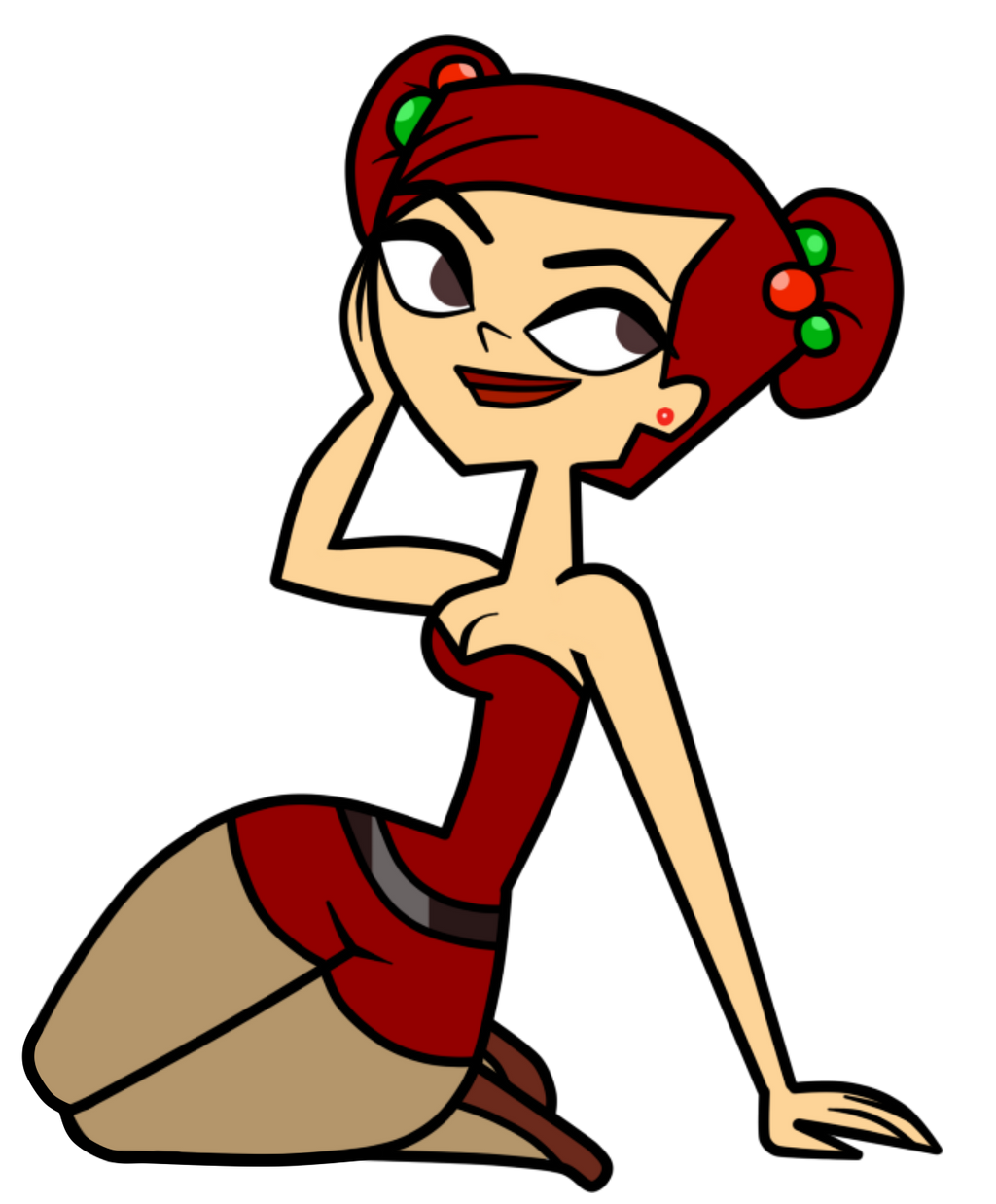 Watch
Merry, Merry Christmas,
FemaleArt-FanGuy
~!


I really hope you enjoy this surprise gift from me to you.
Zoey in a cute red Christmas dress, with her hair in two buns, with hair clips with a very festive-vibe. I hope you like it~! <3
Transparent / Vector PNG
This is completely free to use. From Roleplay to videos, or edits.
Credit is not needed, UNLESS it is uploaded on DeviantArt. Then I expect credit!
Credit my EvaHeartsYou account instead of EvaHeartsArt if you should credit me elsewhere.
Watch my main DA account
EvaHeartsYou
Download for best quality

ENJOY!
Zoey © Fresh TV
Art ©