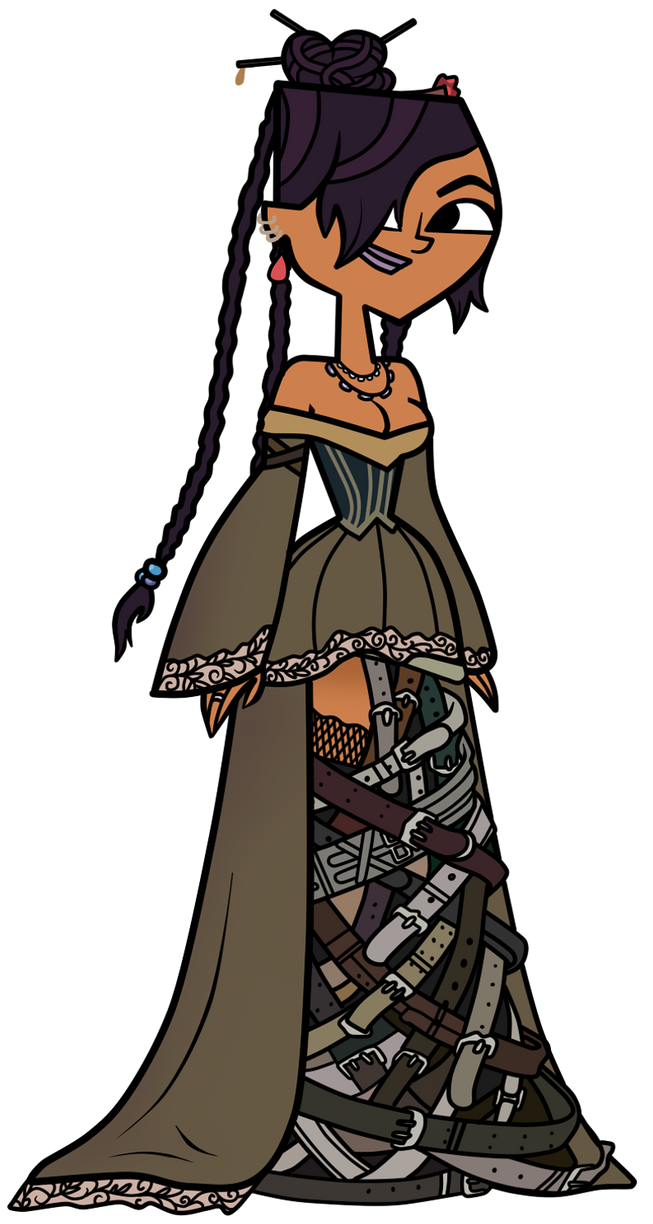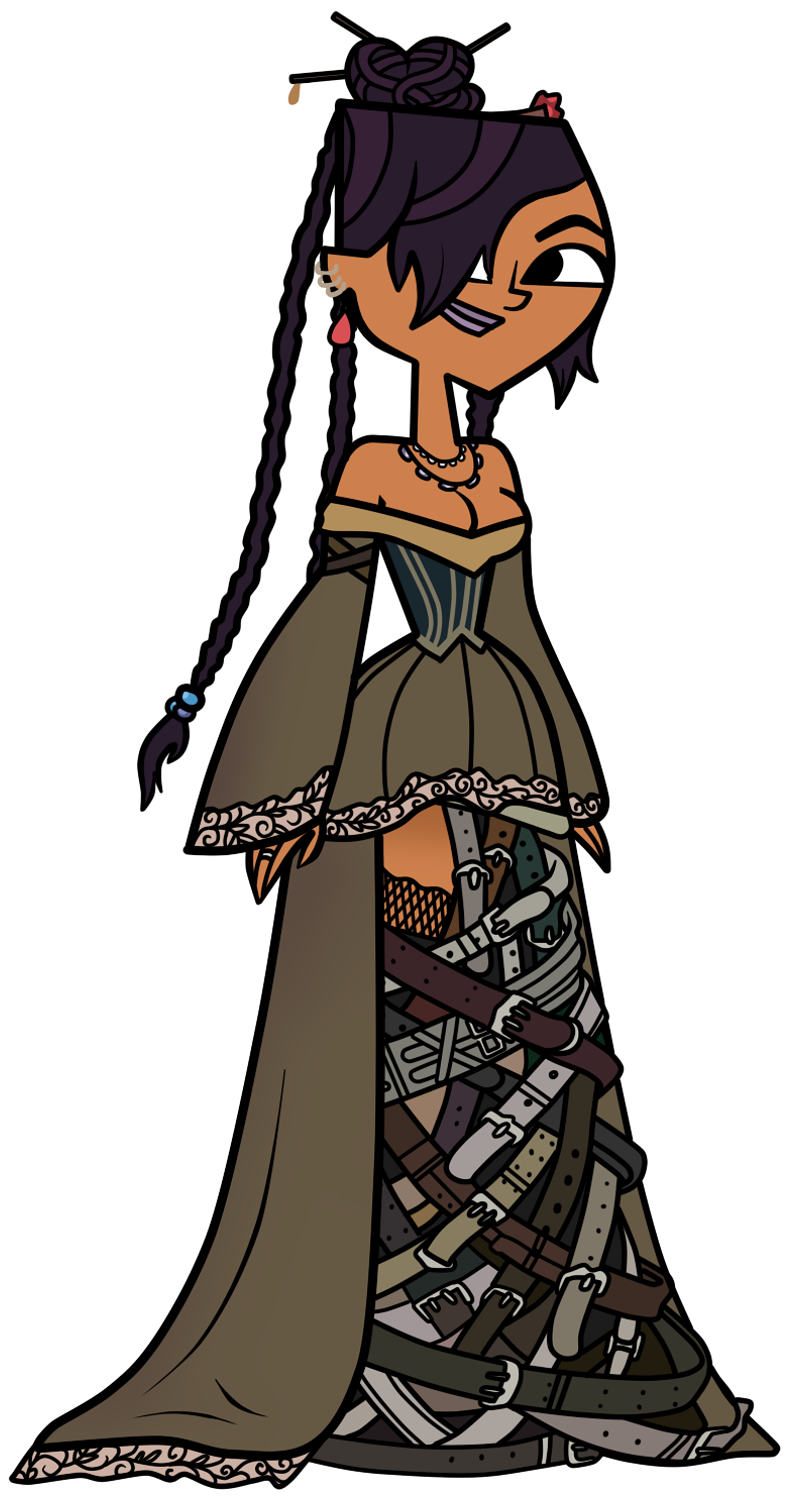 Watch
Part 2/3 of
Bloodylilcorpse
's commission~! Jen as Lulu from Final Fantasy 10
I am so so so sorry it's taken this long! I will finish the last part soon, I promise.


Thank you so much for being so patient with me. I hope you like it, dear. <333

Transparent / Vector PNG
This is completely free to use. From Roleplay to videos, or edits.
Credit is not needed, UNLESS it is uploaded on DeviantArt. Then I expect credit!
Credit my EvaHeartsYou account instead of EvaHeartsArt if you should credit me elsewhere.
Watch my main DA account
EvaHeartsYou
Download for best quality

ENJOY!
Jen © Fresh TV
Art ©