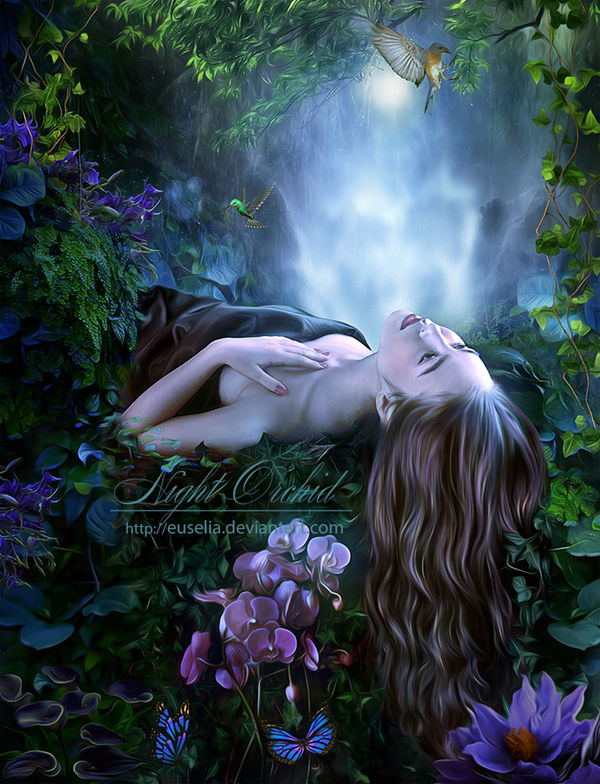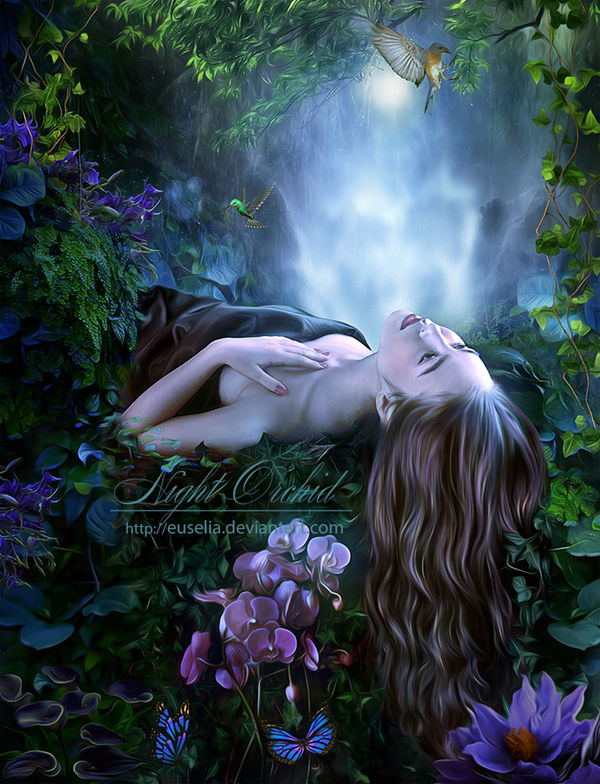 Watch

IMPORTANT COPYRIGHT NOTICE

Copyright 2015 © Euselia - All Rights Reserved.
My work are registered and protected under Copyright law.
My artwork may not be edited or modified in any way! (no crop, edit, tube, use for bloglayouts, icons, website layouts, incredimail layouts tags or anything along those lines).
Bg:

Phnom Kulen Waterfall 1
and

New Orleans Garden 7
Star field:

Star Field PSD Template
Humming:

Green Humming Bird PNG
Bird:

bird bird bird PNG format
Butterflies: The link is missing. Update 2015-05-30:

Butteflies pack_FREE STOCK. 4 PNG FILES!