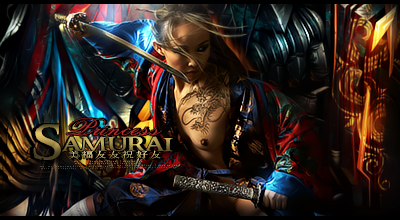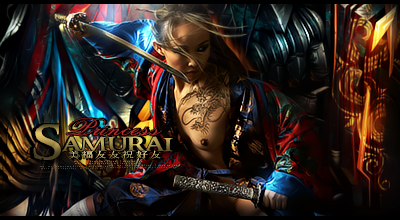 Watch


We Appreciate your Contribution as your work has been nominated and entered into our
Daily Tag Competition #193 at the G2 Forum DeviantArt Group :
Click Here
Please Visit Us at the G2 Forum:
Click Here
Reply

Great work , can u give me this render
Reply

Congratulations! Your signature has been entered into Rogue Graphics Hall Of Fame! Thank you for producing this amazing piece of art and keep up the good work!

www.roguegfx.com
Reply

Tell me, please, your resource for the typo, bizz.
Reply

Reply

too well

Reply

Reply