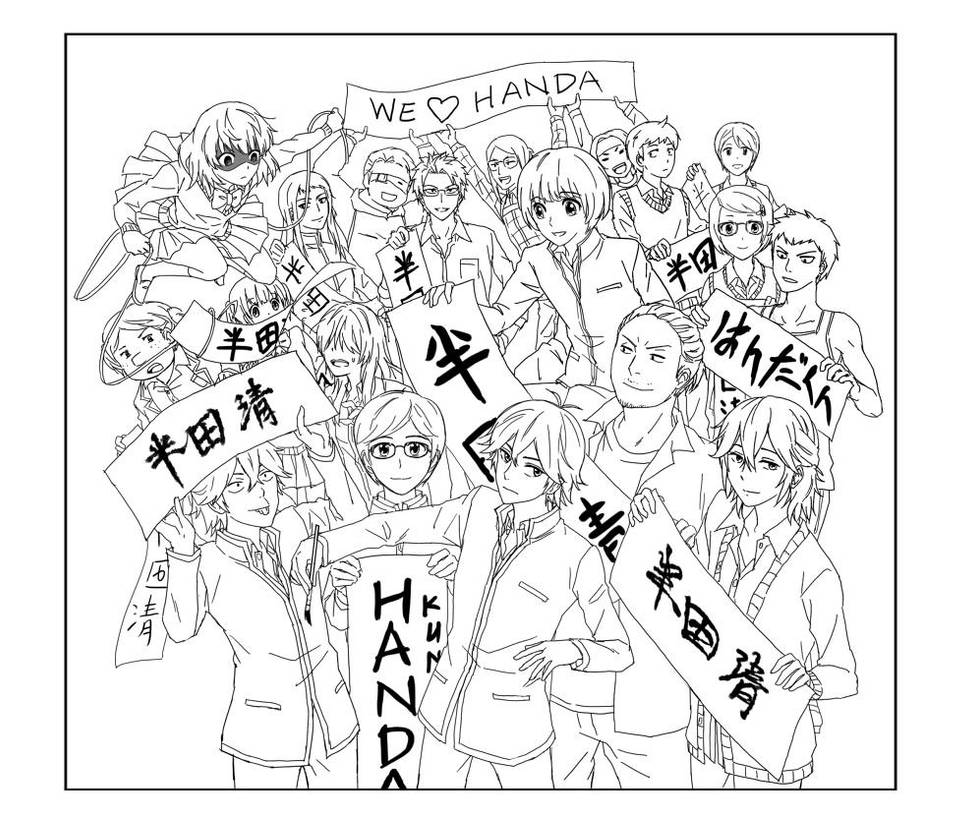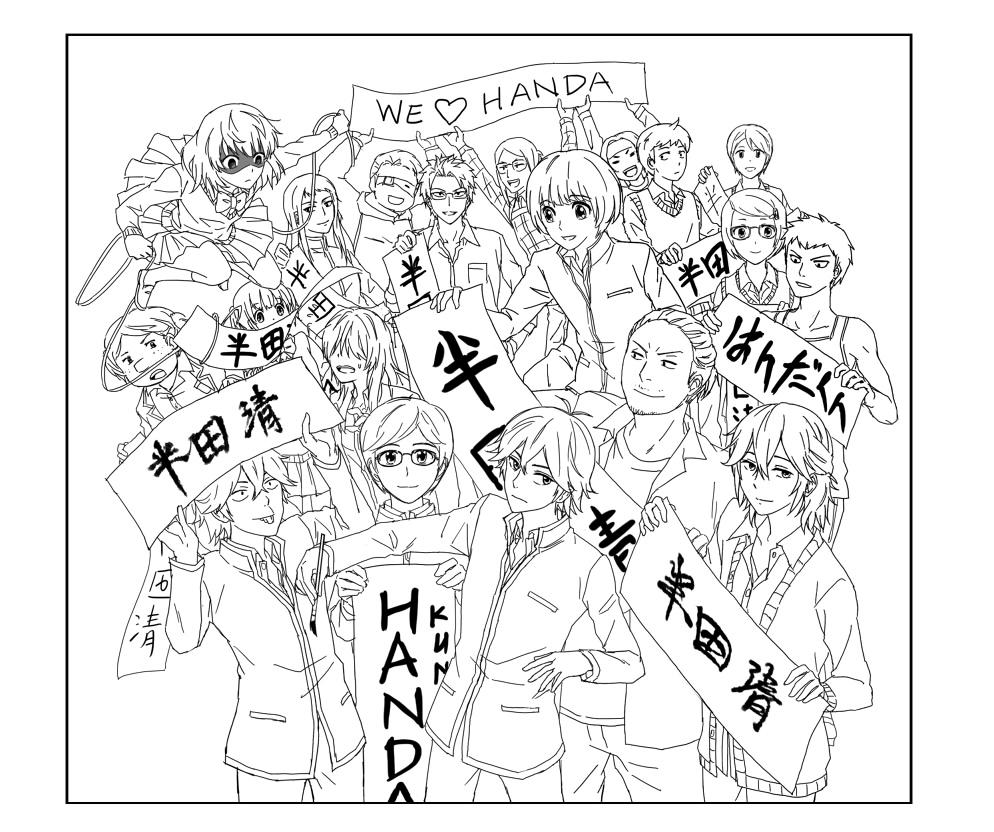 Watch
Almost gave up drawing
Handa-kun WIP

Please don't give up drawing!
Your art looks as cool as always

Reply

You're still on DA? It's been so long I haven't been on this site already.
Reply

I'm still on DA, although not as active as I wish I was. XD But yeah, it always gets tricky when people drift apart -- so many people I used to hang out with in different places, and now I realize I haven't seen them in years.

I hope things are going okay for you, though! I always did enjoy seeing your art, so I'm hoping you continue, wherever you are. :3
Reply

Not surprised. I've been away due to too many things to do in real life. I still draw but not as much as I used to. Probably a few times a year. And it's even harder to find time to draw being in a busy lifestyle.
Reply