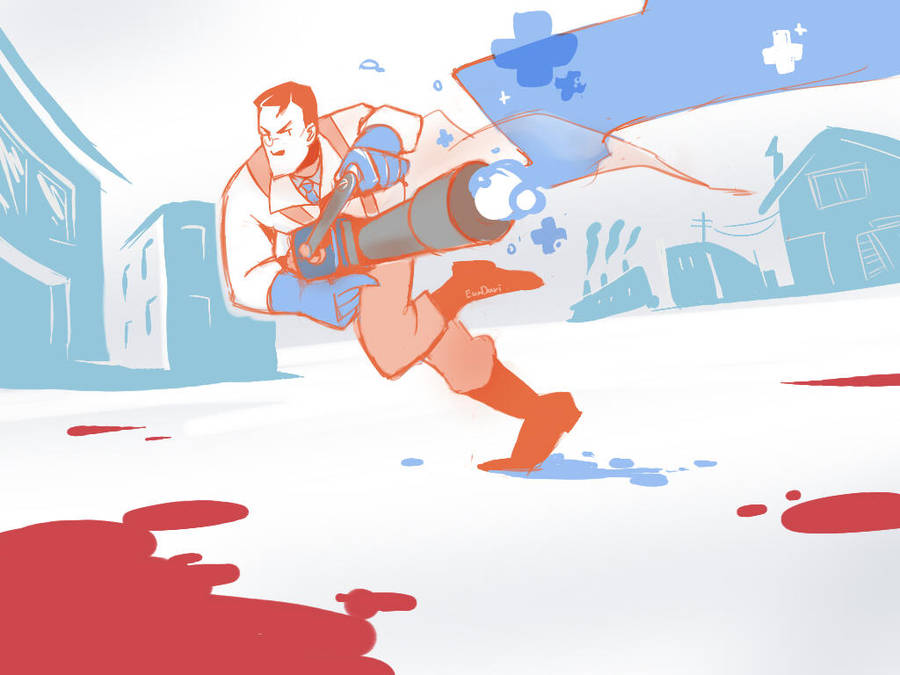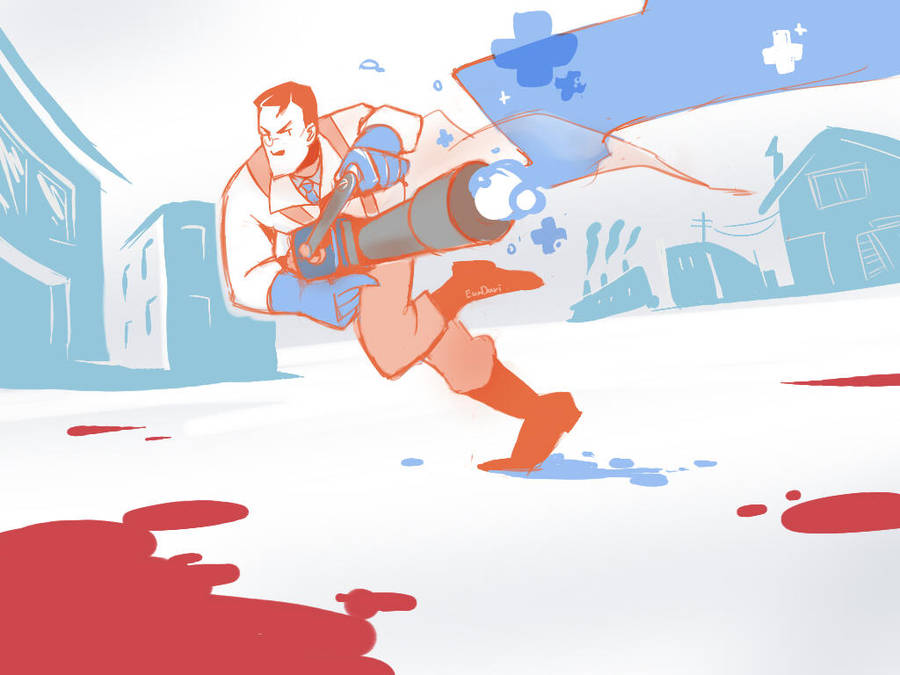 How wired color style! I felt my eye sored while drawing. but I like this style.

I can't believe this is BLU!!! D: That medic is spy!!!

Im blu, da ba dee da ba die.
Lol, looks awesome!
Reply

Reply

우헤헤 햄볶으시다니 이 바보은달이는 그저 침흘리며 좋아합니다ㅠㅠㅠ

아 정말 다행이에요 많은분들이 색깔 좋다구 해주셔서ㅎㅎ휴ㅠㅠㅠㅠ
맞아요!!! 어벤저스 보는 내내 귀여워서 증말ㅠㅠㅠㅠㅠ
조만간 텀블러에 엄청난() 어벤저스와 팀포2팬아트가 올라올지도 몰라여 헤헤ㅔ..:3
Reply

I love its colour combination !!
Reply

Reply

Thank you! xD
I felt my eye sore of the colors during drawin' this and the Cavestory fanart :'D
Reply

spys as medics can't do ubercarge
Reply

I like this style. Looks pretty good!

Reply

Reply

nice

Reply