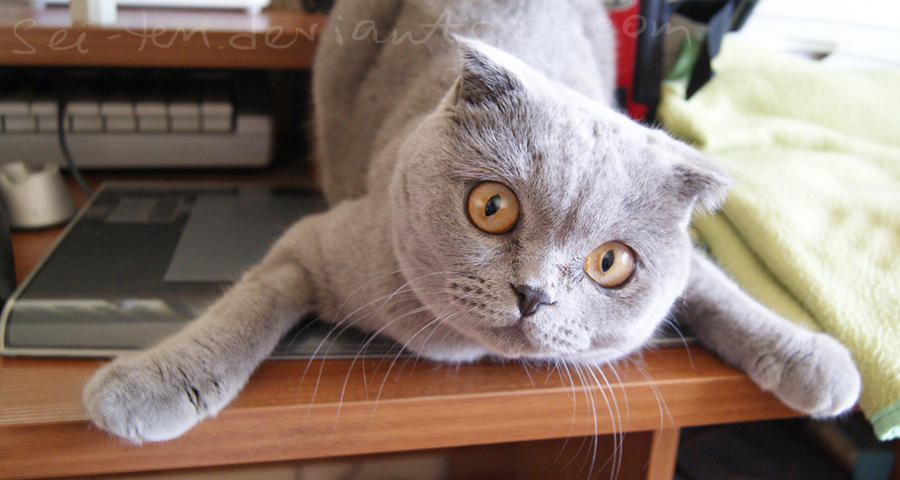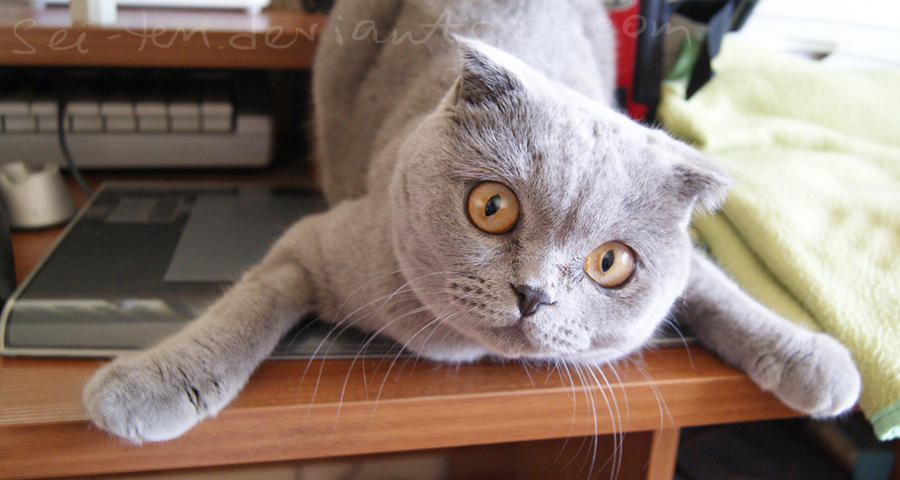 Watch
Sonic: "No no no! First you feed me, then you draw your shitty pics!"
* * * story by ~
grimnexas

: You got my stuff?

: I got your stuff....You gonna get off my tablet?

: Stuff first, then I move.

: No, you move first then you get your precious tuna.

: -_-..... I can stay here all day you know. I'm nice and comfortable. You, however, cannot stand there all day.

:

Oh, F*CK IT! *throws the tuna down the hall*

: GIMMEGIMMEGIMMEGIMMEGIMME!!!! *Takes off after the tuna*

:

* * *
The owner of this deviation has disabled comments.