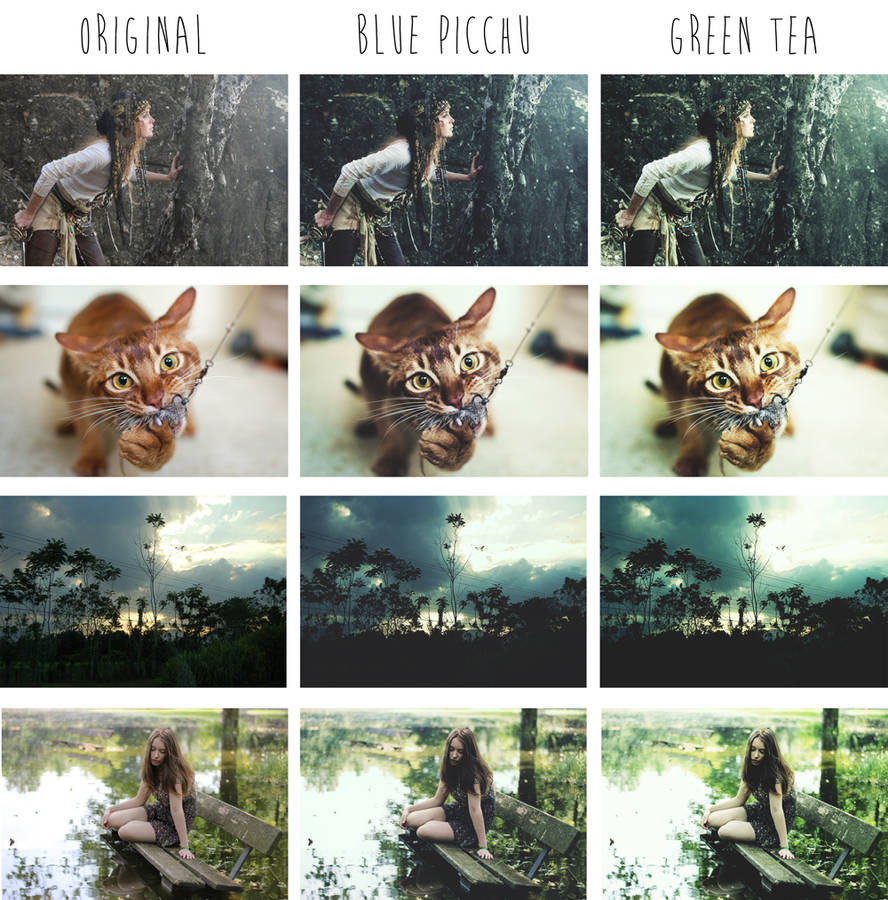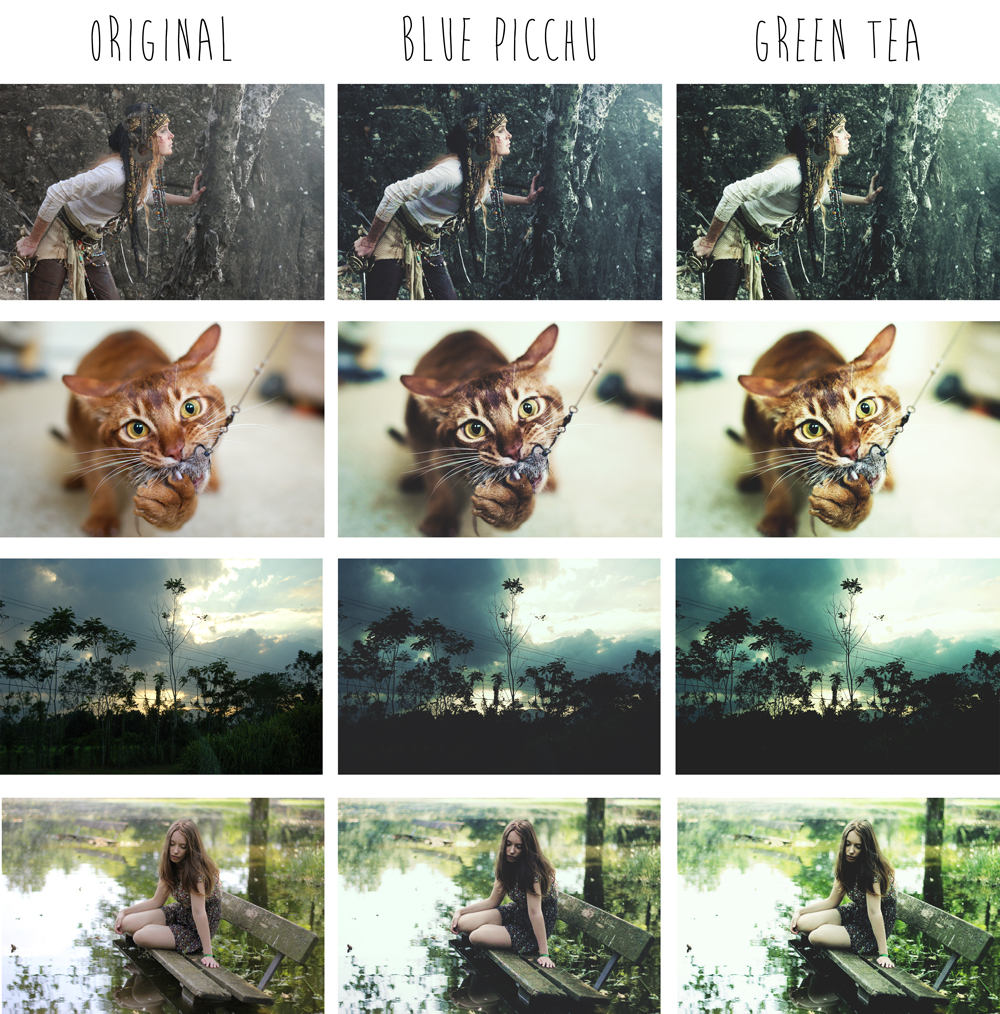 Can you tell me what font is that above the photos? I have seen similar, but I cannot find it, and I would like to find it. Of course if it isn't something you made it yourself.

Reply

Reply

This action was not free, sorry

but 7$ is not very expensive for 2 actions. Blue Picchu is my favorite. I used it for all my travel's pictures

Reply

This was advertised as free, I guess it's not anymore.
Reply

Reply

Reply

Nice colours

Reply