Hello dear deviants!!

First, it is now a year since I'm on DeviantArt!!

And I want to say a big THANKS to all those lovely deviants who supported me and followed me 'till today.

I know it's been a while since I submitted something, but today I'll try to submit my works. I have a lot of
great picture that I want to show you, I hope I will have the time to submit them this week!

So there is a little feature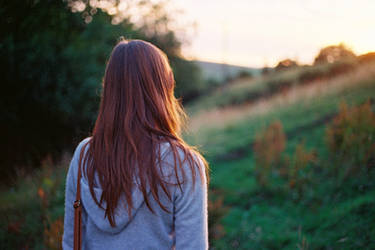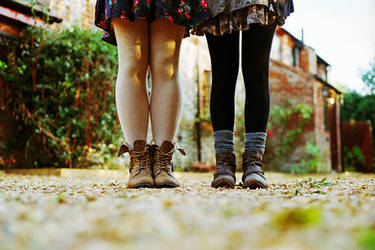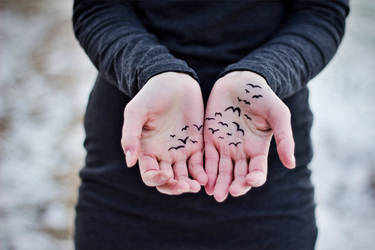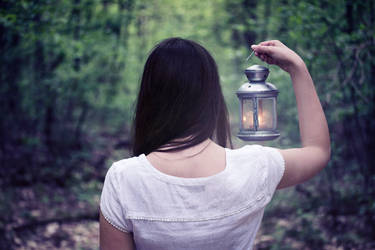 :bigthumb318084055: :bigthumb318359193: