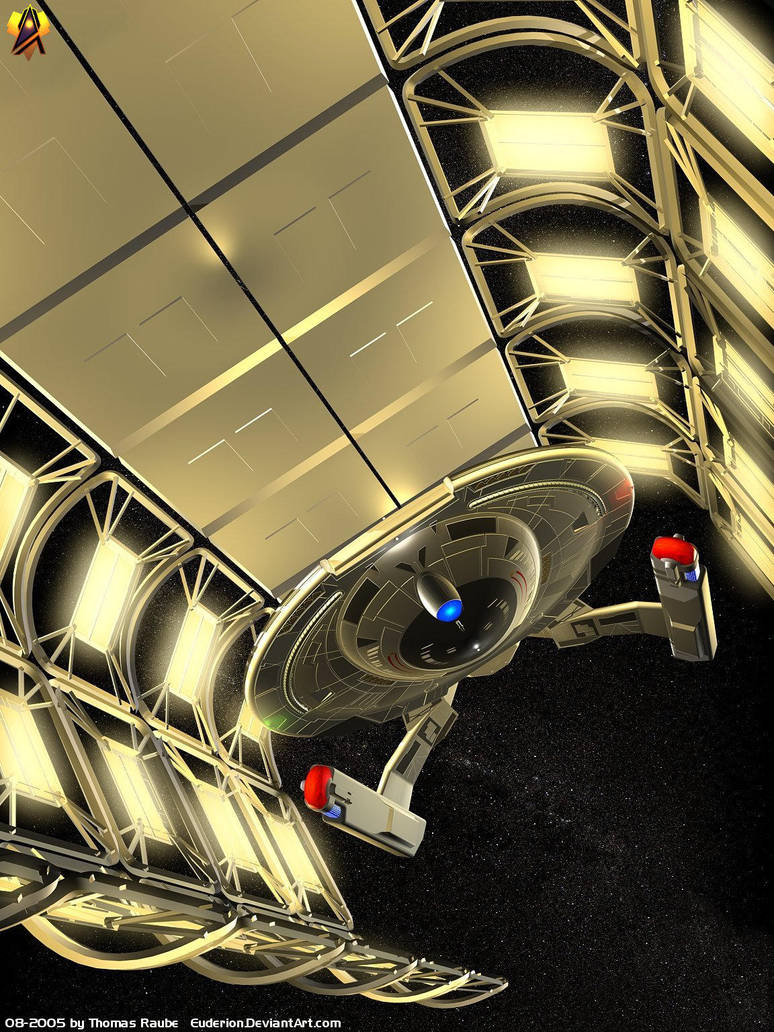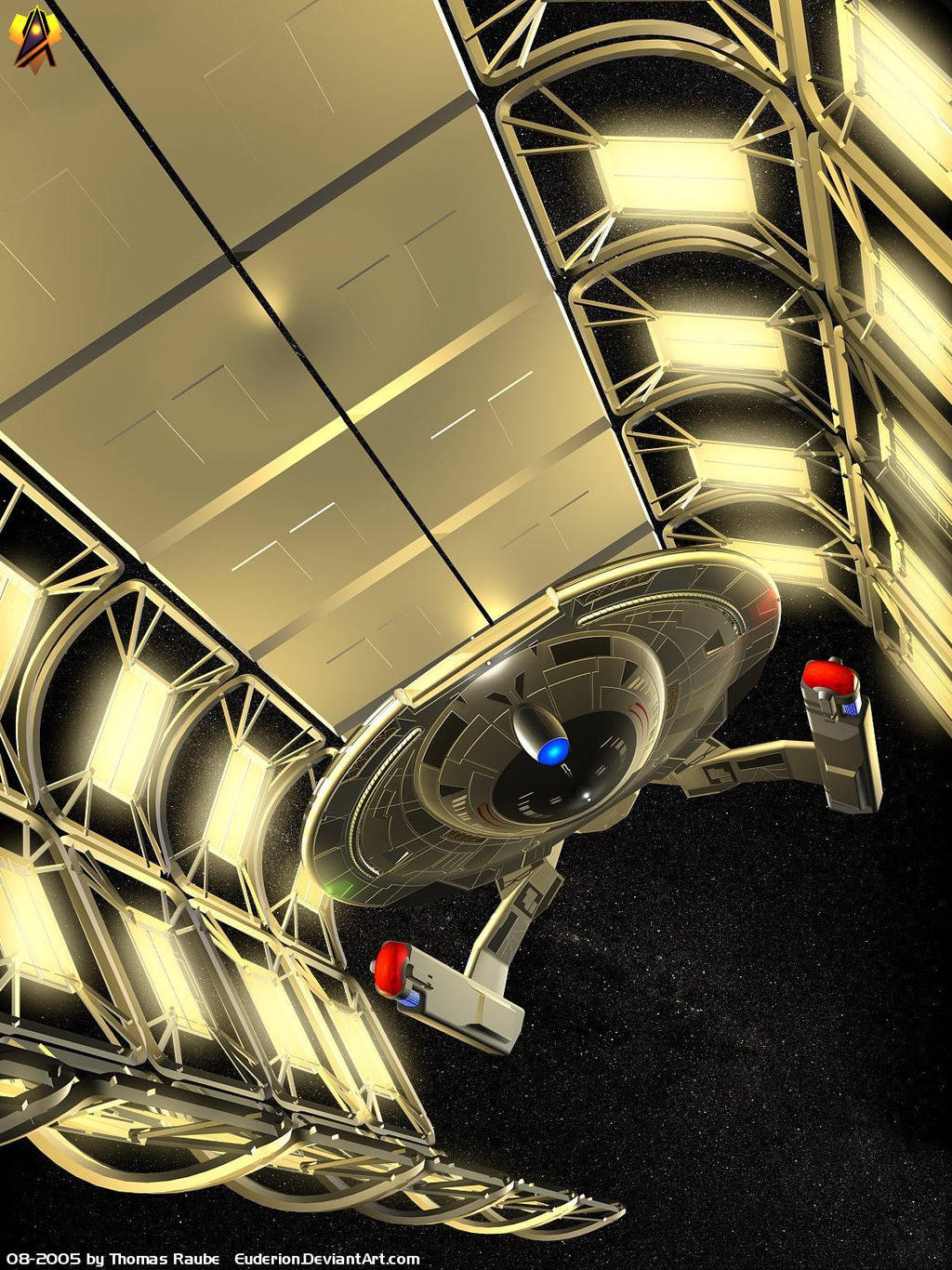 Watch
Done in 2005 in my first steps with 3dMax.
A Coverlike image for a Fanfiction Episode of "Starship Euderion".
Starship Euderion was a more than 100 Episode written german Fanfic Episodes of the Akira class Starship USS Euderion and her Crew. In 2008 the fanfiction series ended and was continued as fanfilms named "Euderion - Infinity".
Rendered in 3d Max 7
No Post Work
Drydock by Ed Gidding
Akira by Masterdrage
Like the Akira class? Watch this: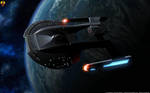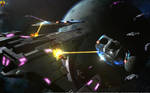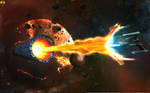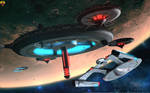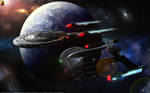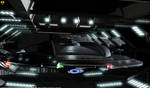 Reply

Great image! Has an almost poster-feeling to it, rather than a 3D render.
Reply

Reply

I love this angle. Stylish and tech-kewl!
Reply

A very great Picture with an interersting view.
Reply