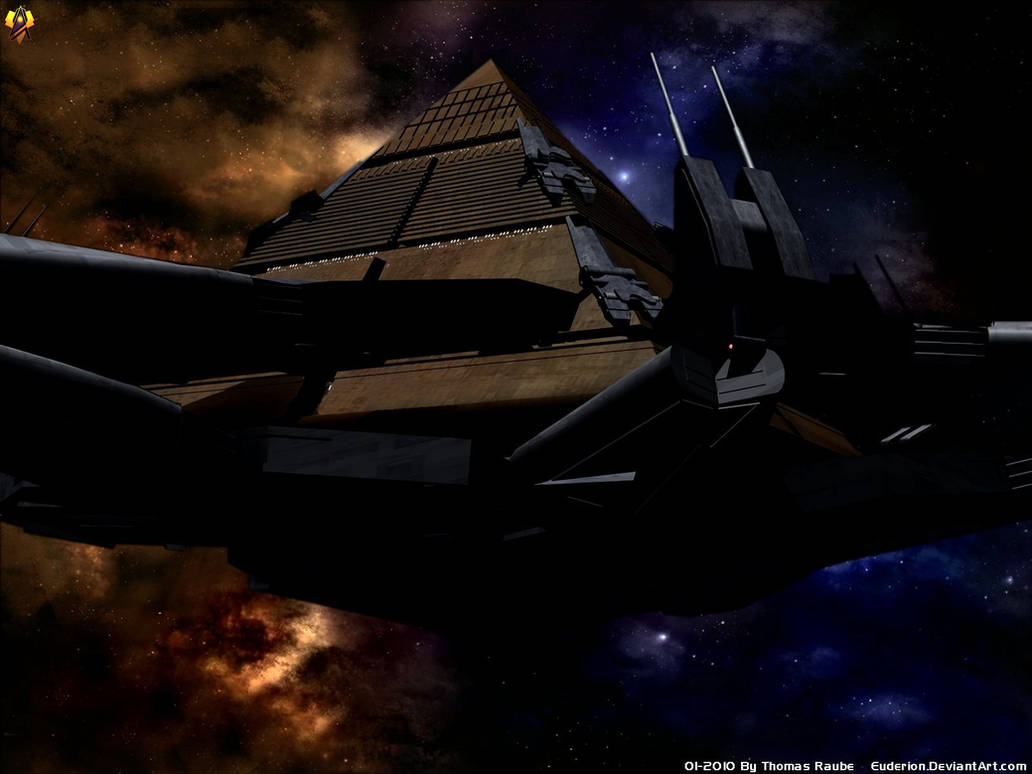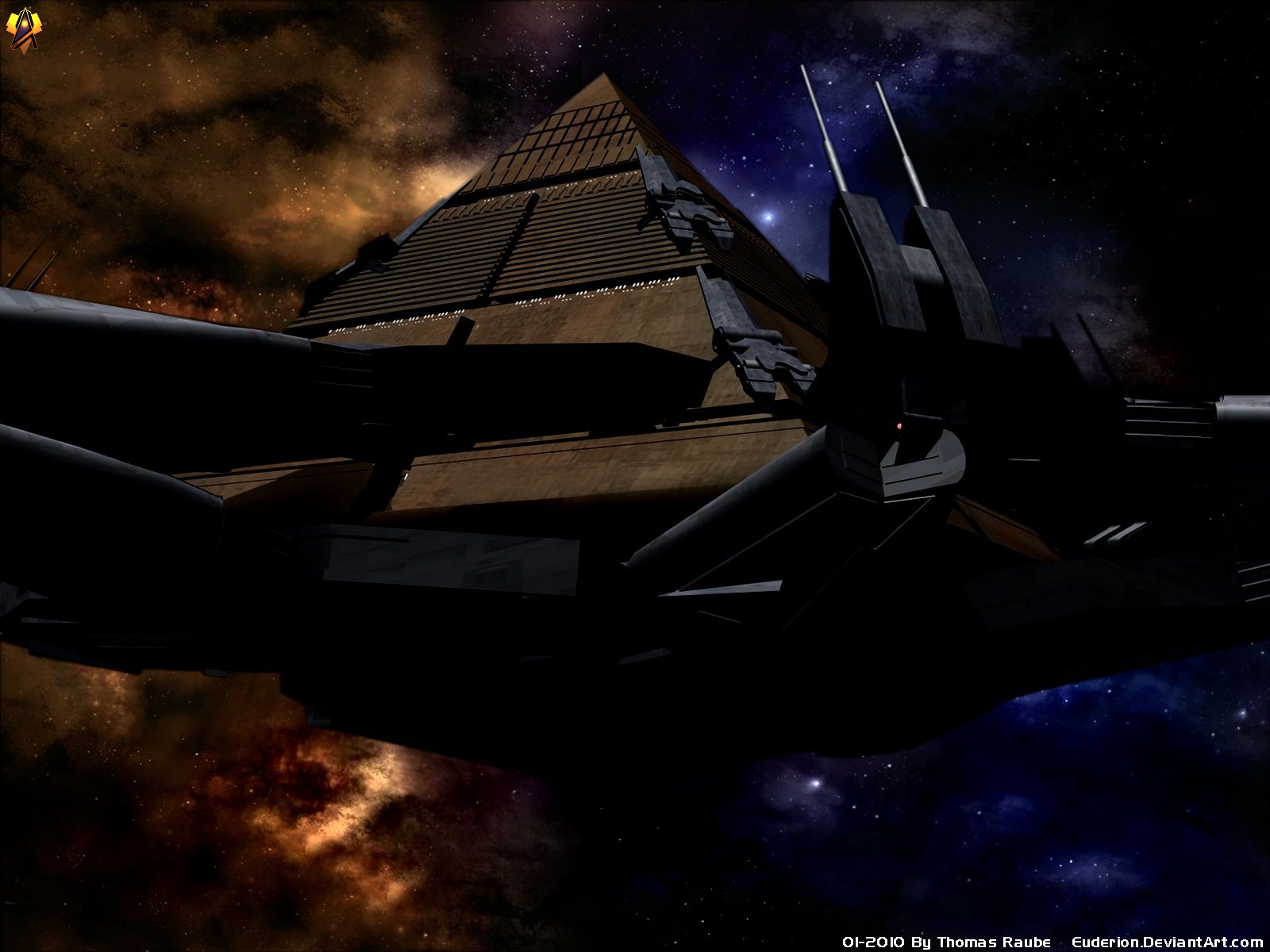 Watch
A model i built in 2009. One of my first steps in model building.
This Goa'uld Hatak is an ancient remote controlled starship from Anubis, more than 1000 years old. It served him even after Anubis death and protect one of Anubis Kull Labs. It dont have a crew and is fully automated.
I made this model as enemy ship for a No-Budget Fanfilm. You can see this beast hopefully in winter 2011 in my newest Stargate Fanfilm "The Euderion Chronicles". The movie itself is poor made for today standards, but we learned alot since then, so we see it as a learning courve.
Like my Stargate Artworks? Take a look at this:

well this is a great Piece of art showing a mighty ship, well done
Reply

Reply

Reply

It looks great! The improvement is obvious and I also like the background. I think it looks awesome with that contrast between warm and cold colors

Reply