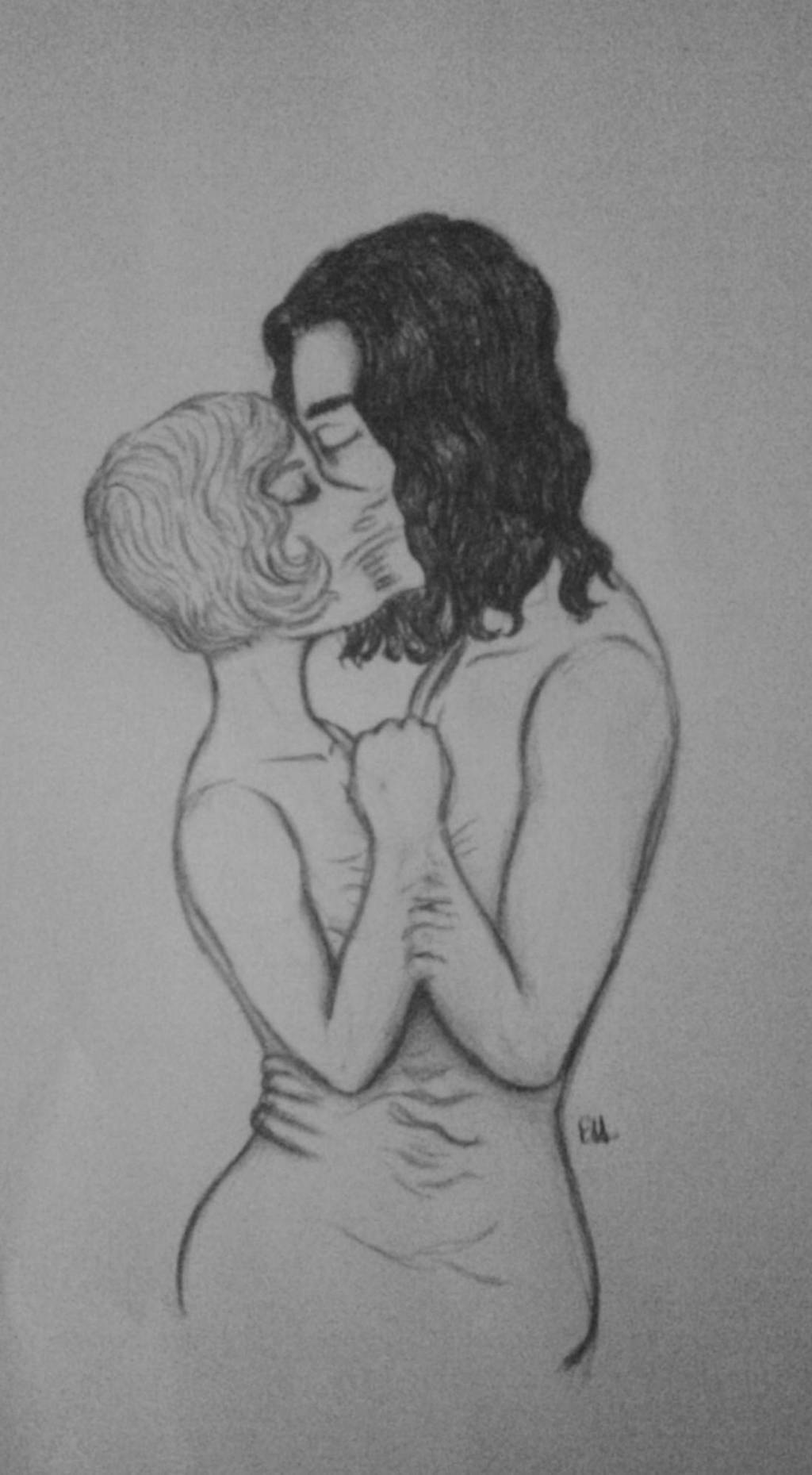 Watch

Awesome, there are too few images of "Scherzo". Best story ever, isn't it?

Reply

But it's so SCARY? I wasn't expecting it and oh god it was a wild ride

(but I like it, I'm terrified and bit disgusted but I like it

)
Reply

Yeah, it's really disturbing and mind you - the whole Divergent Universe is disturbing so beware.

Reply

Didn't have the guts to start it yet, I need a break probably, to digest(metaphorically speaking) Scherzo

(and I had this image of Charley cutting Eight's throat in my head but weeeellll, it was too much disturbing to draw it...and I wanna draw some Zagreus, and it'll be amazing (I hope))
Reply

Reply

*shudders* the image is just haunting me. I love it and hate it in the same time...it's so cruel and bad and disturbing but also so fascinating and captivating you just can't stop listen or think about it. It's not my favourite but very very close...Oh man this audio really fucked me up.
Reply