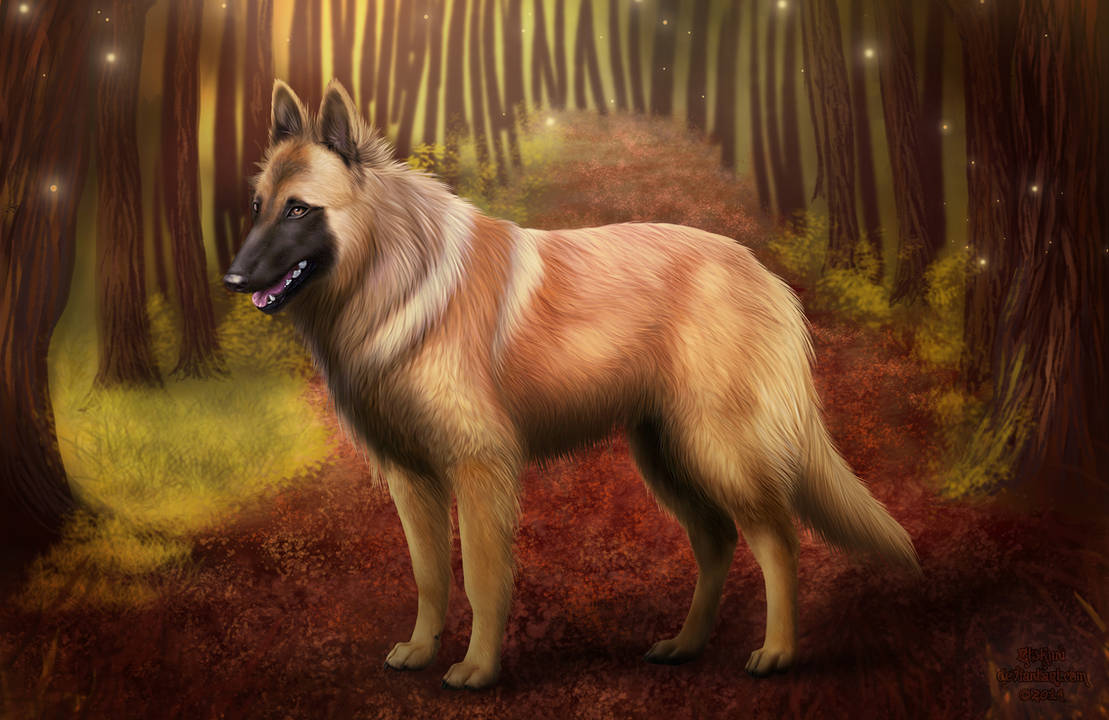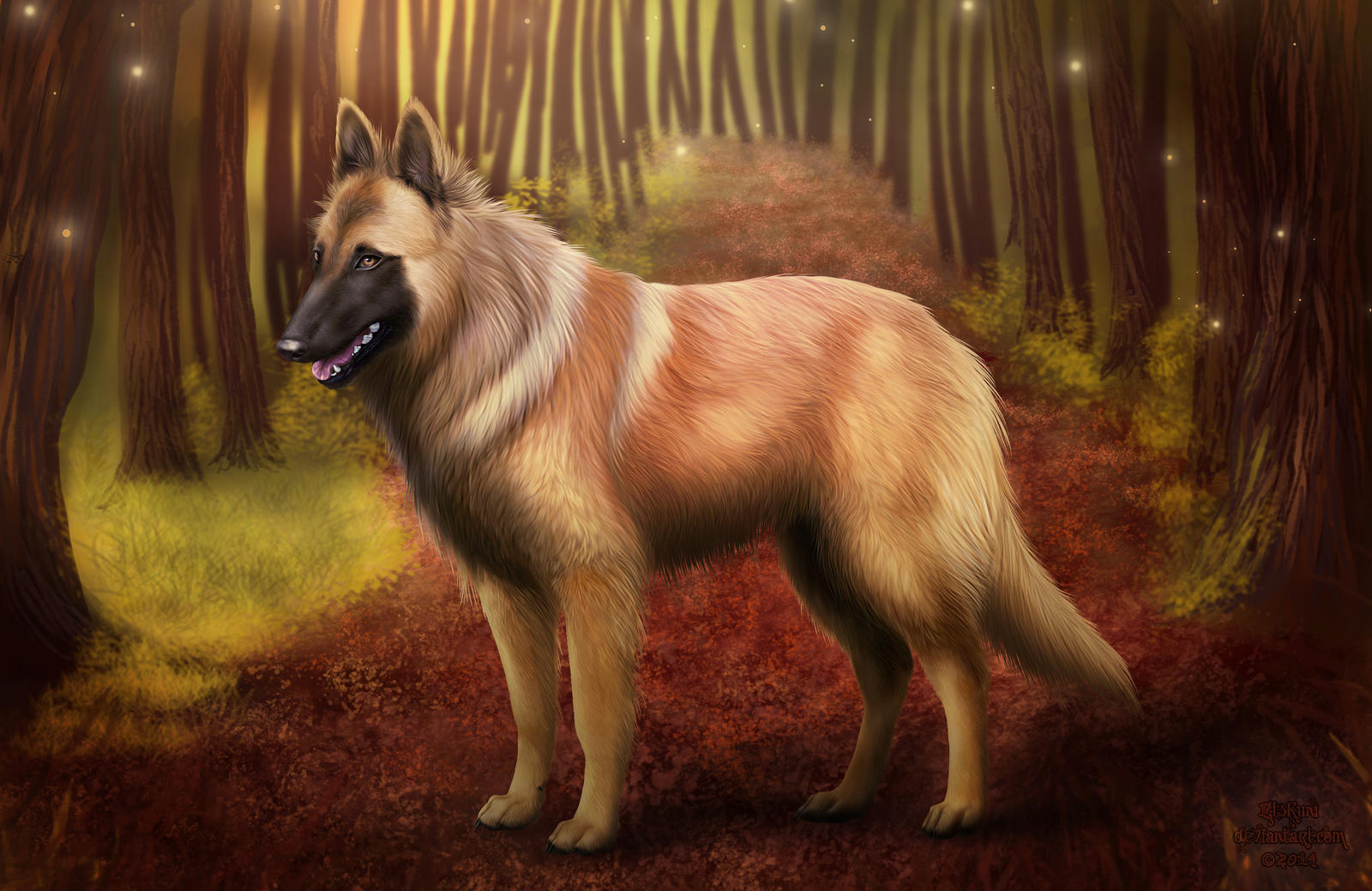 Adrian asked me for a feral all natural Belgian Shepherd Tervueren.
Like the previous commission, he gave me a reference, but I was given
total freedom for
pose
and background.
He just wanted those colours and markings
Adrian wanted to name him Nero.

Credits:
Reference:
dogs-and-puppies.com/wp-conten…
provided by commissioner
Art © me


Not for free use, only Adrian_Wolf is allowed to use it.
Made with Paint Tool SAI (whole drawing) and Photoshop CS5 (
final adjustments)
Tablet Aiptek SilverCrest 35270
More Like this:

Qué bonito! Me encanta el efecto peludo

Reply

*·* es perfecto

mira esas patitas y ese hociquito *3*
Reply

Reply

Great work! I like all those details c:
Reply

Reply

Los Tervs son mi raza favorita, me encanta como lo has hecho

El fondo también es precioso, enhorabuena

Reply