Also here ALL of my open adopts~!!!! TAKE A LOOOOOK~!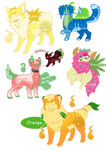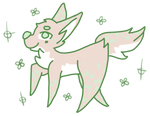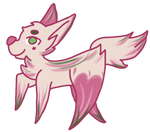 My icon was made by
TsunBunnie

they are amazing look at them seriously~!!
Also my Senpai made my ID Photo~ XD

WATCH HER!!!










I help out with heaps of different species~!!! Please check all of these groups out please~!!!














My Senpai's who I admire and wish I could be like them but I can not be so amazing as of this date~ Maybe in the future~ *winks* I will add more people later but for now these are the amazing amazingness people~ WATCH THEEEEEEEEEEM~!!!!
I would like to think of most of them as close friends but I dunno >//////<















Okay I have a bunch of amazing people who I think you should all take a look at and you should follow cause they are just amazing~!!! >////< (This is excluding my numerous familes~)











I have a lot more but for now these are the people I think you should all have a watch or even a looksie~!! >///<










Okay more of a personal list tab of people I really need to get commissions off of.....