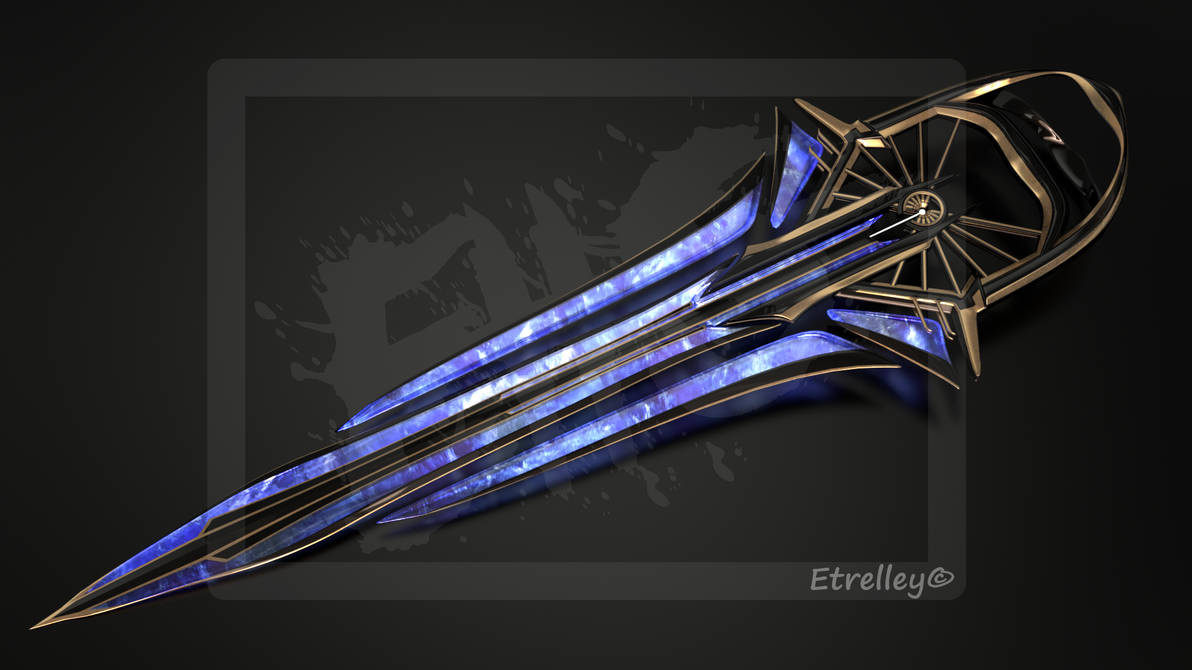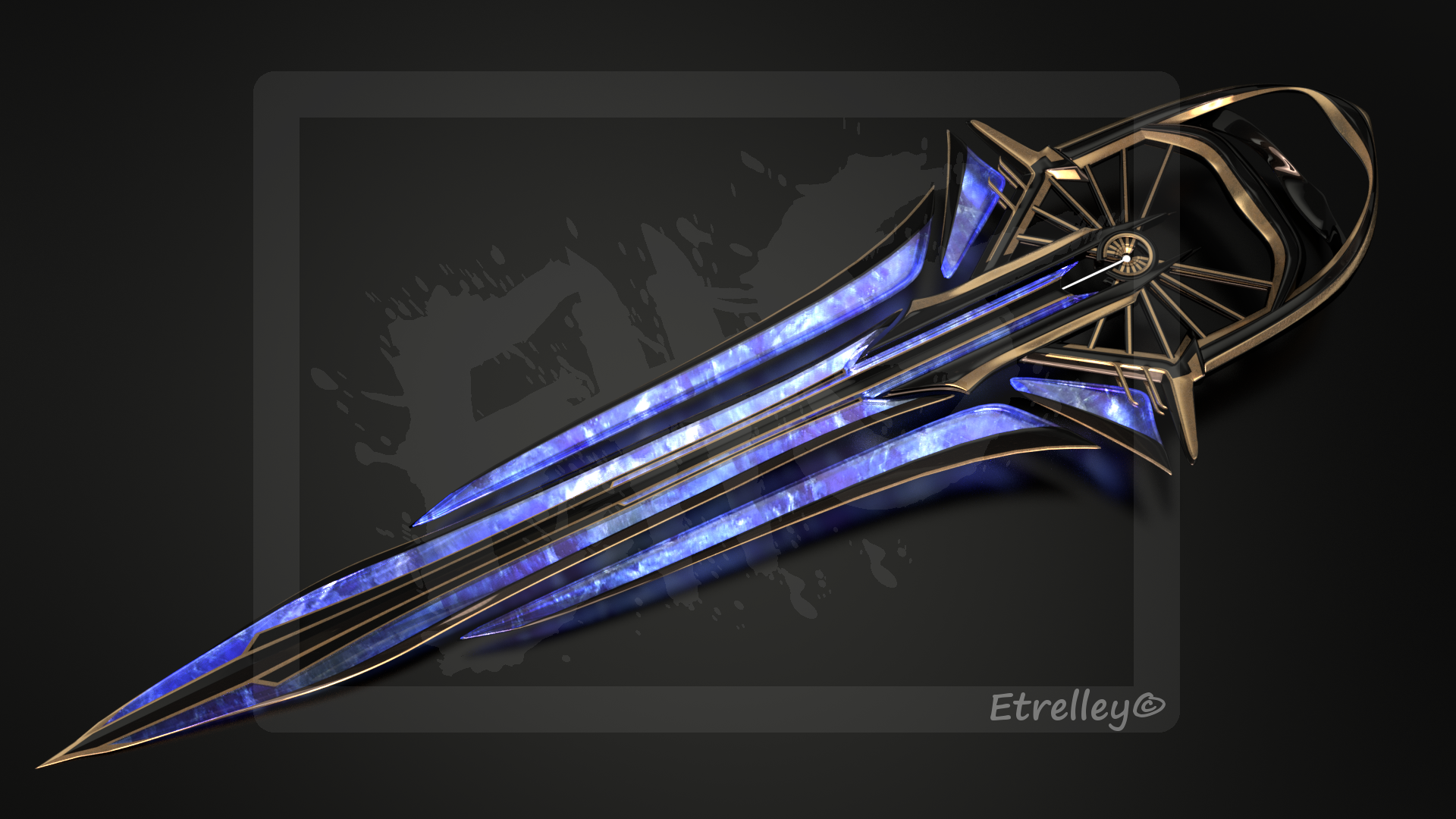 Another part of this little set

In fact, this one have been made first, but like always, I post what I want when I want

Edit: Oh, and like some people have noticed... Yes, I have submited an energy sword on a sunday :3
--------------------------------------------------------
If you are interested in buying this (for personnal or commercial use), MP me.

Reminds me of Halo. Very nice!
Reply

This is really cool! I would not want to get stabbed with something like this, that's for sure.
Reply

Thank you! And don't worry... it will just tingle a little :3
Reply

Sure it will. Uh huh. I totally believe you. Clearly, that weapons is a weapon that only causes warm, fuzzy feelings as it disembowels you. Yup.
Reply

ENERGY SWORD SUNDAAAY!!!!
Reply

Beautiful sword. I like it.

Reply

Reply